10+ best Android apps not on the Google Play Store of 2021
Nowadays there are many apps available for Android. These are very useful and for all almost the whole purpose. Everyone uses the Play Store to get the latest and greatest apps. But do you know? The best Android apps are not on the Play Store and are much better than the ones available once. Yes, so today we are going to bring you some great apps that will make your life easier. These apps are not in the play store, so you cannot get them directly.
Best Android Apps not on Google Play Store
So we share the best apps not available on Play Store along with their download links. Thanks to this, you will have no problem finding the apps. Before downloading these apps, you need to change your phone settings as follows:
Access your phone Settings >> Security and check the box on the unknown sources. This will allow you to easily install applications. So let's continue to list the apps that are not in the Play Store.
1. Tubemate
I'm sure you must have heard about it. It is one of the most popular apps available to download Youtube videos directly to your Android. It is against its policy to download videos from Youtube, so it is not available on the Play Store. But you can download it from the link below and record videos directly from Youtube.
2. VideoMix
This is probably one of the best apps for streaming videos, TV shows, live events, and more. You can do all of this for free and even not have to register. Just open the app, search for videos and stream them. Download below.
3. Blackmart Alpha
This is the best place to download apps. It provides all paid apps in store for free. You can download any paid app at no cost. It also provides cool apps in apk format instead of installing as play store. It is a well known application.
4. Amazon AppStore
Do you know that Amazon has its own app store? Yes, you can use the Amazon Appstore to download free apps for free. You can also download games and apps that are not available on Play Store. This is the best Play Store alternative for apps, games.
5. LMT Launcher
For those who like to use new launchers to change the interface of their phone, this is the best choice. It is a free launcher which provides the shortcut for the applications. Also, the tear-off menu appears in the form of the fan (awesome, eh!). You can open this menu by dragging any corner of the screen.
6. MixPlorer
As the name suggests, this is a file manager app for Android. It's fast, runs well, and offers a nice interface manager. Besides, it's free and the ads too. You can even customize its color and use the excellent text editor to personalize your way.
7. Adaway
This is one of the most useful apps of 2021. But with Adaway you can quickly remove ads from any app for free. However, you will need to root your Android phone to use this app.
8. Quick Lyric
This app displays the lyrics of any song running on your device. Such apps are also available on the play store, but the main feature is that you can download the lyrics of all songs offline for free with one click. Other apps don't allow this for free. Besides, it adds the lyrics of any new song downloaded to your phone.
9. Wifi Kill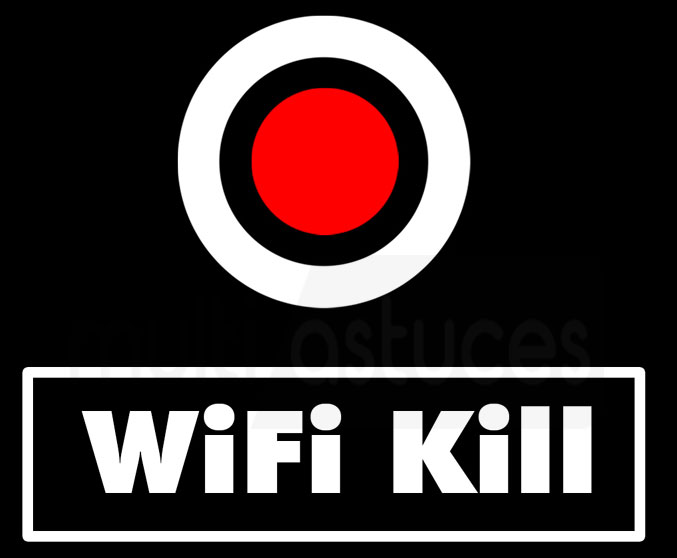 As the name of the application suggests, it is linked to Wifi. If you have an open wifi network then this is full use for you. Wifi Kill removes all intruders who connect to your wifi and use it for free. It is also not available on the play store.
10. Google Camera
Google in the name is enough to say how great the app is. When we use Google Camera in Google device like Nexus, you get HDR + mode. It provides enhanced images, so Google devices provide excellent images. The bit you won't have HDR + mode in other devices. But you can get it with Google Camera Mod version. This modded version is not available on the Play Store.
Final words
So, friends, this was the top 10 best apps not available on the play store. Since Google doesn't allow modded APKs or the like, you won't find many great apps on the Play Store. It is also impossible to find these apps on your own. But we've made it simple by sharing the best apps not available on the Play Store. We will share a few more apps soon.