10 best co-op games for PlayStation 5
While the internet and online subscriptions now make it easier than ever to connect and play with players from all over the world, there's nothing better than sitting comfortably on the couch next to a friend or loved one and enjoying a fun time playing together. Fortunately, there are still quite a few worthwhile projects on the latest consoles like the PlayStation 5 that can give you this experience. In this list, we bring you ten of the most addicting co-op games.
A Way Out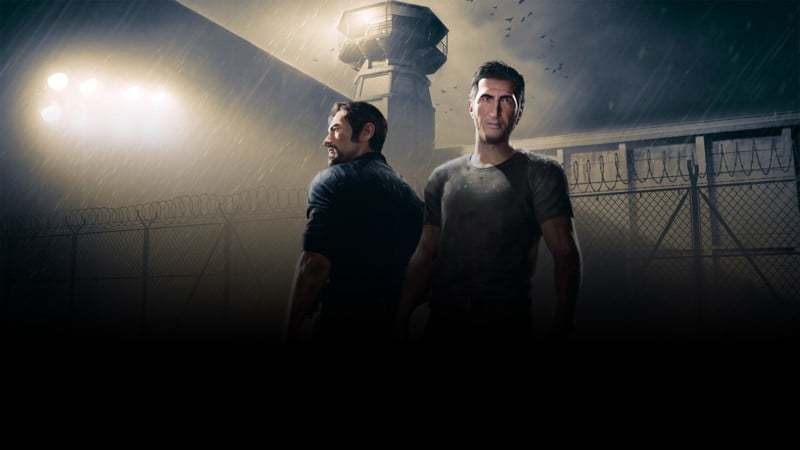 The adventure game A Way Out is unique in that it was originally created exclusively for two users to play simultaneously. The plot tells the story of two prisoners who are trying to escape from the prison and escape from the authorities together. The gameplay provides a permanent split screen and enough freedom of action, allowing you to solve problems in different ways. Each of the characters has its own role, for example, one is engaged in the distraction of the guards, the other is in the performance of technical tasks, but these roles are not fixed and can change. There is also a choice of options during dialogues, whether it be conversations between the main characters or interaction with secondary characters.
Borderlands 3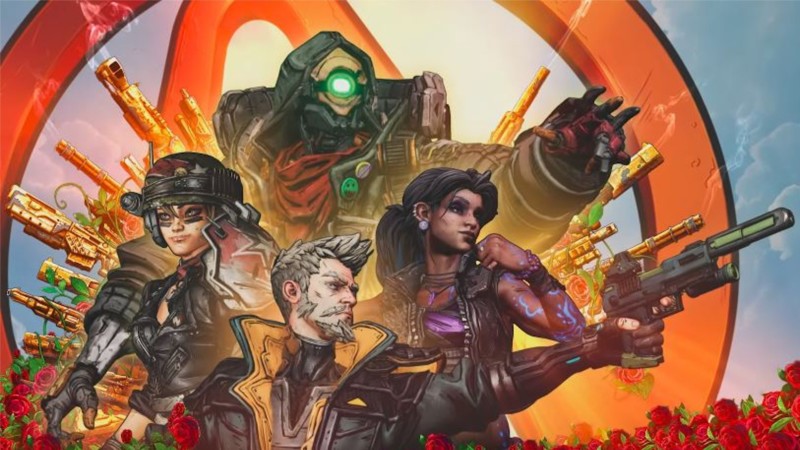 Borderlands is a fantastic shooter series with original graphics and great co-op, and with optimizations since the arrival of the PlayStation 5, it's more enjoyable to play than ever. Each player can choose his own Vault Hunter to play as, giving him unique abilities and opportunities to level up. Borderlands 3 features vehicle customization and a huge selection of weapons. This is one of the most dynamic multiplayer games in recent years.
Call of Duty: Black Ops Cold War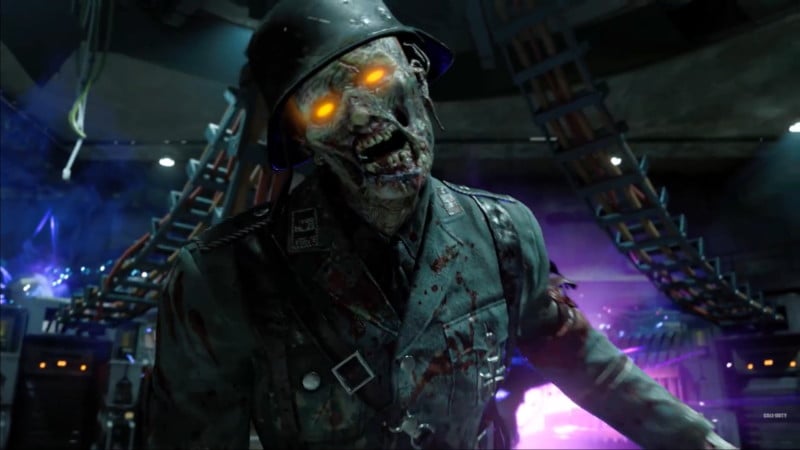 Each new game in the Black Ops series brings fresh changes and additions to the popular Zombie mode. Teaming up with your partner and battling hordes of undead enemies, trying to stay alive and uncovering secrets that may be hiding within the location have been an endless source of entertainment for fans of this franchise for years, and the latest Call of Duty did not disappoint players either. … Well, if the zombie mode is pretty boring, just go to multiplayer, where you will also have the opportunity to participate in combat operations against other players side by side with your partner.
Diablo III: Eternal Collection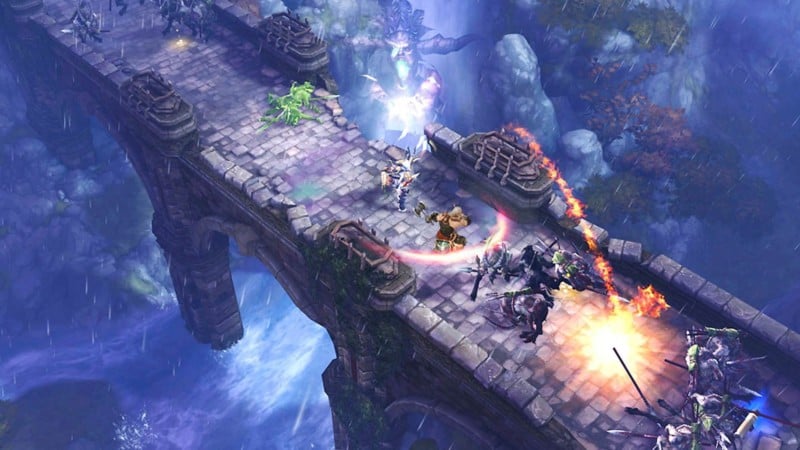 If you're looking for a co-op RPG game, Diablo III should definitely be on your list. Although this classic of the genre did not receive such an extensive update for the PlayStation 5, as other games, it still pleases with excellent gameplay and pleasant graphics. You can play together as a team with up to three friends, fighting your way through hordes of demonic opponents, collecting equipment and leveling up along the way. When playing together, the AI ​​of enemies adapts to the number of participants in your group, which makes battles in co-op more difficult. But on the other hand, other parameters also increase, such as rewards and the amount of experience gained.
Dirt five
For rally racing fans, Dirt 5 lets you play through the entire campaign, from start to finish, with another player racing alongside you. This is a simple feature, but it adds a whole new level of fun to the game. In addition to the joint conquest of more than 70 tracks located in dozens of scenic spots around the world, it is proposed to independently create racing roads and unique obstacles, trampolines and the like using the built-in game editor.
NBA 2K21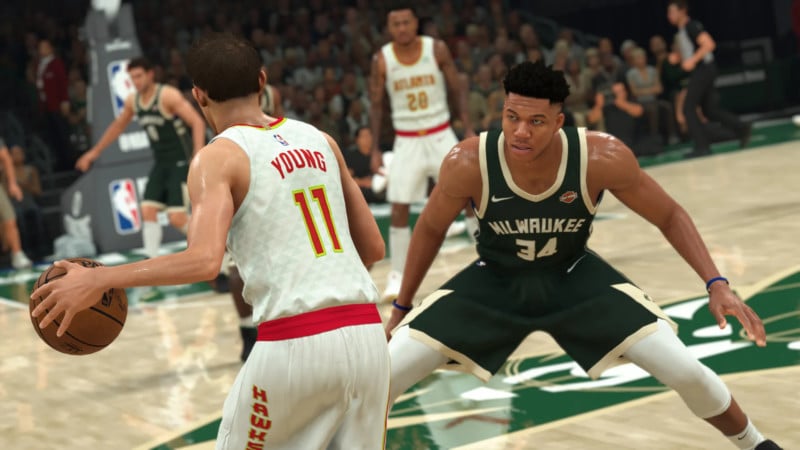 We know that competing against each other in a competition is not exactly "cooperative work", but the fact is that in the latest part of the popular franchise from 2K you have the opportunity to play with a friend on the same team against AI. Despite criticism of in-game intrusive ads and microtransactions, NBA 2K21 continues to deliver the most dynamic and realistic gameplay of any team sports simulator.
Overcooked! All you can eat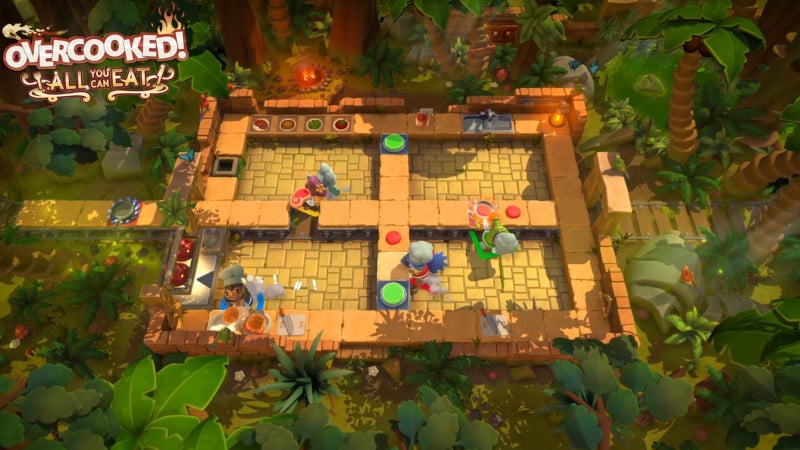 A fresh piece of culinary strategy developed for the next generation of consoles, it boasts 4K support, superb visuals, and over two hundred levels. Overcooked! All You Can Eat contains reworked versions of the first two games with improved graphics and gameplay, plus a ton of new content. The cooperative mode supports the simultaneous participation of up to four players, moreover, for the first time in the series there is the possibility of a multiplayer online game.
Sackboy: A Big Adventure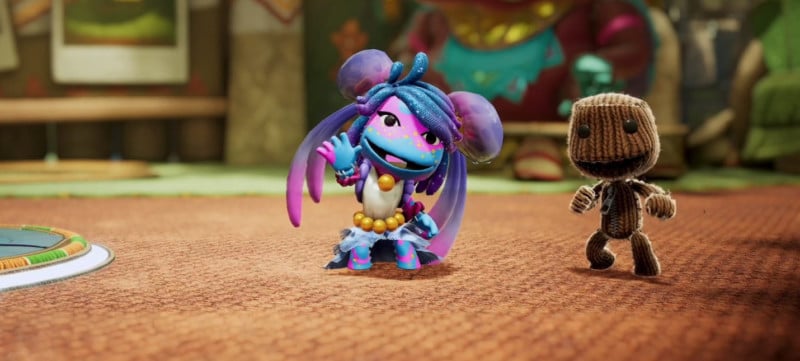 Set in the universe of the LittleBigPlanet series, this delightful 3D platformer is especially fun to play with another player. Moreover, if you want to play with the whole company, the game allows you to do that too – the group can have a maximum of four people. The 3D platformer has an enjoyable, beginner-friendly gameplay and an abundance of colorful levels. It is also worth noting that Sackboy: A Big Adventure is one of the few games suitable for spending time with a child.
Tony Hawk Pro Skater 1 + 2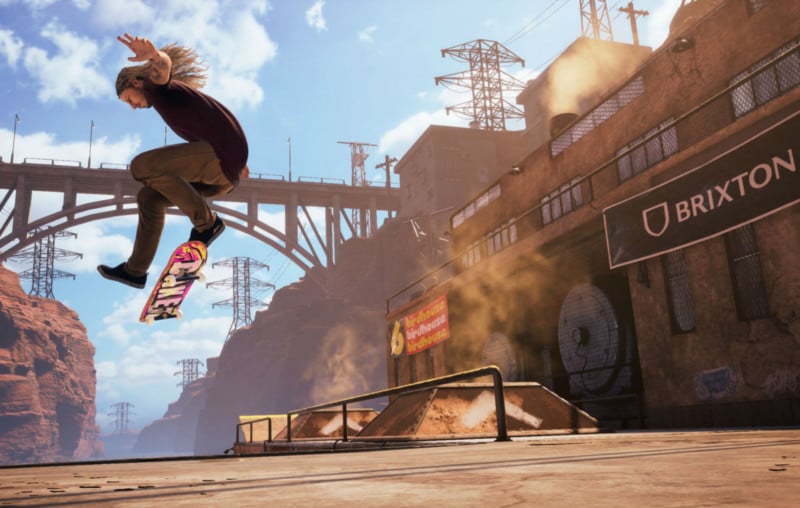 A solid remake of the first two parts of Tony Hawk has as many as eight competitive modes that you can master, playing with a friend on the same screen. Pro Skater 1 + 2 pleases with elaborate animation, convenient controls that can be customized individually (including setting your own combinations for tricks), the presence of customization elements and dynamic musical accompaniment. The game is easily mastered by novice virtual skateboarders and is guaranteed to cause a fit of nostalgia for those who remember the original editions of this simulator.
Warhammer: Chaosbane – Slayer Edition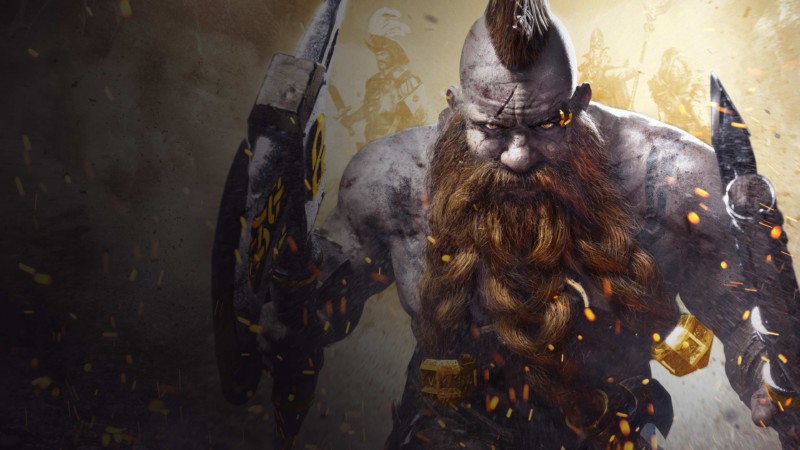 If you want a good old-fashioned slasher game with powerful heroes and unassuming gameplay, then this updated version of Warhammer: Chaosbane is your choice. It boasts the same thoughtless yet highly addictive gameplay as the original, but with improved visuals and support for the increasingly popular 4K resolution. The Slayer Edition also comes with all the additional DLCs, so you and your partner have plenty of action-packed content to dive into.
Earn points and exchange them for valuable prizes – details