11 best options for making money on games: profitable and reliable methods
What's better than playing video games? Earning money on games, and not bad money, enough for a comfortable life. Games are an exciting pastime and turning them into earnings is one of the cherished desires of many people. Fortunately, this is possible. What's more, working with games can make more money than traditional work. Many people earn 6, 7 and even 8 average salaries in the region thanks to video games. Do you want to know how? Here are 11 of the best ways to make money from video games
1. Game tester
This is one of the easiest ways to make money. Its plus is that the activities of the gamer will be directly related to the game. Developers hire testers so that they can thoroughly study the world through the eyes of the player. This is one of the last stages of development before alpha and beta testing. The main task of the employee is to find problems of various kinds and make suggestions for improvement.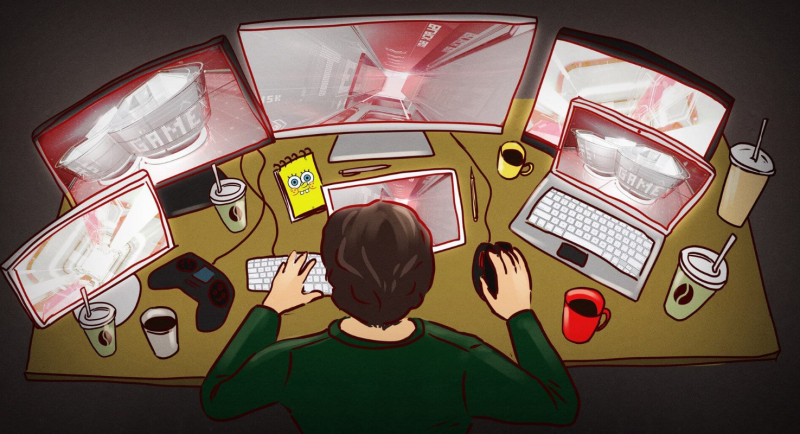 A tester's salary roughly corresponds to the average income of people in a metropolis, but more often it even exceeds it. It can fluctuate between 40-100 thousand rubles.
It should be understood that the work will not be like a familiar gaming session. This is a rather difficult, monotonous activity. Testers should be able to find bugs to do matrix testing. For example, you need to check if the heroes are correctly correlated in Mortal Combat, for this you will have to play each of them more than once. The number of rounds to be held can reach tens of thousands.
You will also have to check every corner of the game and try to find all the bugs, lags, flaws, regularly taking notes as you progress. This job is better suited for people with an analytical, methodical mindset. If this description does not apply to you, it is worth looking for another activity. Yet this is not the only way to make money from gaming.
2. Create your own YouTube channel
Perhaps the most famous way to make money from your favorite games is to open your own YouTube channel (blog, podcast, etc.). There are similar platforms, but this one is the most popular. This is one of the most promising sources of income that can bring really big money. A prominent representative is PewDiePie – the highest paid owner of a video game channel. He is known to have earned $ 12 million in 2017. He began with the usual commentary on games.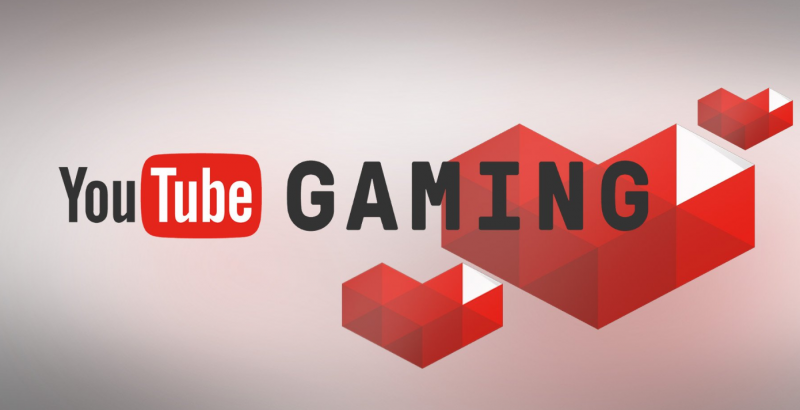 A few things you should do to get people to subscribe and follow your YouTube channel:
Use comments and add effects to make your video more dynamic and engaging.
Record popular games that are trending right now. You can also use videos from classic games like Fortnite, PUBG, Rust, etc.
Teach people how to play better. Guides, instructions, comments are suitable for this. When taking certain steps, it is worth explaining your decisions.
Review new games and help people decide if they should buy it or should they refrain.
Stream live and record how you play, tell the story of the game world.
These are far from the only ways to develop YouTube channels, but the main ones. Most of the money will come from YouTube ads, sponsors, and inline ads. To connect to monetization, you need to have more than 1000 subscribers. More money comes from donations and from companies that advertise their games or near-game products.
3. Start Streaming to Twitch
Twitch is a streaming platform where viewers can watch others play their favorite games. One of the popular Ninja gamers makes around $ 10 million (as of 2018) through ads, sponsors, and Twitch subscribers. And he's not the only one. Top 10 streamers in 2017 together earned $ 20 million.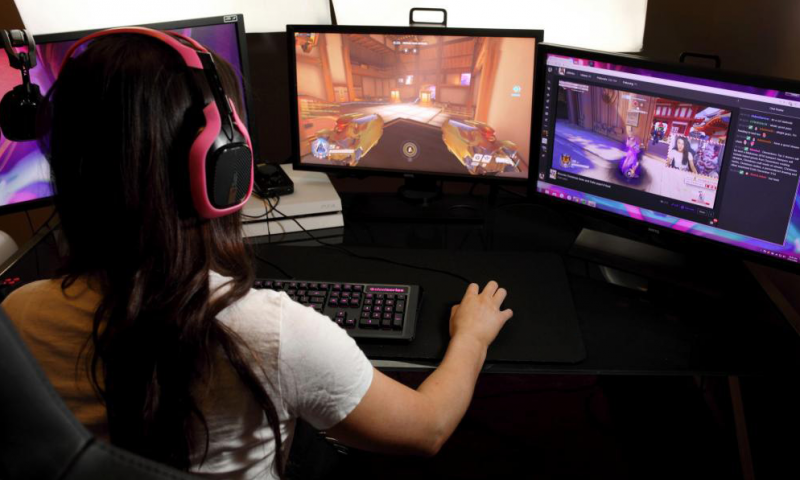 Of course, this is not quite a typical pastime, but every good streamer with his own audience is able to earn from 100,000 rubles a month. To start receiving money from Twitch, you need to connect a partnership.
This will require:
more than 500 minutes of broadcasts in the last 30 days (in total);
at least 7 days of broadcasting in the last month;
an average of 3 or more viewers on broadcasts in the last 30 days;
have at least 50 followers.
Immediately after connecting the partnership, you can start making money on subscribers ($ 2.5-3 is deducted for each) and advertising. Of course, it will be possible to replenish the budget with third-party advertising.
4. Participate in competitions
It may not be a constant source of money, and it requires honed skills and a lot of luck, but in case of victory in tournaments, good rewards rely. Serious earnings can be earned by players from Call of Duty, League of Legends, Fortnite, CS: Go, Dota, etc.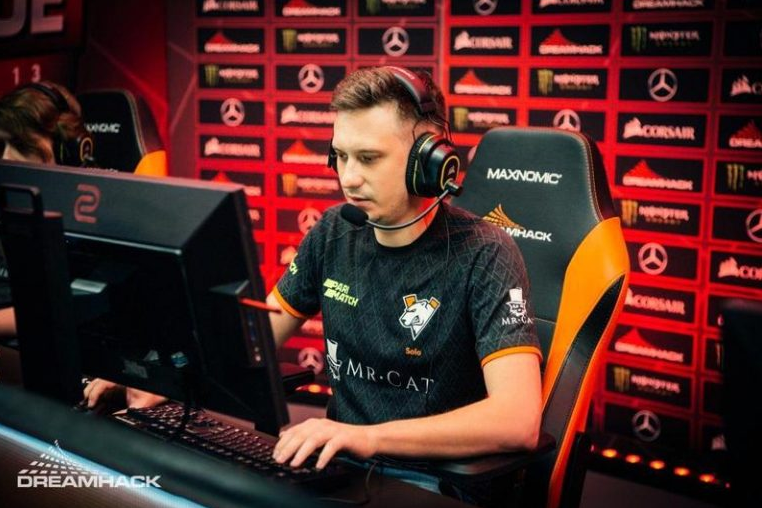 One of the world's esports athletes, Timati Miller, under the nickname Bizzle, earns about 22.5 million rubles a year on Fortnite horizontal bars. In small competitions, the competition is lower, but so are the prizes.
5. Become a game developer
One of the most popular and relevant ways to make money on games is a game developer in large companies like Ubisoft. Working for the USA, you can get about 5-7 thousand dollars, in Russia – 70-150 thousand rubles. Here you should strive to get into a large gaming company.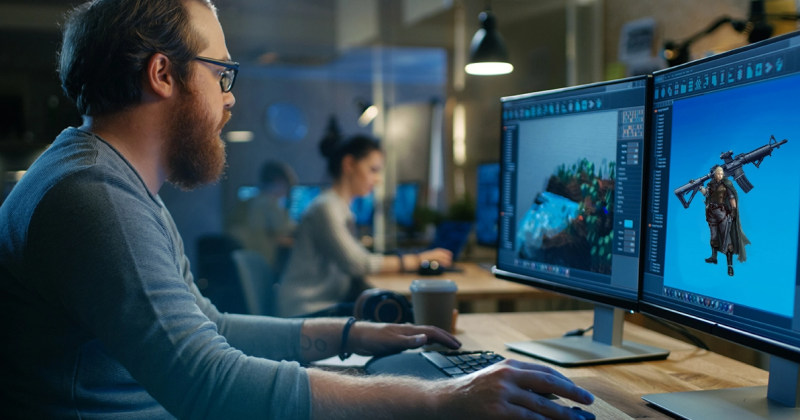 An alternative way is to work for yourself, developing the game alone, and make money on its sales. For example, Minecraft was developed independently by Markus Person. So his company Mojang was formed, which he sold to Microsoft for $ 2.5 billion. Another example of solo development is Finn Bryce, founder of Chucklefish and creator of Stardew Valley. In one year, she earned $ 24 million, which is more than Call of Duty.
They are both self-taught and initially worked with pure enthusiasm. It is difficult to break through, but quite possible.
6. Become a member of an eSports team
Esports members have an average monthly income of 70,000 to 350,000 rubles. The most paid athletes are those who play Dota 2, Counter-Strike, League of Legends, Starcraft II, and Fortnite. To become a professional player, you need to focus on one game and know everything about it. Additional income for people with honed skills will be the Twitch and YouTube platforms.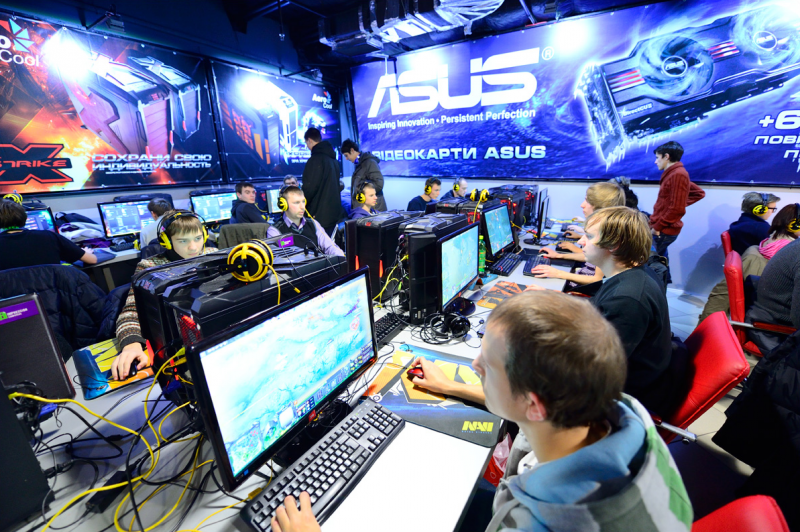 You don't have to be an esports player to make money on tournaments, there are several related industries:
hosting of eSports events;
train other people online;
streaming commenting of matches;
act as a judge;
marketing and sales;
social media manager.
7. Become a journalist with a focus on video games
Another decent way to make money is through journalism. Well-known journalists can earn up to 2 million rubles a year. True, for less popular people, everything is much sadder. This method is suitable for true fans of their craft who also like to write and review various gaming events. You can start working without experience, but it is still desirable to have skills in some related topics: publishing a newspaper, specialty of a journalist, etc. Even an unpaid internship should not be squeamish, it can open the way to the gaming industry.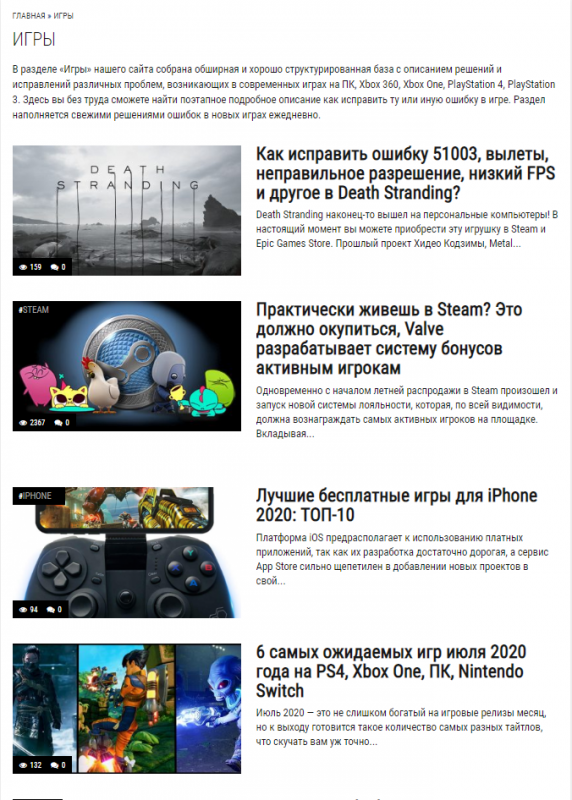 8. Work as a support in a gaming company
As with all industries, gaming requires customer support. Becoming a support representative at a gaming company gives you the opportunity to work in the area you like. The average salary of such an employee is approximately equal to that of people in a metropolis.
Some large companies even hire game administrators. They play alongside other users and also provide in-game chat support. One of these companies is Blizzard. Here, payment primarily depends on communication skills.
9. Creation and sale of goods inspired by video games
One of the coolest ways to make money is to make and sell game-themed goods. It is enough to go to the bulletin board and look at products on the topic of different games. People make themed t-shirts with prints, figurines, cups, and more.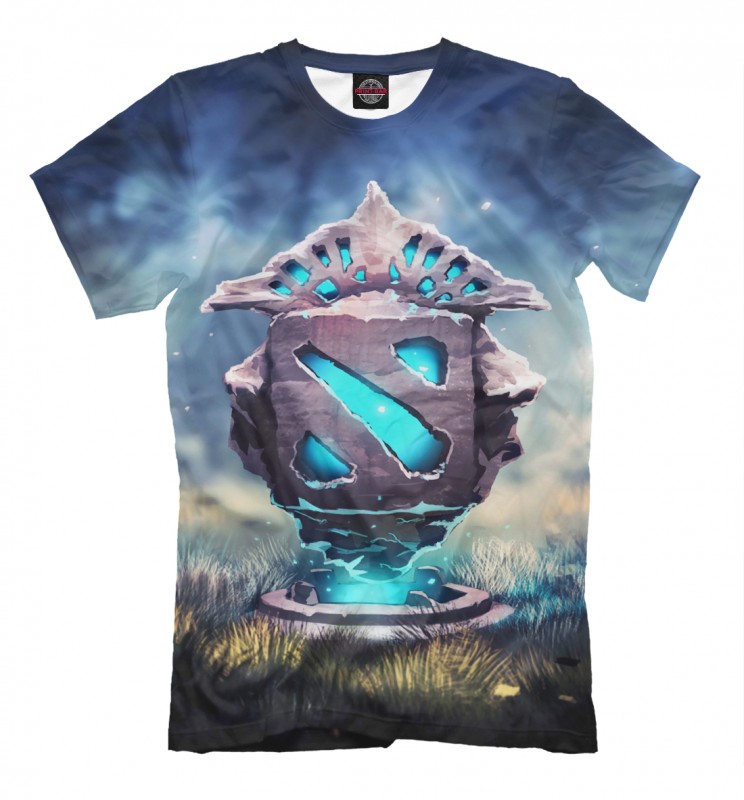 This is the surest way to build a business. Here, the earnings limit is practically unlimited. With a good product and the right marketing, you can get no less than people in Moscow and even more. You can get started by either buying products on AliExpress, finding a supplier elsewhere, or making them yourself.
10. Extraction of in-game currency
An old-fashioned way of making money, which is still relevant today. In many MMO games, there is a valuable currency obtained for killing monsters, crafting, etc. Gamers chase it and are often willing to give real money. This is the most time consuming and lowest paid way of earning money. It is popular in China, but it also occurs in Russia.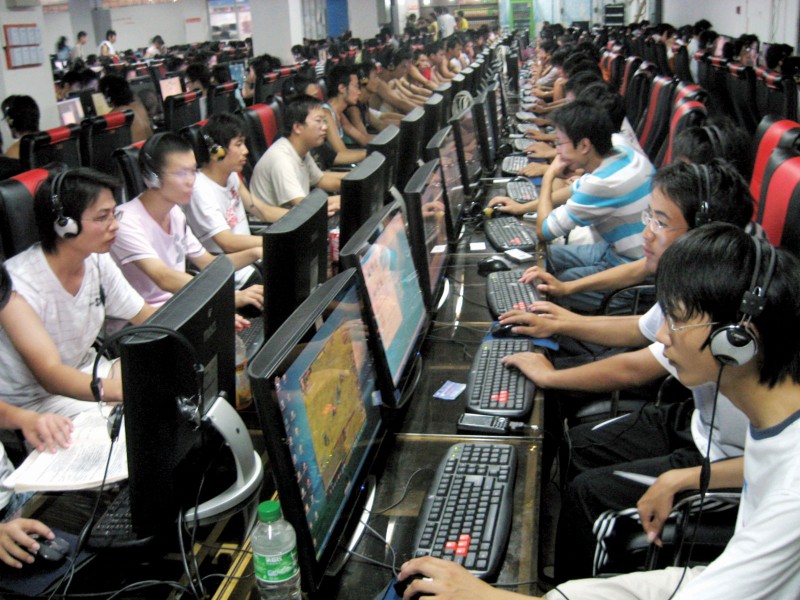 11. Become a coach
If you know how to play your favorite game well, you can become a coach. Their payment per hour can range from 200 to 1000 rubles. It all depends on their skill level and popularity. The most popular trainers can earn 5,000 rubles per hour. You need an audience to get started. You can get it from YouTube or Twitch.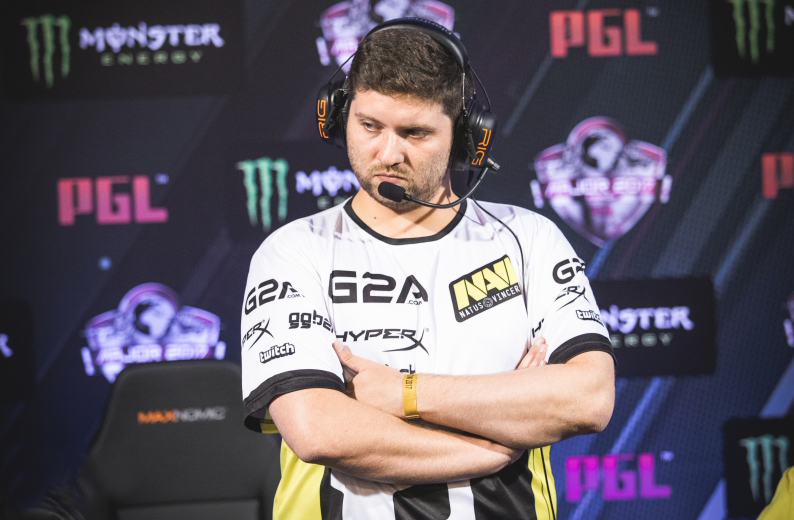 As a result
Most of the options for earning money will require the creation of something: a channel, a business, a product, etc. All this is not so difficult to do. It is worth drawing on experience from those people who have already been able to achieve success in this area. The best way to make money is to combine several sources of income, for example, by releasing videos and streaming on YouTube, Twitch, and participating in tournaments.
Earn points and exchange them for valuable prizes – details