12 must-download Mac apps
What's the first thing to do with a brand new Mac? Install these 12 useful applications to help make powerful computers even more productive, more functional and just easier to use. With them, productivity on Mac will increase at least several times. Also, such applications should be installed for those who have been using Apple computers for a long time, but have not yet downloaded them.
Most Mac users regularly download and install applications to find the tools they need, solve problems, and save time. It gradually accumulates in the system and this is inevitable. Even a simple uninstallation leaves traces of the application on the computer: logs, cache, settings, saved user data, etc. A good application for solving this problem is CleanMyMac X… The utility offers a simple interface and easily detects and then removes all junk.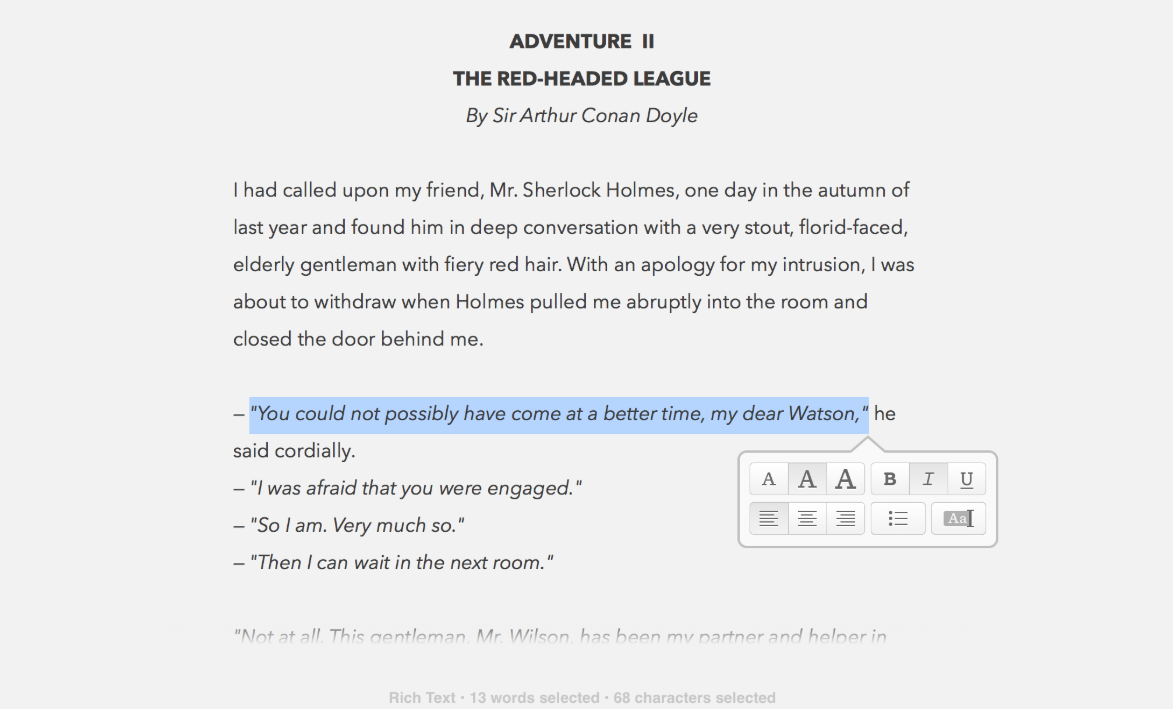 A simple application for those who often create text content. The utility helps to make sure that the generated copy does not have stylistic and formatting problems that can provoke conflicts and errors when the document is launched by other programs. If you just copy text from Word and paste it into another program, you will very likely have formatting problems.
Byword is a popular tool for authors, programmers, and others who need to create documents that are not corrupted by styling and formatting. The program works using Markdown syntax and is suitable for creating text that is compatible with websites, cloud programs, notebooks, etc. The application allows you to convert text to PDF and supports HTML.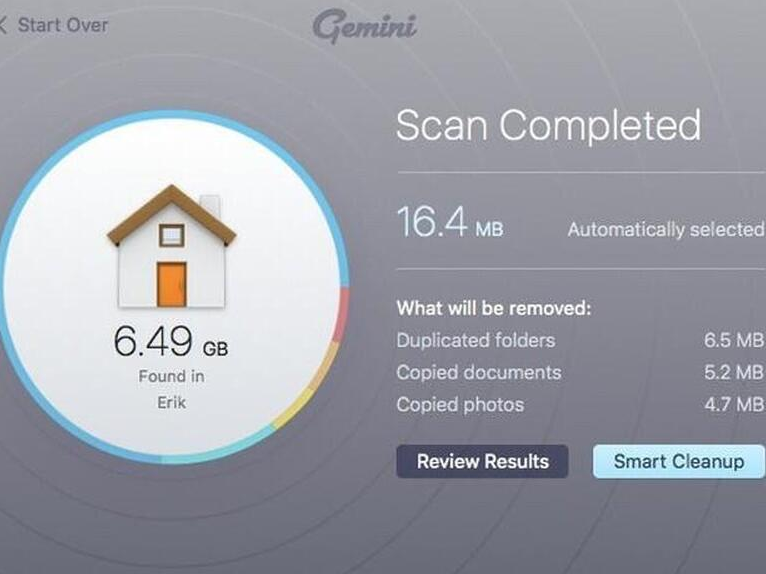 A simple program designed to deal with duplicate files on the disk, which can take up a fairly large amount of space. By cutting down on wasted space, it can thus speed up your Mac as a whole. This is a particularly useful app for SSD users. It knows how to correctly identify duplicates, and also separately shows very similar files.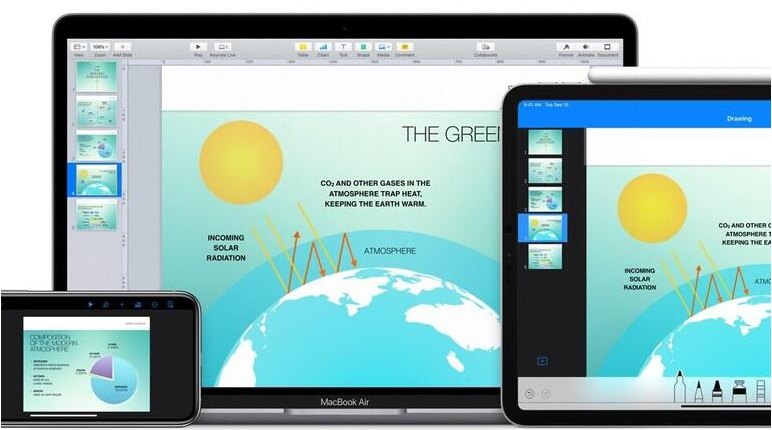 An excellent utility for creating attractive and varied presentations. The program is an order of magnitude clearer than PowerPoint, and also has a large set of templates, smooth transitions and animations. ICloud support lets you work comfortably with other team members to craft the perfect presentation.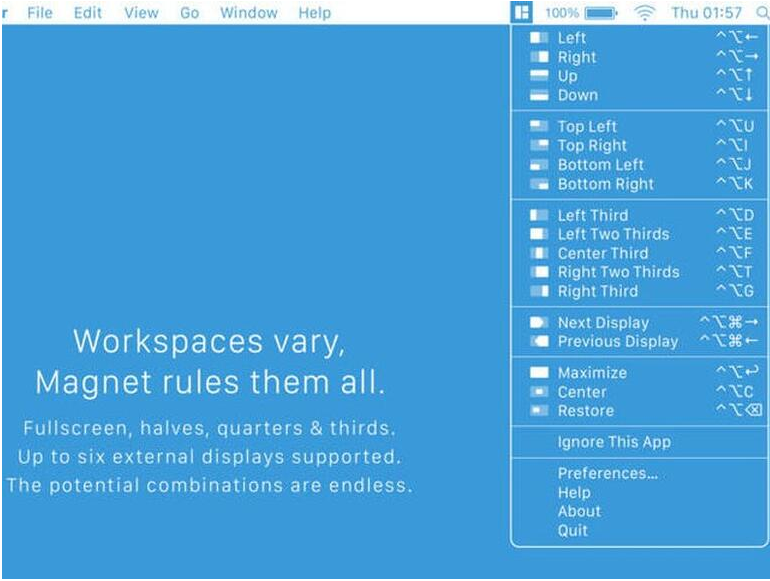 Do you know how inconvenient it is to read or copy data between programs? Confusion begins between windows, tabs and work areas. Clutter in windows is a common problem familiar to many. It is not necessary to use 2-3 monitors to unload the desktop, the application Magnet will help. It allows you to adapt the size of active windows to any area, creating many areas for quick and comfortable work.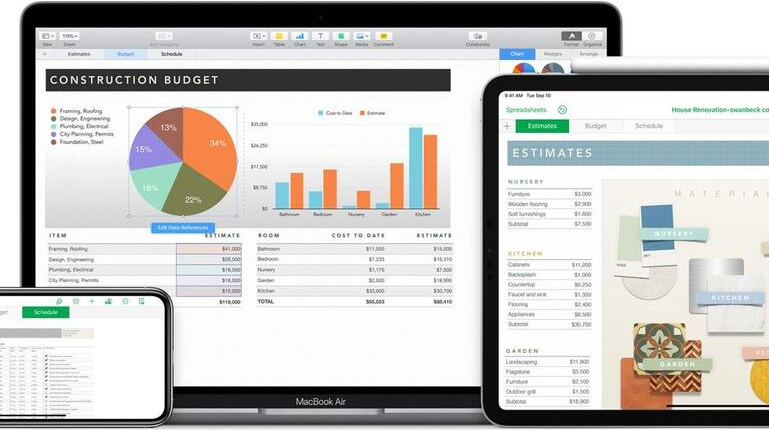 All Microsoft 365 and Microsoft Excel users will appreciate the lightweight and easy-to-use Apple Numbers spreadsheet system. With it, keeping track of expenses, calculating the budget, lists, numerical reports and more becomes as simple as possible. A well-structured interface, minimal file sizes, fast reading speeds, and Excel support are all compelling arguments for Apple Numbers.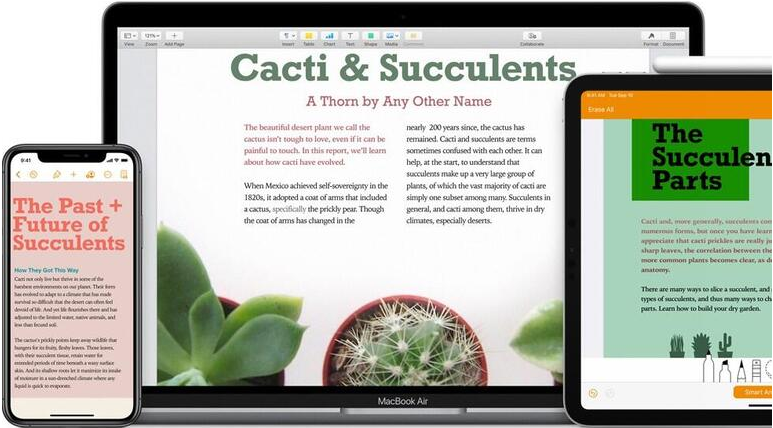 Microsoft Word is the most famous word processing program and is used by default. However, Pages is just as good. It opens documents very quickly and allows you to instantly perform basic tasks: formatting, creating markers, page layouts, tables, and more. There is even an export of files to the format recognized by Word. The main strength of Pages is its free distribution, but many people also like its easy-to-use collaboration system.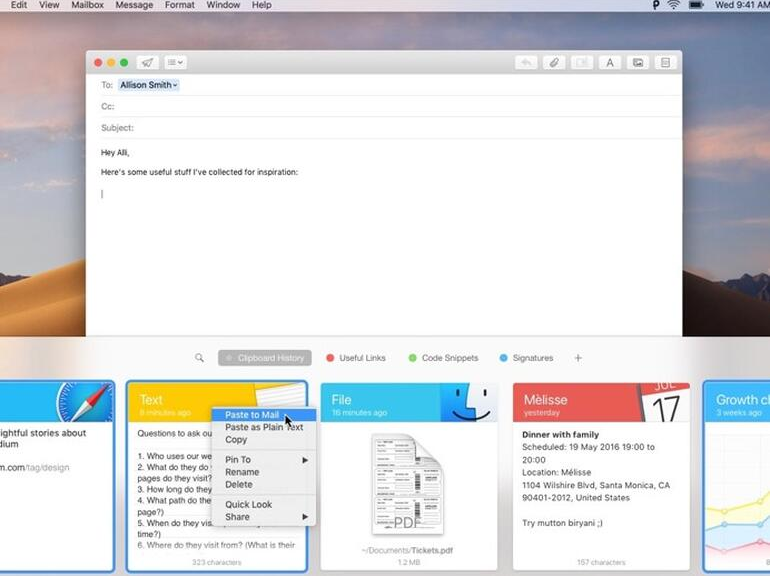 It is a practical clipboard manager that allows you to access your copy and paste history on Mac. It is useful for copying a series of desired URLs or just text blocks. They can be used for the purpose of further grouping into categories. Paste allows you to create a set of shortcuts.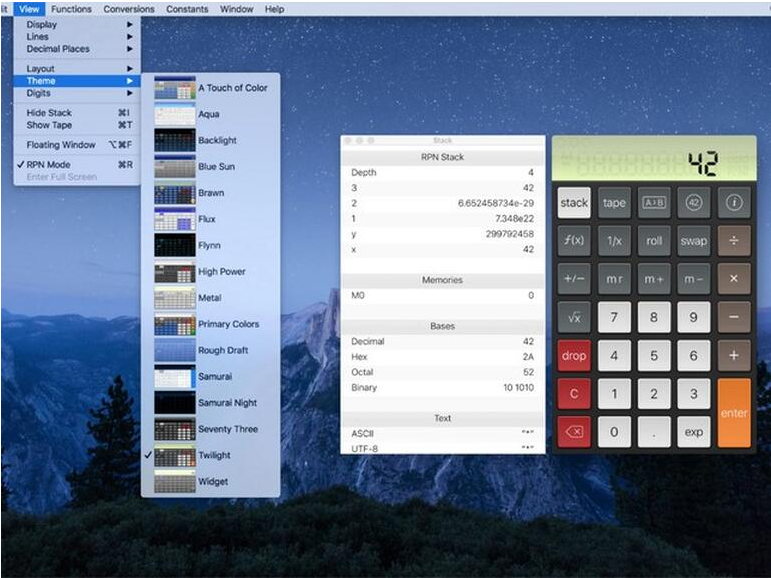 A great application for interacting with any numbers and different formulas. Absolutely everyone needs it to calculate income, expenses, interest, etc. In terms of capabilities, PCalc is one step higher than alternative applications for Mac. There is support for RPN, copy, paste, paper tape system, custom button layout, smart search for functions and constants, and even dark mode.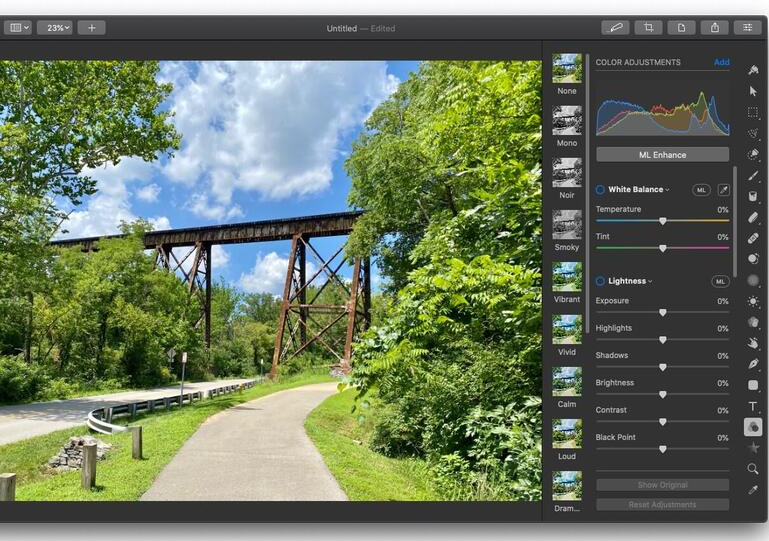 Adobe Photoshop holds the title of champion in photo editing, but it's pretty tricky to master. Pixelmator Pro is a simpler alternative. It makes cropping, editing, applying filters, text and working with RAW images an order of magnitude easier. The utility helps to quickly convert files, can work with layers and remove various imperfections in the photo.
All the app does is show a popup menu when text is selected. The most commonly used functions are cut, copy, paste, google search and dictionary. The utility's power lies not in its basic features, but in more than 100 free extensions. With them, you can copy text in a specific format in 1 click. It is also possible to automatically add quotes, brackets, create capital letters, attach stickers and much more.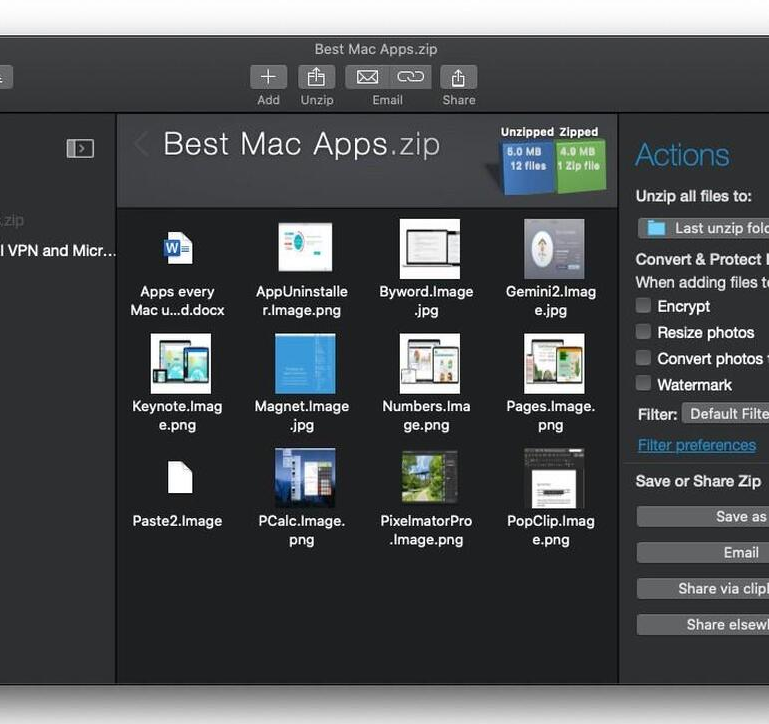 An archive is often used to conveniently send documents, images, videos, music and other things. WinZip is the most popular file compression tool. While the Mac may work with archives by default, WinZip Mac 8 Pro is still a welcome addition to any Apple PC. The program is useful for its encryption ability, integration with iCloud, Dropbox and Google Drive, support for secure file sharing, etc.
These applications are most useful in everyday Mac work for people of all kinds of busyness. They speed up common tasks and make using your Mac more practical.
Earn points and exchange them for valuable prizes – details