4 games that are almost 20 years old, and playing them now is a real pleasure
After 20 years, we can conclude which video games represent a kind of classics. With some of them, players with great experience do not part and modern computer gamblers are happy to get acquainted with them. Each game attracts gamers in its own way.
Baldur's Gate II: Shadows of Amn
One of the best representatives of role-playing video games. The second part surpassed the first in the plot. The scale of the game is still impressive.
Selected adventures, amazing places, a wide variety of locations, quests, characters, items and spells await the player.
This 2000 game pioneered the use of the Infinity Engine, which significantly increased frame detail. So, in one of the episodes above the meat counter, you can even see flies circling.
Hitman: Codename 47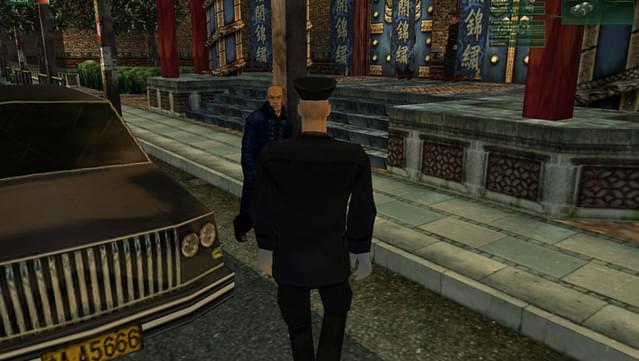 The game, released in 2000, became the mainstay of stealth. Even now, this video game is considered a good example of this genre with a presentation of realism that requires solving difficult puzzles.
The player will appreciate the interesting plot, charismatic characters, clear graphics.
Game missions present graceful problems with options for solutions. The highly professional direction is impressive, the presence of quotes from the masterpieces of cinema – "The Godfather", "Terminator 2", etc.
Diablo 2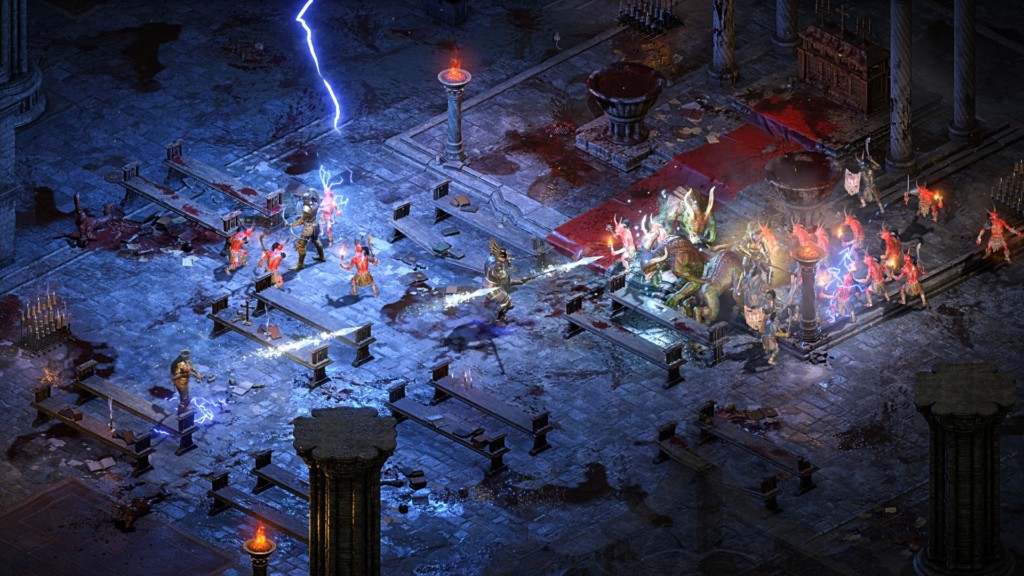 The computer game reflected the positive qualities of the first part and showed its own: improved mechanics, graphical improvements, elaboration of the scenario – the appearance of a large number of trophies.
Mastering a video game is simple but fun. After passing, the player always wants to try his hand at another class and maximize his character.
One cannot remain indifferent from the contemplation of the detailed fantastic demonic creatures that complement the script's own mythology.
Max payne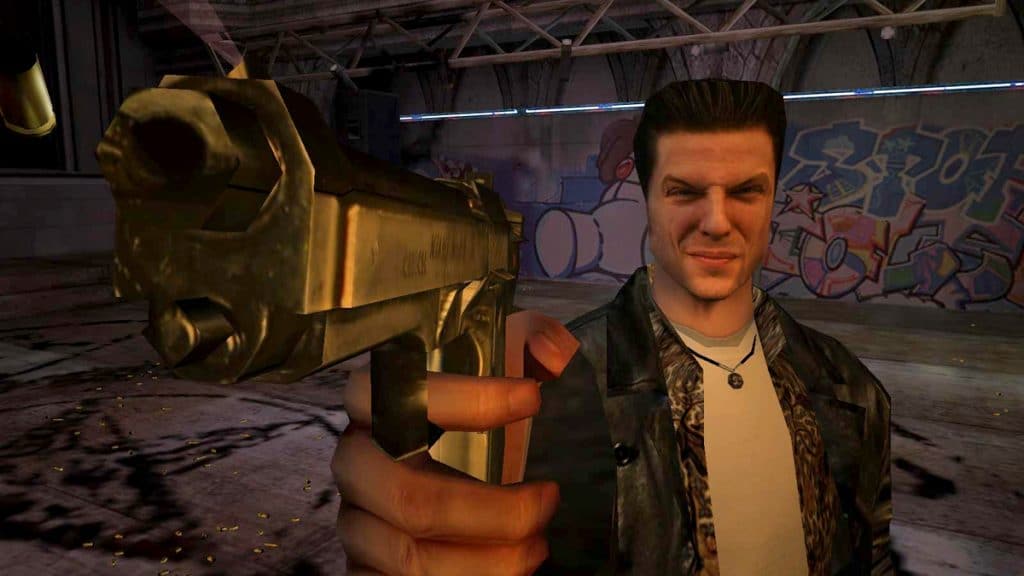 The first game in 2001 laid a successful foundation for the subsequent installments. According to most video game lovers, this is the best third-person shooter game presented by the gaming industry.
The plot is built around a police officer's revenge for the death of his family. The main character is capable of performing acrobatic techniques that look spectacular in slow motion mode.
Some levels include additional challenges to complement an interesting storyline. The graphic performance was the best for that time, but even now avid gamers do not forget this game.
Do you play old computer games?
Earn points and exchange them for valuable prizes – details