4 ways to fix VIDEO_MEMORY_MANAGEMENT_INTERNAL error on Windows
The VIDEO_MEMORY_MANAGEMENT_INTERNAL error is considered a critical memory management issue that also results in a Blue Screen of Death. This could be due to updated display drivers or some application incompatibility. In particular, it appears as a result of performance problems and leads to system crashes and freezes.
This situation can occur as a result of Windows infection with malware, damage to system files, or conflicting programs. Additionally, the error can appear due to missing data from the DLL or video memory management issues. In some cases, the VIDEO_MEMORY_MANAGEMENT_INTERNAL message appears when launching certain programs or games. One way or another, each of the causes of the error can be solved. Below are the methods to fix it.
Solution 1: check your computer for viruses
As a result of a PC infection with malware, system files can be damaged, including important data in the Windows registry. Therefore, the first and most obvious solution would be to check your computer for viruses. This can be done both with the built-in Windows Defender and special software.
It is worth noting that the developers of antivirus programs on their sites provide free trial versions of their products, as well as various utilities that fix a variety of errors. Therefore, in the absence of such software on the computer, you can use free solutions. As for Windows Defender, you can find it and apply it along the following path:
Right click on the Windows icon (in the lower left corner).
Go to Control Panel and select Windows Defender.
Upgrade the protector if needed.
Next, select Full Scan and start the process.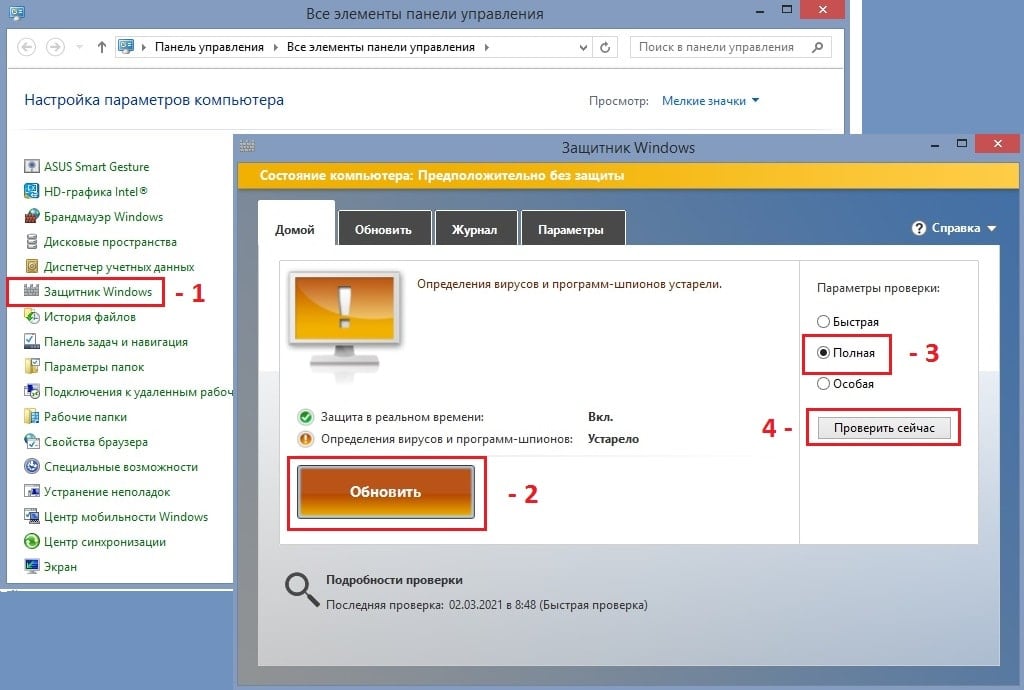 A full scan may take a long time, but this will ensure that there are no viruses on the computer, or they will be found and removed.
Solution 2: update your display drivers
How the update procedure works:
Right click on the Windows icon and find Device Manager.
Expand the Display adapters section.
Select a specific driver, and right-click on it.
Click Update Driver;
Apply Search automatically for updated drivers.
Wait for the software to finish and install, and then restart your computer.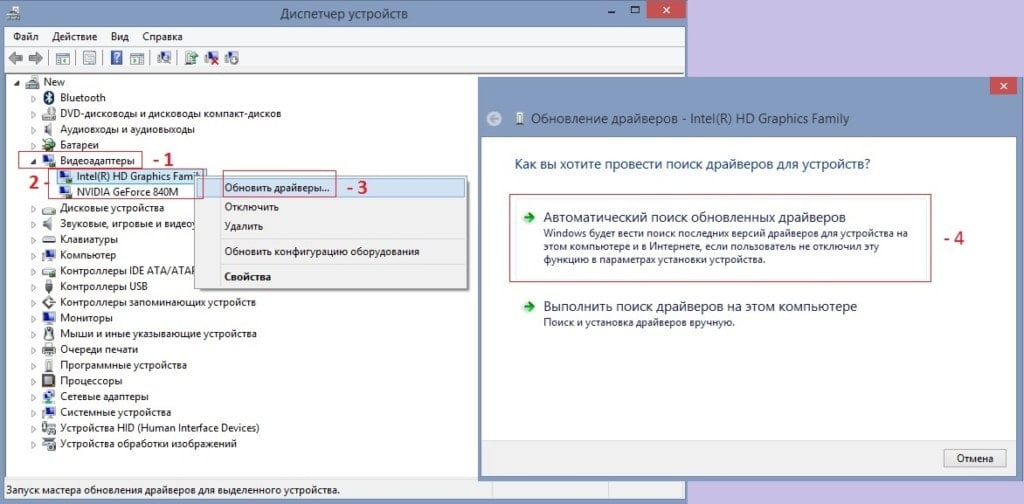 Solution 3: run the program in compatibility mode
In some cases, the VIDEO_MEMORY_MANAGEMENT_INTERNAL error appears after installing and launching certain programs or games. Therefore, one solution is to enable such an application in compatibility mode.
Right click on the shortcut of the problematic program and select Properties
Go to the Compatibility tab.
Select the Run this program in compatibility mode check box.
Please select a different version of Windows such as 8 or 7.
Click Apply and OK.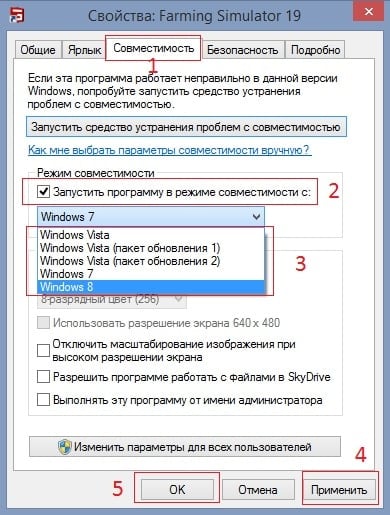 Solution 4: run the system file checker

How to do it:
Enter cmd in Windows search.
Right-click on the "Command Prompt" result and select Run as administrator.
In the window that opens, enter sfc / scannow and press Enter.
Wait while Windows scans and repairs any damaged system files.
Earn points and exchange them for valuable prizes – details