5 best Android multiplayer games of 2021
In this digital age, Android gaming has become a great way to spend time for many of us. Whenever people have free time, they usually take the help of Android games for entertainment. However, playing games with our friends often makes it even more entertaining. Hence, we are going to share a list of the best android multiplayer games which you can start playing without any hassle. Everything you need to have an Internet or Bluetooth connection.
Best Android Multiplayer Games
1. Last Day on Earth
Last Day on Earth is a free-to-play MMORPG combining zombies, survival and strategy. All survivors have one goal: to stay alive and survive as long as possible in this post-apocalyptic world and kill undead zombies. Friendship, love and compassion no longer exist. A deadly pandemic has ravaged the world and filled it with zombies. You can only rely on yourself in this post-apocalyptic world infested with undead zombies.
Characteristics:
ZOMBIES AND ENEMIES EVERYWHERE!
JOIN A CLAN AND SLUT DOWN ZOMBIES WITH YOUR FRIENDS!
STAY CALM AND EQUIP YOURSELF! YOUR SURVIVAL TALENT IS VITAL!
COMMUNICATE WITH OTHER PLAYERS!
2. Modern Combat 5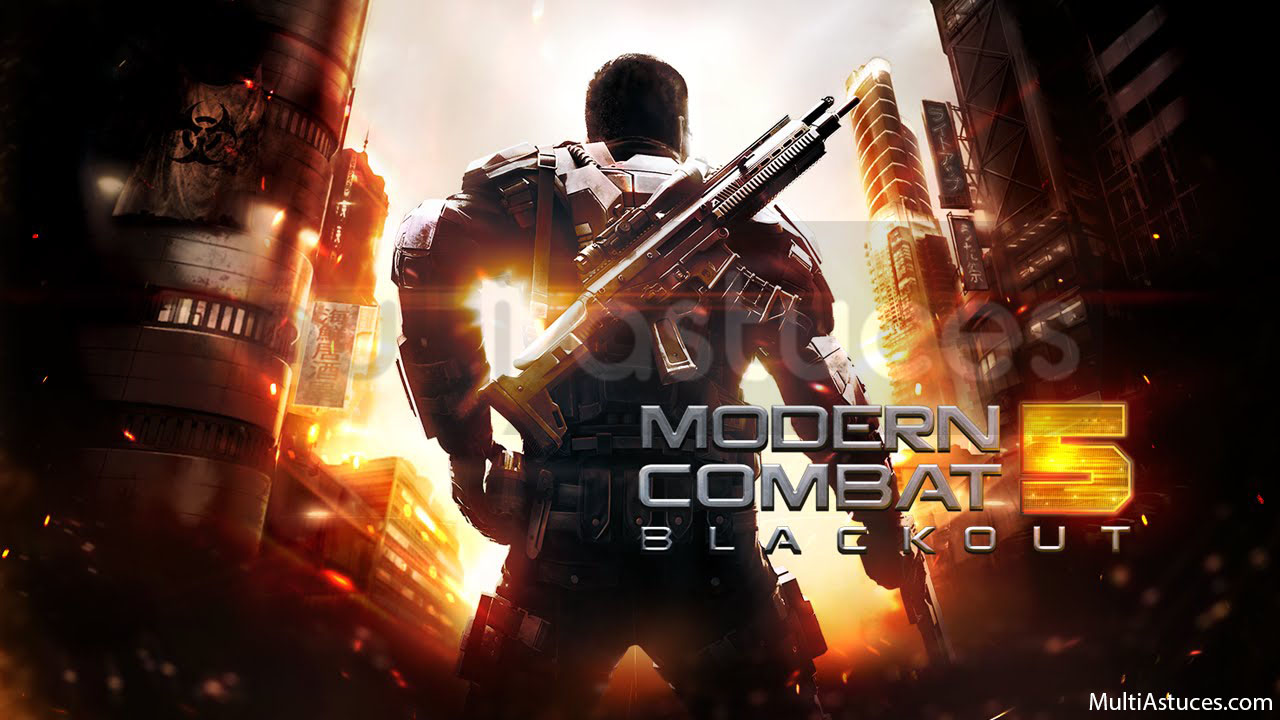 Modern Combat 5 is an online shooting game in which you have to fight against thousands of enemies controlled by AI. You have to kill cops, shoot down helicopters using multiple weapons such as rifles, missiles, machine guns and many more. It has two modes, including a spectacular single mode and an online mode for skilled players. Online mode allows you to compete with real humans and teams on the internet. In short, Modern Combat 5 is one of the best multiplayer Android games that you can start playing online with your friends.
Characteristics:
9 CLASSES WITH UNIQUE SKILLS
EXPLOSIVE ONLINE MULTIPLAYER
INTENSE SOLO CAMPAIGN
HIGHLY CUSTOMIZABLE CONTROLS
3.8 Ball Pool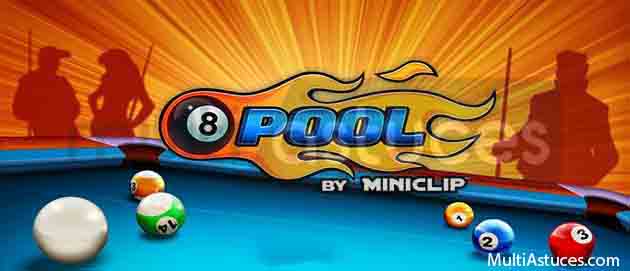 8 Ball Pool is one of the best Android multiplayer games available for both Android and iOS users. The game allows you to compete with people from all over the world to see who is the best. The gameplay is so simple that you just have to use your finger to aim the tail and slide it forward to hit the ball. Your main objective is to try to defeat your opponent by following the rules and shooting the solid balls. Every time you win a game you will get free coins which you can use to purchase different upgrades for your tail.
Characteristics:
1-ON-1 OR 8 PLAYER TOURNAMENTS COMPETITION
PLAY FOR POOL PARTS AND EXCLUSIVE ITEMS
CHALLENGE YOUR FRIENDS
4. Minecraft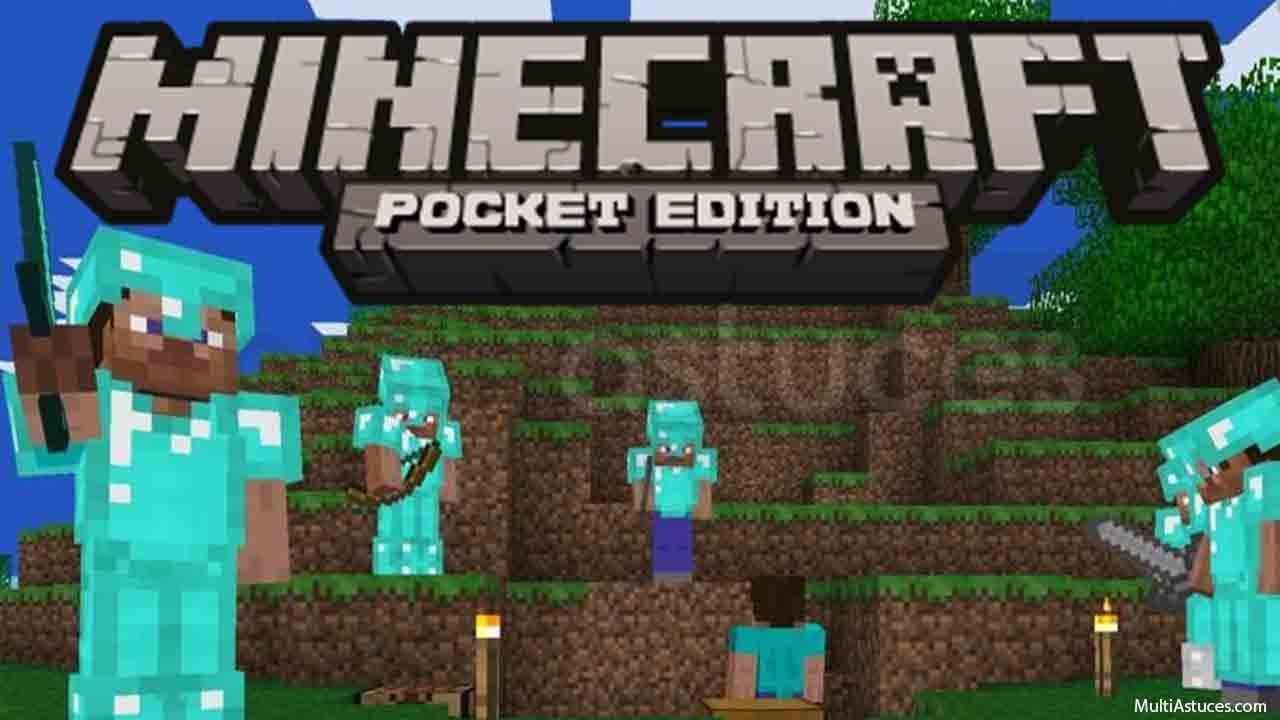 Minecraft is an online adventure game in which you have to use your creativity to construct various buildings. As you collect blocks of all kinds of material, you can use them to build a house, wells, statues, buildings and much more. Your only limit is your imagination and once you start playing this game you will realize it too. Building things is only part of Minecraft and the real game starts the night the monsters came out of their caves and you have to fight with them to protect yourself.
5. Terraria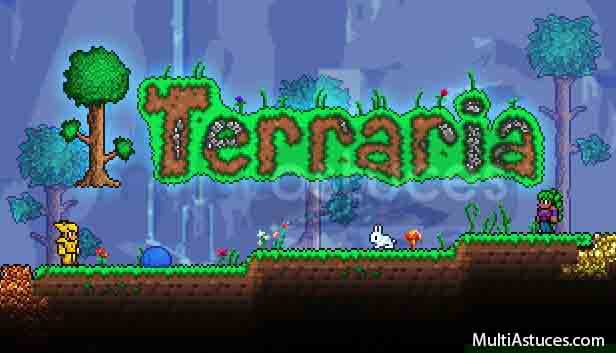 The Terraria is a 2D online game in which you have to explore the whole world and interact with your surroundings, just like Minecraft. The gameplay is quite similar to Minecraft. All you need to do is collect building materials from your surroundings and then use it to craft various houses, buildings, and sculptures. Of course, most buildings are created to serve as a defense system against different monsters and creatures. Put simply, Terraria is one of the best Android multiplayer games available on the Android and iOS platform.
Conclusion
So, above are the best android multiplayer games which you can start playing on your android devices. We hope this list has helped you find the best multiplayer game you've been looking for. If you found this article useful, don't forget to share it with your friends, family and loved ones. Also, if you have any other multiplayer game that can be added to our list then please let us know in the comment section below.