5 best apps like Showbox of 2021
When it comes to watching your favorite movies on your phone, nothing beats the Showbox. It is one of the funniest apps which gives you a large collection of HD movies. Like all other apps, Showbox also has a downside that causes users to have backup for the better. Showbox servers tend to go down sometimes which makes streaming quite difficult with this app. The latest version of Showbox has also contributed to the reasons people search for apps like Showbox.
Best apps like Showbox
As the internet is flooded with video streaming platforms, it becomes difficult to choose which one is the best. Now you don't need to worry about it because we have presented a list of the best apps like Showbox which you can use to stream your favorite movies.
1. Megabox HD
Megabox HD is a great Showbox alternative available only for Android devices. The first feature of the app is that it takes up only 1.8MB of space on your phone, which makes it convenient even if you have less storage on your phone. You can stream movies in 360p or 720p quality depending on your choice. The interface is simple, clean and easy to use. Once you open this app, you will see a list of all available movies by genre, which makes finding movies easy and convenient for users.
2. Movie Box
Movie Box is another best Showbox option used to stream HD quality movies to your mobile. The app contains all the latest movies and TV as the database is frequently updated to reach everyone without any cost. The interface contains all the popular movies that a user can watch anytime on their phone. Another best feature is the fact that you don't need to go through any registration process in order to watch movies online. In simpler terms, Movie Box is the best app that you can use to watch unlimited movies and TV shows from all over the world.
3. PlayBox HD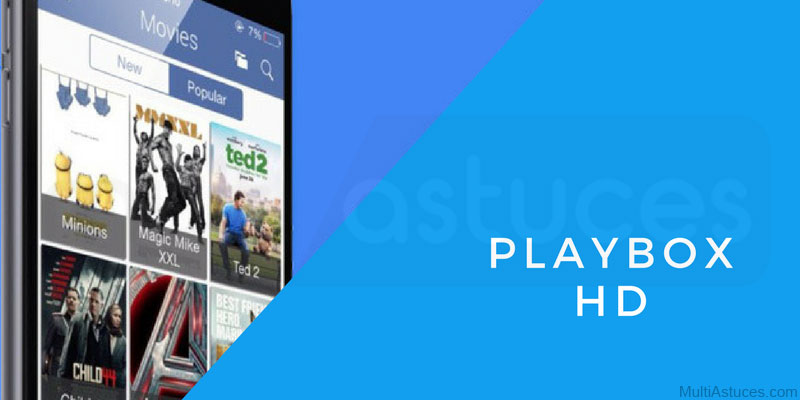 PlayBox is another app like Showbox giving you unlimited streaming of movies and TV series right from your phone. In fact, it's similar to the other "box" apps listed here. We do not recommend that you download all of these apps as they all offer similar experiences and movies. However, if you have trouble downloading Showbox and Movie Box, we encourage you to try Playbox, which is available for Android and iOS devices.
4. Crackle
Crackle is one of the best apps like Showbox which is well known for providing the best movies and TV shows through its provider, Sony. The interface is quite simple and clean that allows quick access to content through two main sections – Movies and TV Shows. In the movies section you will find all the best movies of this decade that are relatively old but have a really good cast and reviews. In the TV shows section you will find the best content, albeit slightly outdated. Here you can watch all the best Misfits or anime series like Bleach.
5. Hulu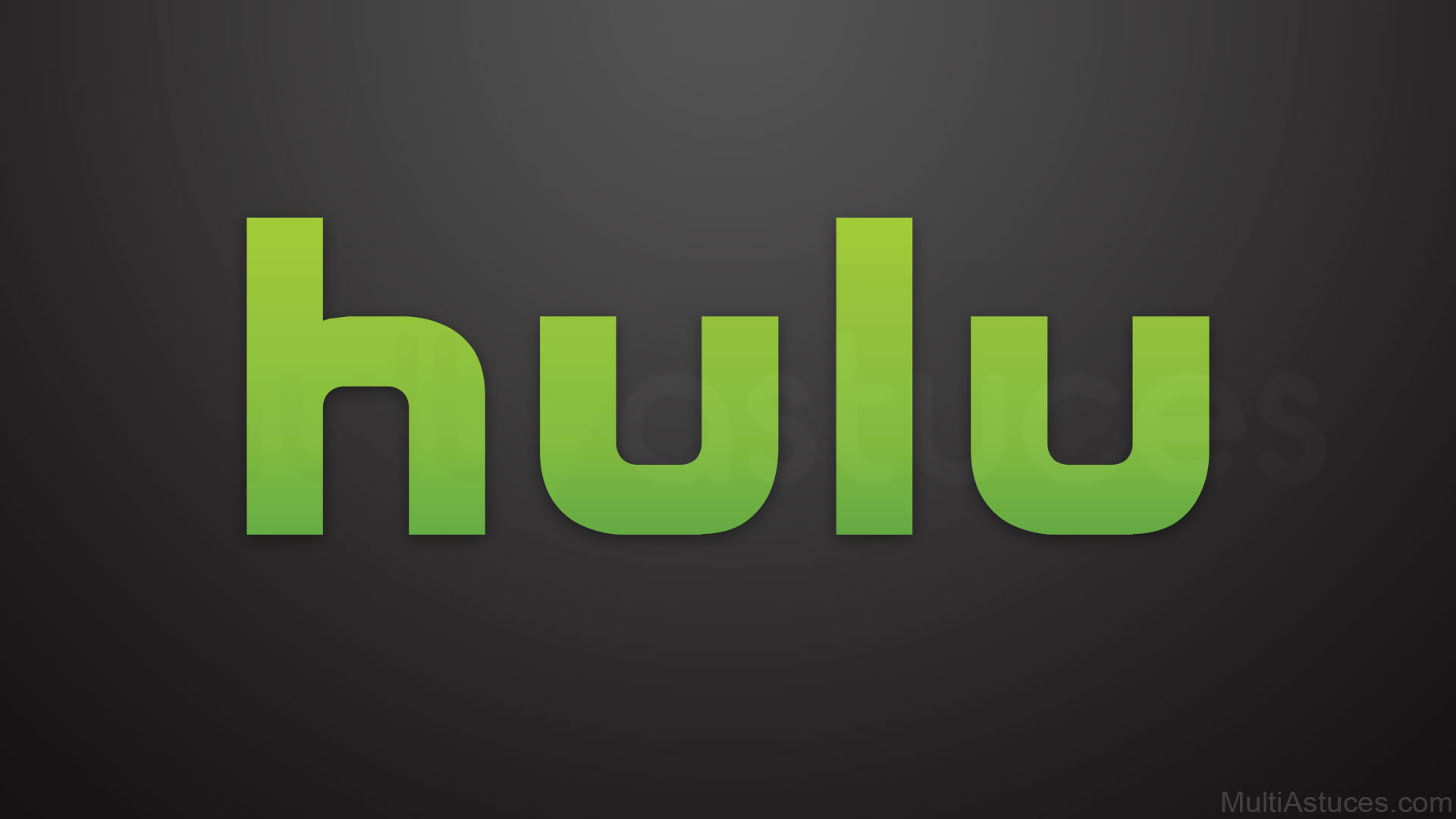 Hulu is another best source for streaming movies and TV shows right to your phone. It contains thousands of movies, TV shows, trailers, cartoons and animated series. Additionally, Hulu offers tons of entertaining content that includes movies and TV shows like Evil Dead, Seven Samurai, and more. Another feature of Hulu is that it allows you to continue watching movies right where you left off on another device i.e. your computer. In short, Hulu is the perfect service that even lets you access content without having a premium account.
Conclusion
That's all! Above are the best apps like Showbox which can be used to watch your favorite movies and TV shows. Hope this post could help you find the best Showbox alternative that meets your needs. If you found the post useful, please share it with your friends who are looking for the same. Also, if you have any other Showbox alternative that deserves our list then please let us know in the comment section below.