5 best free apps for Android to download music in 2021
Listening to music is now a part of everyone's life because it helps everyone relieve stress. Technology has made it even easier to access music anytime and anywhere. In this modern age, there are plenty of free Android apps for downloading music, but not all of them are the best. Some of them do not have enough music tracks to listen to and others may waste time playing music.
So what would you do to find the best app to listen to your favorite music? Just nothing and just read about everything in this post and you will get to know some of the best free android apps to download music online.
Best and Free Android Apps to Download Music in 2021
1. Songily
Songily is one of the best android apps of 2020 that lets you download your favorite music tracks online for free. It offers you many cool features, such as high quality music, large song library, free download, etc. Unlike most free music apps, it allows you to download MP3 version of songs directly to your device. This is why the app has gained great popularity in recent years. In addition to that, it also allows you to use the downloaded music outside of the app.
2. 4Shared
4Shared is another best Android app of 2020 which gives you a large library of songs to download for free. You can listen or download your favorite songs with just a few clicks. Besides that, it also works as an MP3 downloader. You just need to copy the song from a particular song and paste it into the download section, so you can download it straight to your phone. It offers more than 50 million songs and 15 GB of free space for each user.
3. SoundCloud
Do you like to find and listen to new tracks rather than old ones? If so, you have to try SoundCloud for once. You can listen to your favorite music tracks online and download them. Unlike other music apps, it also lets you upload your own music tracks, which is a great feature that you won't find anywhere else. In addition to that, you can also connect with other artists using this platform. It also gives you the option to monetize your music tracks and when someone listens to them you will get income.
4. Google Play Music
Google Play Music is one of the best free apps to download music tracks online. This app is preinstalled on almost all Android devices. You don't even have to rely on a third-party app to listen to and download your favorite music tracks. In addition to that, it is also a music player which allows you to play all the downloaded music tracks on your phone. Its interface contains a search bar where you can search for the songs you want to listen to or download.
5. RockmyRun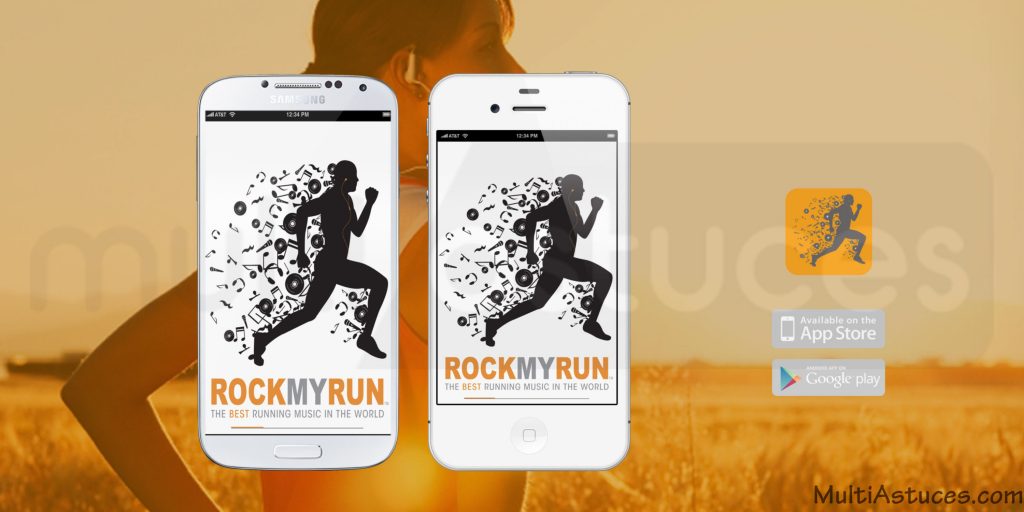 RockmyRun is another free music app that lets you search, listen and download your favorite music tracks in just seconds. They have partnered with top musicians and DJs to provide you with a large library of free music. In addition to that, it also has the function of matching the BPM to your heart rate and allows you to adjust the duration of the playlists according to your need. They also have a great list of tempo and beat music that you would love to listen to while doing workouts or performance sessions.
Conclusion
That's all! These are the best and free android apps to download music online of 2020. Hope this post helps you to download your favorite music tracks for free. If you liked this article, please share it with other music lovers who are looking for a list of apps that provide free music. Likewise, if you've used any other platform before, feel free to suggest it in the comment section below.