5 Favorite Giveaway Scammers
Very often, you can see a win notification in your mailbox or phone. All of them are built on a standard scheme: the user is informed that he has received a prize, but in order to pick it up, you need to contact the officials. Very tempting, isn't it? Alas, in most cases this all turns out to be a commonplace Internet fraud. Make a small prepayment and get a cool phone or a car in return, what could be better? "Lucky" has already mentally received this prize, so all expenses seem insignificant to him. Having received what they want, scammers almost immediately cut off all ties with the victim and it is very difficult to get to them. How realistic is it to win something on the internet? Not only are the odds not in your favor, there are many scammers among the organizers. What schemes do "scammers" use during promotions, sweepstakes and contests?
Resolutions with "their" winner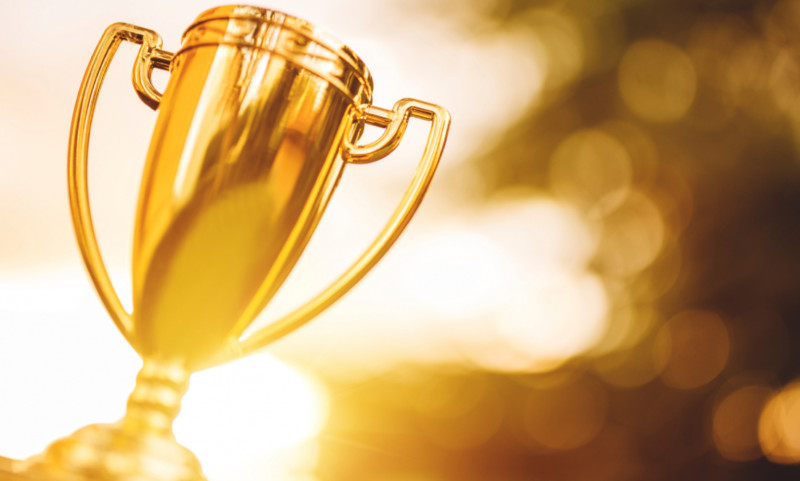 The most common type of fraudulent practice on the Internet is carrying out sweepstakes on behalf of famous stars. They create fake accounts, fill them with information, make a video and ask for money to participate. For example, in October, a car drawing from Ksenia Sobchak was launched. Immediately, a huge number of fakes appeared, who were invited to take part in the competition for a modest fee. Or, an account is created from a well-known brand, filled with information, high-quality photographs. For a couple of weeks, subscribers gather and the owner of the "account" holds draws, promising mutual subscription, PR, reposts.
But in the end, the profile is deleted or sold. If you have any doubts about the authenticity of the page, you should contact the support service or an official representative. Many contests take place with a winner already known in advance. Participants pay for their place and receive nothing in return. In this way, scammers gather a large audience, get money and remove pages. Often there are accounts where large draws are held with a minimum number of subscribers. Such a page gains the first followers, after which they bring their friends, acquaintances and "get paid".
To receive a gift, you need to pay for some services
You have never taken part in quizzes and sweepstakes where you receive a message that you have won a prize. To get it, you need to complete a small formality, pay for shipping, and it's yours! "Once I got a text message that I won the iPhone 7. At first I doubted, but since I sometimes participate in contests, I thought I was really lucky. For confirmation, she sent her passport data. The organizers said that I was only required to pay the shipping cost.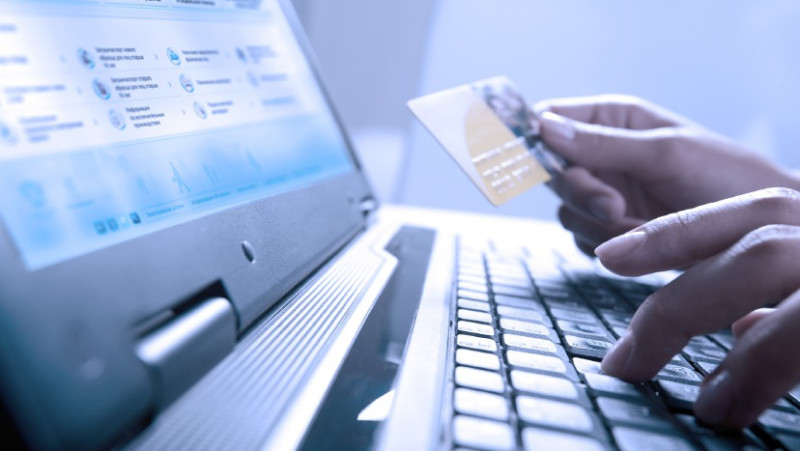 I transferred money through the Qiwi wallet and waited for my package for 6 days. When the courier called me, it turned out that I had not paid for the order, and I also had to pay for the delivery. As a result, I lost 3500 rubles. The organizers blocked me, they don't answer my calls, "the victim of the scam shared. In addition, fraudsters can call the phone to clarify the conditions of the competition and at the same time the funds will be debited from the account. No matter how the swindlers try to cheat, most likely it will concern extortion of money. The most popular schemes include:
pay tax on the gift and we will ship it immediately;
deposit money for delivery;
if you do not have the opportunity to come to another city for a gift, they will transfer its value in money, just pay a 2% commission;
your prize is out of country – deposit customs fee.
They just collect your personal data
Phishing is by far the most common type of fraud on the web. The main goal is to get the user's personal information. To find out the password, login, bank card number or passport data, a person just needs to follow the false link, register and provide all this. By paying for a purchase, the user provides access to his account, and this is very often used by scammers. The scenarios of such crimes are very different, but in order to protect yourself from the networks of scammers, you need to carefully look at the IP or domain address of the site from which they write, if it raises doubts, contact the competent authorities.
Hacking bank accounts under the pretext of transferring a prize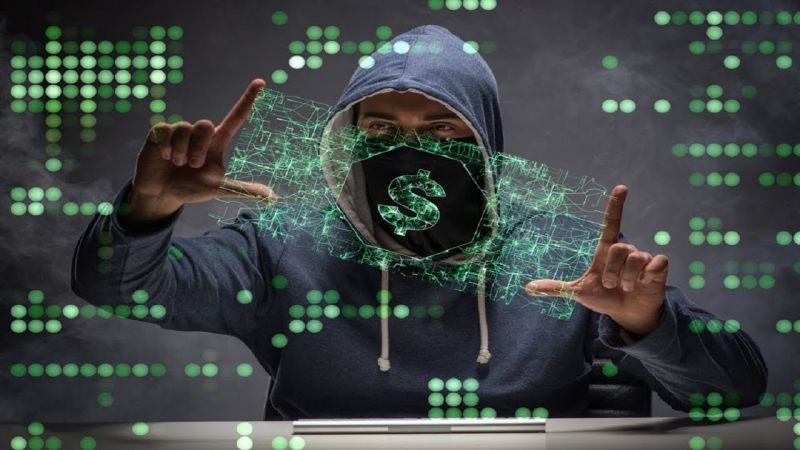 Another common scam is bank hacking. Scammers, under various pretexts, can ask the victim to write them a card number and a CVV code that will allow fraudsters to use the funds. The main schemes for divorce include:
make a verification payment – funds are debited from the account, and allegedly returned by user identification;
providing complete banking information: card number, expiration date and CVV code;
dictate the code from the message that the bank sent.
Remember that a conscientious organizer of the competition will never demand from a participant his bank details, and even more so will not force him to pay for delivery. All costs are on his shoulders, so if you notice something like this, do not rush to enter all personal information, perhaps these are scammers.
They send a "gift" with cash on delivery, but inside is empty
Probably, every 10th participant of online draws has come across this scheme. The user receives an SMS stating that he has become a winner and, with joy, he fills in a template form for delivering goods. The organizer throws off to the participant a false link of the courier service, which looks very plausible. A person fills in his data, and then he receives a notification supposedly about a system glitch. Alternatively, he is required to install the extension on his computer so that the delivery window appears. The organizer sends you a non-existent payment link, after which the user receives an invoice. It seems there is nothing to complain about. But after payment, all contacts with the client are terminated.
Another option is that the parcel does arrive, but with cash on delivery. The amount is not very large, but inside there is some kind of trinket or just filler.
In order not to become a victim of scammers and not to lose money, carefully study the page on the social network, check the sponsor and remember that all contests and additional ones are covered by the organizer. Only active participation is required of you.
Earn points and exchange them for valuable prizes – details