5 important PS Plus changes you need to make sure to
Sony with the release of the PlayStation 5 intends to release a lot of fresh technology and achieve dizzying success. However, you need to start with less, to begin with – at least bring to mind the PS Plus. If it leaves a lot to be desired, for now it would be worthwhile to wait with the next steps. Huge changes to consoles are important, but small adjustments can have a much bigger impact. Yes, the PS5 will definitely get better hardware, which means it will support advanced graphics in games, but weaknesses in the interface and game storage can spoil the overall experience.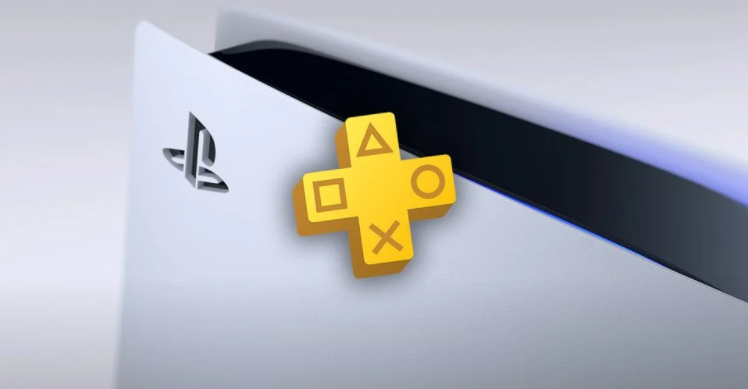 Each release of a new console most often brings upgrades to online services and their capabilities, as was the case with Xbox Live and PlayStation Plus. Set to show the PS5 this fall, the PlayStation Plus is likely to undergo a sweeping overhaul in preparation for the console's release. Currently, the paid subscription offers 2 free games every month, and some of them are real hits, they offer an exclusive discount, they support the joint play of Share Play when the second gamer does not need to buy it. What changes to PlayStation Plus are needed to improve the gaming experience and make the console more attractive?
1. The introduction of cross-platform games and a general increase in openness
PlayStation has long supported online gaming, just like PlayStation Plus is a must. This will definitely be implemented on the PS5, and the developers should also improve the stability of the connection to the servers. However, there is one area of ​​multiplayer gaming that Sony still doesn't offer a better gaming experience – cross-platform gaming.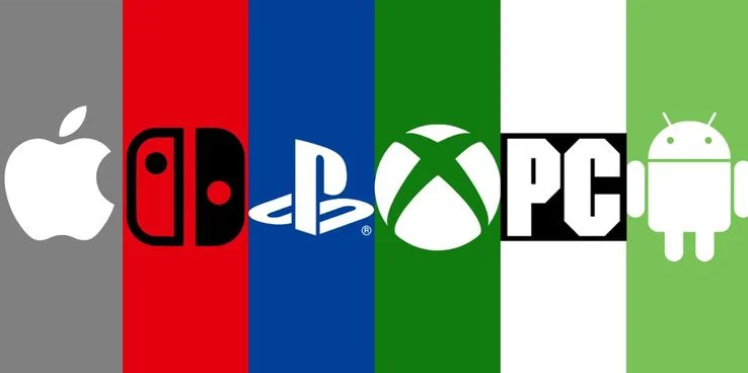 In the past, cross-play was taboo for Sony and PlayStation. It took a very long time for Fortnite to appear in 2018. Since then, Call of Duty: Modern Warfare and Rocket League have already gotten cross-play and gotten better from it. We strongly expect PS5 to openly support crossplay from the very beginning of its release, rather than making exceptions for individual projects.
2. Combining PS Plus / PS Now subscriptions
Xbox offered its players to bundle multiple subscriptions and encourage their purchase – and it really attracted a lot of players. Xbox Game Pass Ultimate is currently a very popular service available to Xbox users. All subscribers get access to Xbox Live Gold and Game Pass for the same price. PlayStation continues to require 2 different subscriptions from players: PS Plus and PS Now. From time to time there are discounts on their subscriptions, but still there is no official package of services for one price, naturally, it is cheaper than buying both products separately.
3. Expansion of monthly free games on PS Plus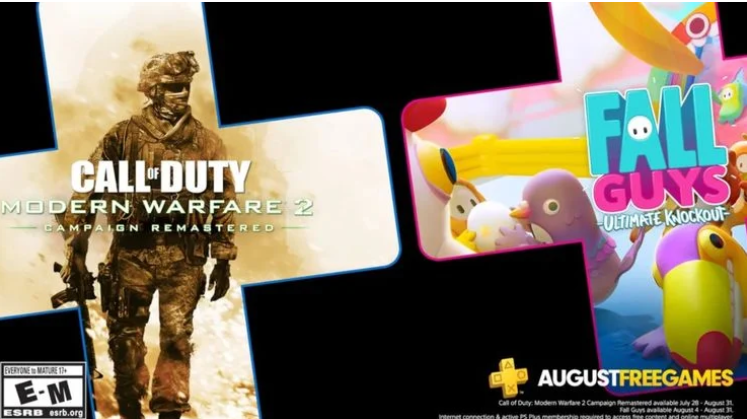 The main advantage of PlayStation Plus is the monthly giveaway of free games from Sony. Each subscriber receives 2 free games per month as long as the subscription is active. It can include both indie games with a minimal budget, as well as shooters or action projects of the AAA class. A great example of this is the free games of August. Sony offered Fall Guys and Call of Duty: Modern Warfare 2 Campaign Remastered. It would be nice if the number of free PS5 games with a PS Plus subscription would increase. A good way to do this is by using backward compatibility and the bonus of offering PS4 projects.
4. Add more games with Share Play support
An extremely positive and beneficial feature for PlayStation 4 players and PlayStation Plus users is Share Play. The system provides game sharing via PS4. The player transfers the controller to his friend remotely and plays with him. In this case, it is enough that only one player has a PlayStation Plus subscription. This feature may not be mentioned often, but it is really unique and useful for playing with friends who are far from each other.
The PS5 could expand this area by offering the ability to share the game with 3 other players, as many projects are designed for a team of 4 gamers. Connection latency can be a problem, but this is not the case in all games.
5. Offer something completely new
In early PS5 patents, it was suspected that a mirrorless camera should be used in conjunction with the console, indicating an improvement in the ability to stream games from the PS5. Streaming to Twitch from PS4 looks a little rudimentary, so adding unique features to PS Plus on PS5 would bring in more users.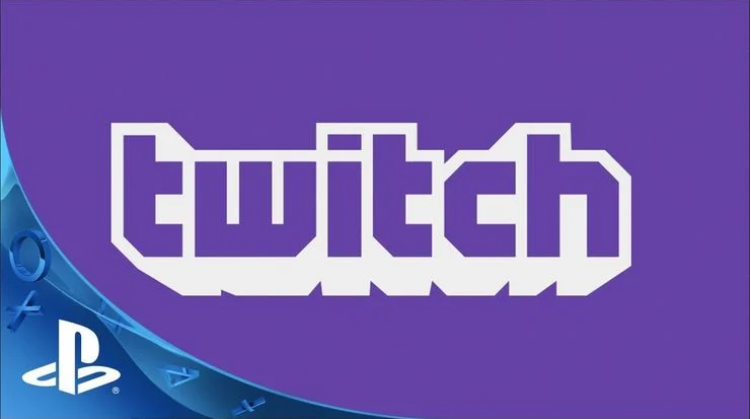 Sony has room to grow in game streaming, following the lead of Xbox and Google. She already has a PlayStation Now service for cloud games on PS4, but it would be nice to offer transferring pictures to Android / iOS devices. We consider this unlikely, as Sony prefers a conservative approach to new technologies with the exception of those with minimal technical and brand risks.
With the PS5 on the horizon, it's only logical to expect some major PS Plus changes. We hope this will be a pleasant surprise.
Earn points and exchange them for valuable prizes – details