5 tips to help you learn how to play Call of Duty better
The legendary shooter called Call of Duty has become a landmark for many. It was in the games of this series that many of us began our gamer path, learned to keep an eye on the enemy and make accurate shots. Today Call of Duty is thriving, new modifications are coming out, and it is getting better. Graphics have reached incredible heights and realism, weapons have become diverse, physics – more predictable. And although the games in this series can hardly be called skill-dependent, some experience here will be very useful. There are several recommendations on how to improve the quality of the passage in Call of Duty and become a winner more often.
5 tips to be the best in Call of Duty
Of course, someone will say that the main thing is not to win, but to have fun in the game. This is partly true, but how nice it is to emerge from a fierce battle as a winner. This feeling is much more enjoyable than the game itself. At the same time, in order to win, you do not have to be a professional, you just need to adhere to simple recommendations. Most often, a banal ignorance of the unique mechanics of Call of Duty does not give an opportunity to come to victory.
Tip 1: study the map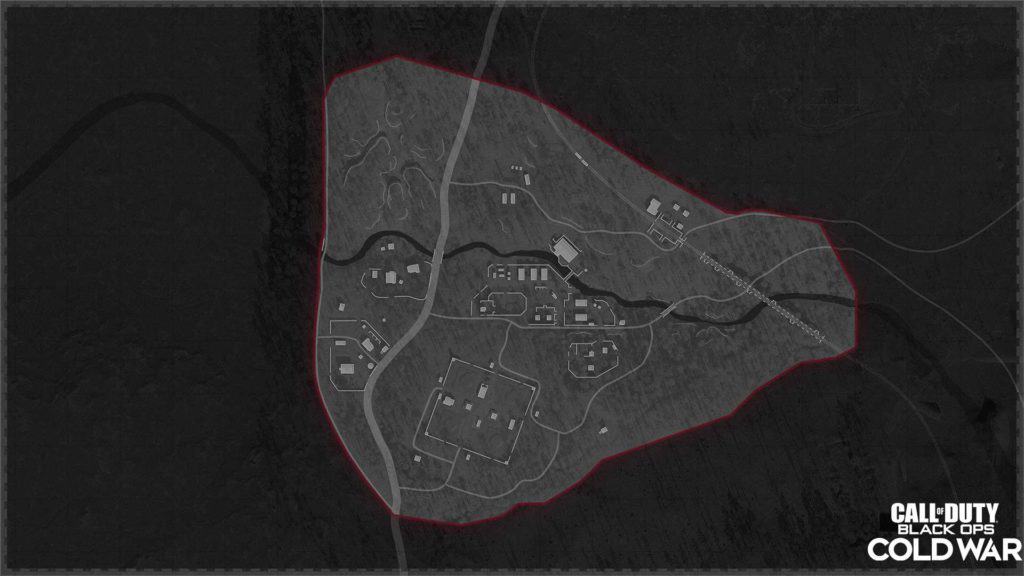 You can come to Call of Duty from another shooter and actually take incredibly accurate shots, but you will still lose. The map in all Call of Duty is unique, it must be thoroughly studied, because it is an integral part of the process.
It is always worthwhile to understand in which part of the map you are at the moment, where there are reliable shelters, from which side the enemy may appear. You cannot follow everything around, but if the knowledge of the area is thorough, then this is not necessary. The player clearly understands that an enemy can suddenly appear from several positions, which means that he can only view them.
Of course, if we are talking about Call of Duty Warzone, where the map is simply huge, then you will not be able to remember it completely. But you should take some time to examine the key points. As a rule, the final battle will take place in a certain square of this card, as a rule, near a significant object. If you thoroughly know this area, then the chances of victory will be much greater, because in a small circle you are better guided and can deliver a crushing blow to the enemy.
The first thing you should do is work out a scheme for yourself, starting from spawning and ending with moving deeper into the map. Try to keep high positions, do not run down from the enemy, take the most advantageous points.
Tip 2: learn to shoot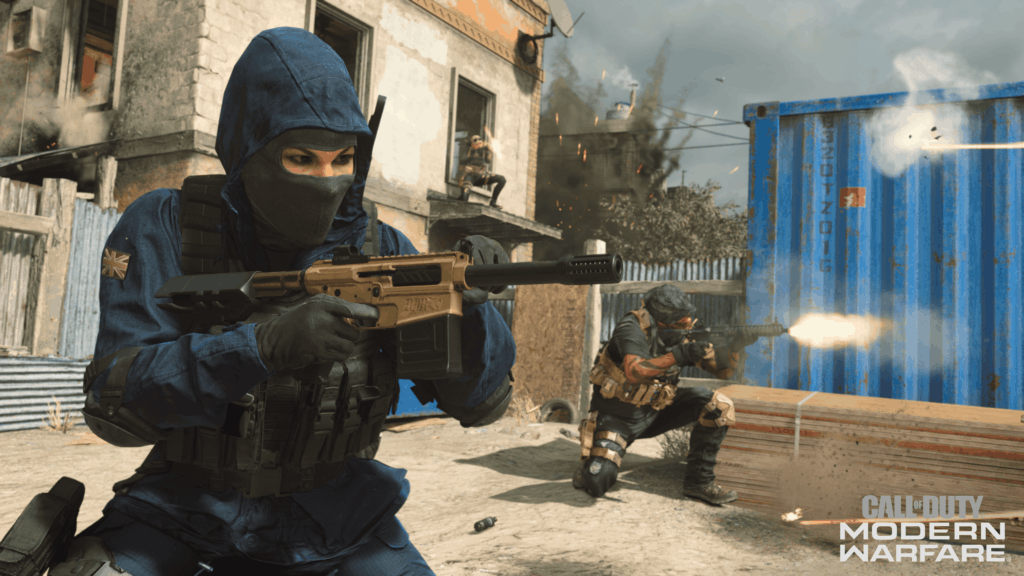 Each shooter has its own shooting system, weapons, mechanics. It is necessary to study very well how the equipment behaves and learn how to hit strictly on the target. Just holding your weapon and shooting straight does not mean that all the bullets will hit the enemy in front of you. Each equipment has its own recoil, ammunition spread, attachments. Study the weapon and make it an integral part of yourself. You could have been in a situation when the enemy was noticed first, they began to shoot at him from all over the arsenal, but as a result it was you who were killed.
Any Call of Duty has a training function. You can go to a special location where there will be all weapons and practice opportunities. Study how a particular weapon shoots, pay attention to which one you hit the target with most often. Some use scopes, others play only with automatic equipment, or choose shotguns and sneak up on the enemy from behind. It is necessary to study all available weapons and become a professional in at least some areas.
If you know how to shoot well, understand how the weapon behaves, you will be able to dodge better. By the sound you will already determine from which fire is being fired at you, and how you need to act in a given situation. That is why, even if they start shooting at you first, you can safely dodge in order to destroy the enemy at the first opportunity.
Tip 3: listen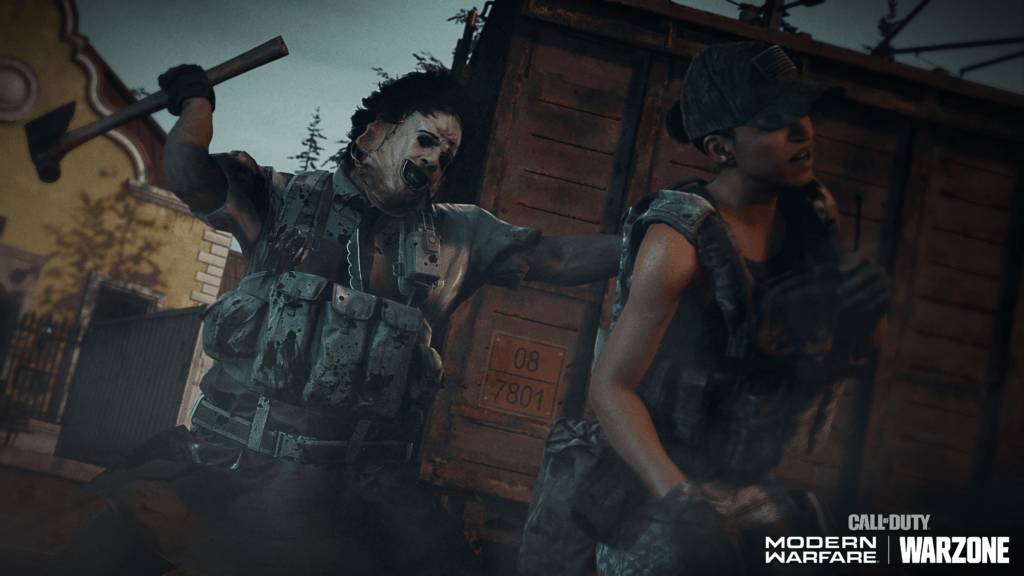 The sound in the game has the same meaning as the picture on the monitor. Each movement, reloading, open box with equipment will emit rustles of a different nature. You must listen to what is happening around you in order to then determine for yourself the situation on the map at the moment. An experienced player can sit inside a building, but he clearly understands where his opponent is at the moment, what he is doing, in which direction he is moving. Listening is not difficult, the main thing is to periodically stop and listen.
Orienting your character's situation is practically a basic skill. Of course, in order to navigate, it is not enough to listen, you also need to know the map very well and practice. In this case, it will be possible to win more often and develop as a Call of Duty player. If you only remember the sound of stomping on the steps, then this will not give you an advantage over the enemy who hears your equipment rustling. You must clearly analyze each sound and determine from which side it came to you.
Tip 4: learn to talk to your team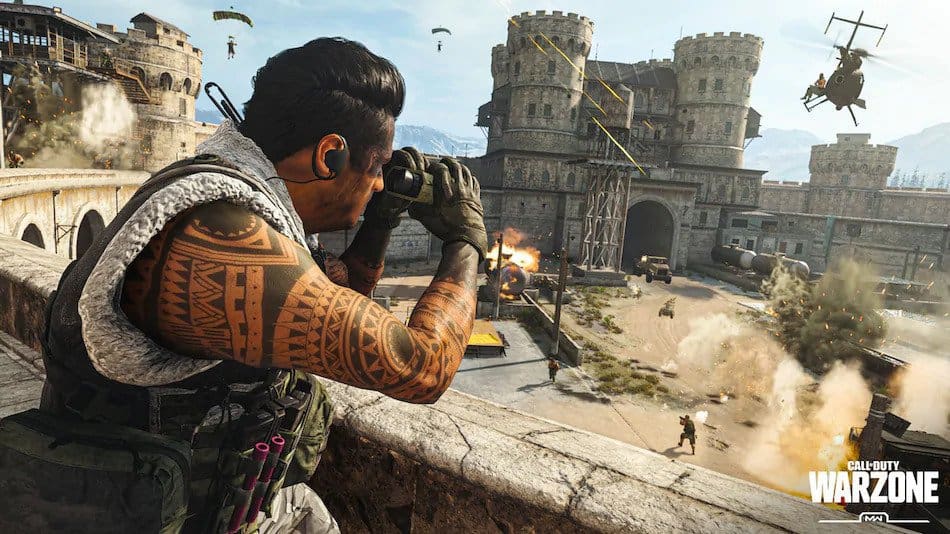 Today, being good at everything is not enough to win, you have to rely on the whole team. Team fights exist to make the process more productive. You will never win if the opposing team is playing more coherently than yours. It is for the solution of this task that real communication with their members of the national team is provided. But you need to understand that you need to be able to communicate with the team, no rudeness and superiority, clearly understand the situation on the battlefield.
If you saw the enemy and told your team that he was in the building, it means absolutely nothing. There are many rooms around, with many floors, windows and balconies, even a roof. If you saw an enemy, you must mark it, and then tell the team the coordinates of this building and where the enemy was actually seen. The members of the national team accepted this information, drew attention to the correct point, after which the opponent has only one option, to run, but he will not be able to do that either. If you don't speak commands clearly or don't speak to your group at all, you will never become a professional.
This skill applies to any equipment from which you launch Call of Duty. It can be a computer or a game console, in any case, it is necessary to conduct a dialogue and help each other, to believe that you will be covered if necessary.
Tip 5: use meta weapons
Meta weapons in any game mean one thing, they are the best tool for killing your opponent. Some of these cannons can only be obtained for donation, but you must do this if you want to win. It is clear that the developer is trying to get as much profit from his game as possible, so he sets rather high prices for weapons of the best tier, but this money is worth spending. And what kind of weapon you can see on the channel of your favorite bloggers, pay attention to what they use, what attachments they raise, what kits they buy on an ongoing basis.
You need to understand that not only you can read these recommendations, but other players as well. But they may well be your opponents in the next competition. If you play at the same high level, then in order to win, you need to have weapons at your disposal. Remember that the top weapons in the game do not mean you no longer have to aim or study the map, but they will work better in the hands of a professional. This equipment also requires careful study and constant training, but it is better to learn with it than with a bad gun, which will not lead to victory as a result.
Earn points and exchange them for valuable prizes – details