6 best geek gifts you must buy in 2021
Do you want to shop for geek gifts, but not sure where to start? If so, then you are on the right page. In this blog post, we are going to show you a list of the best and amazing geek gifts that you would love to buy online. The best part is that all of the gifts listed below are unique and you can't even find anything like it in the nearest market. So. Without further ado, let's start by exploring the best geek gifts you can buy right now.
Best geek gifts you must buy in 2021
1. ICE portable wireless bluetooth speaker
Do you have friends who like to listen to music all day? If so, it could be an amazing gift for them. It's an amazing bluetooth speaker that always sits high above the base. It has magnets on both sides to stay on top of the base. The best part is that every time you play music it will move in a circular motion which will give you better sound effects. Besides that, it supports NFC support which will help you to connect it to any smartphone.
2. LEGO Brick 16 GB USB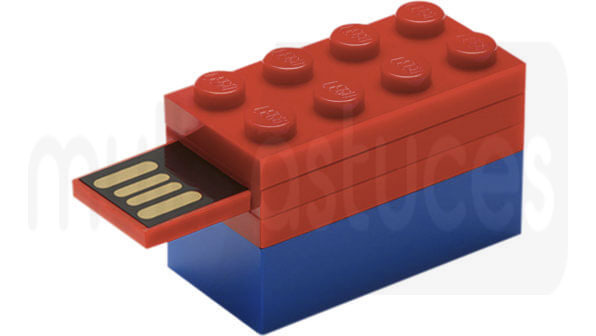 LEGO Brick USB is another best geeky gift, designed just for tech-savvy people. It looks like an actual LEGO brick and you can hide it in your LEGO brick designs.
It will also help you to secure your data and your USB drive. The best part is that it has a sliding door opener that keeps your USB drive safe whenever it is away from your computer. It also has a key ring that you can use to attach keys to.
3. TrackR Bravo
Have you ever forgotten your wallet or key while doing important work? If so, you don't need to worry about it anymore. TrackR Bravo is an amazing tool that you can use with your keychain or wallet. Then whenever you lose the essentials, you can use the TrackR app to ring the TrackR device. In addition to that, you can also schedule alerts on your phone when you forget something at home or in the office.
4. MECO LED name badge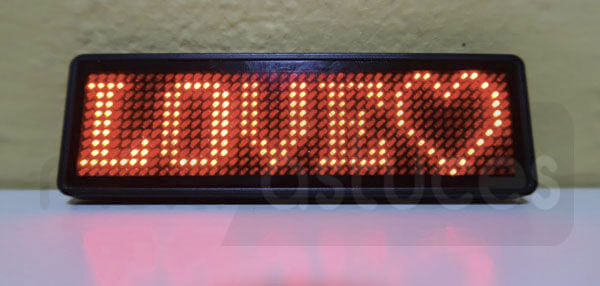 Do you have a geeky friend who runs their own business? If so, then MICO LED name badge can be a wonderful gift for him. This LED badge will help their business stand out in a crowded place.
While other people present themselves on plain paper, they can represent themselves with a name written in graphic form. Besides, it is able to support over 15 different languages ​​and five different file types.
5. Pancake Bot 3D Food Printer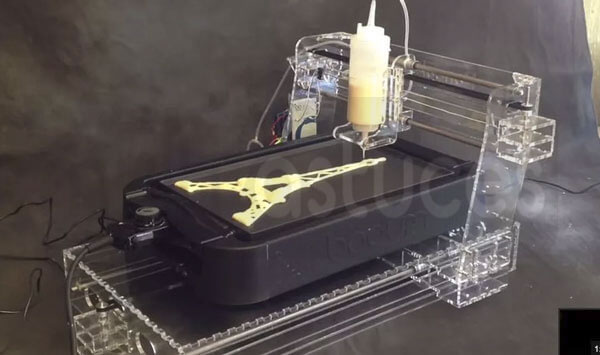 Do you love food and 3D printing, but what if I say you can do them both at the same time? Yes, you heard that right1. The Pancake Bot 3D printer made this thing possible.
Using this printer, you can make pancakes in any shape you want. The best part is that they will provide you with a cookbook with their product. So whether you are a cooking expert or a beginner, Pancake Bot 3D makes it easy for you.
6. Piper Computer Kit
Piper Computer Kit is another amazing geek gift in 2021 that will help you learn to code while playing Minecraft. It has a lot of Minecraft challenges and you have to go through them to improve your knowledge and skills. It is a fully automated kit that allows you to do different experiments to test your skills. It has a number of elements like LED lights, sensors, horns, etc. Once you have completed all the challenges, you can use your WI-FI to download additional challenges.
Final words
That's all! These are the best geek gifts you can buy for your geek friends. Hope this guide helps you find the best geek gift for yourself. If you liked this article, please share it with your friends to let them know about these amazing freebies. Plus, if you know of any other geeky gifts, let us suggest it in the comment section below.