A guide to solving puzzles and riddles in the game Greedfall
A distinctive feature of the game Greedfall is the abundance of side quests, among which there are really difficult puzzles. Today's guide will help you solve them.
How to arrange the stones with symbols in the Demonic Cult?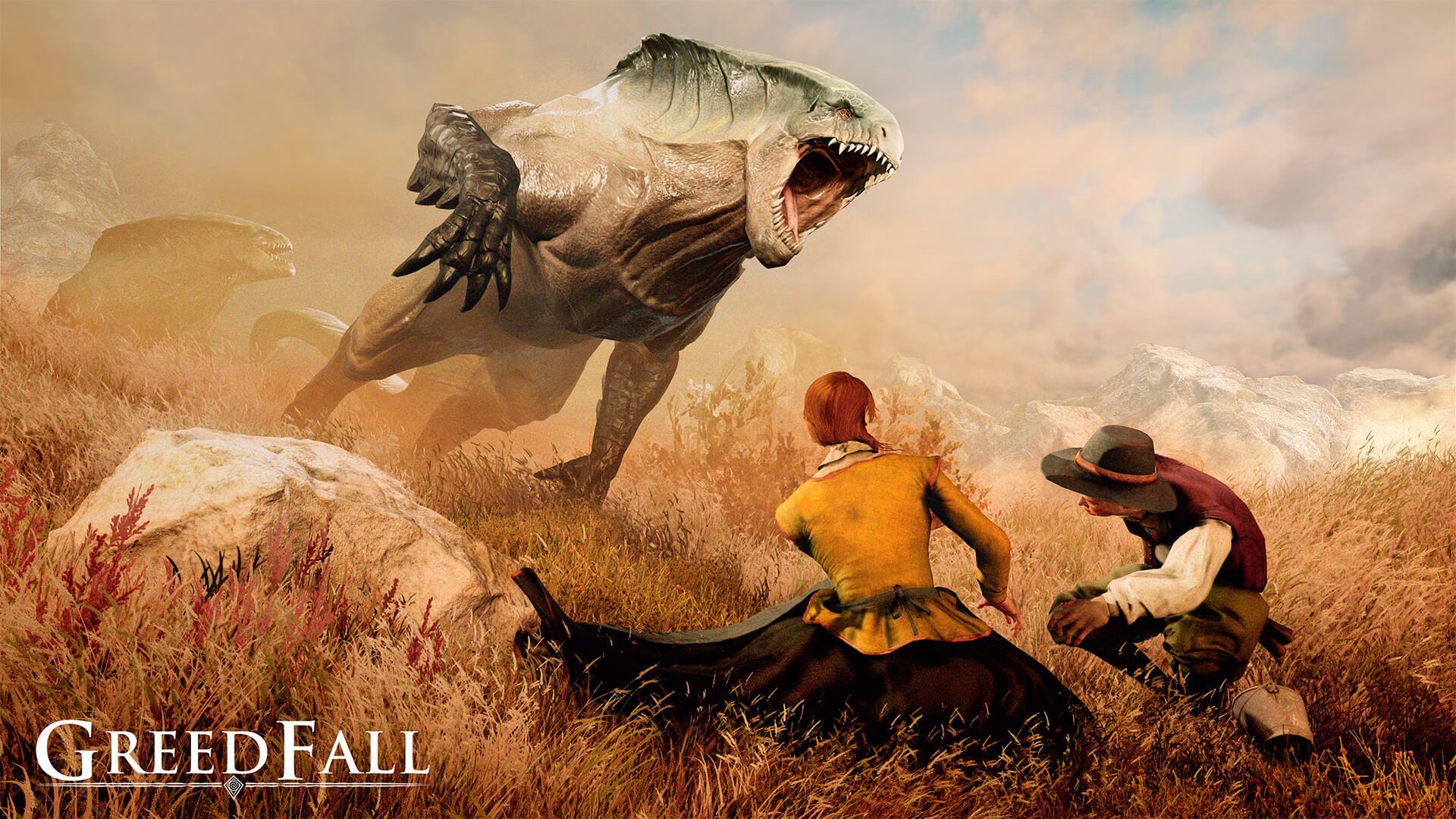 This quest is story-driven, so you will still learn about a cult whose members, hiding, live among the islanders. The player's task is to unnoticeably follow the local resident. As a result, you will reach a huge tree, and the islander will disappear. According to the plot, the hero begins hallucinations, although they are not visible on the screen. You will learn information from the vision from the story of the character to the companions. By the way, if you wish, the conversation can be played repeatedly to remember the information. The clue to the puzzle is in the stones, so take a close look at what is depicted on them.
The stones must be placed in this order: first the wind, then lightning and fire, death, water and life. If at some stage a mistake is made, then you will have to fight the monsters that appear.
How to beat the drums (Face to face with demons)?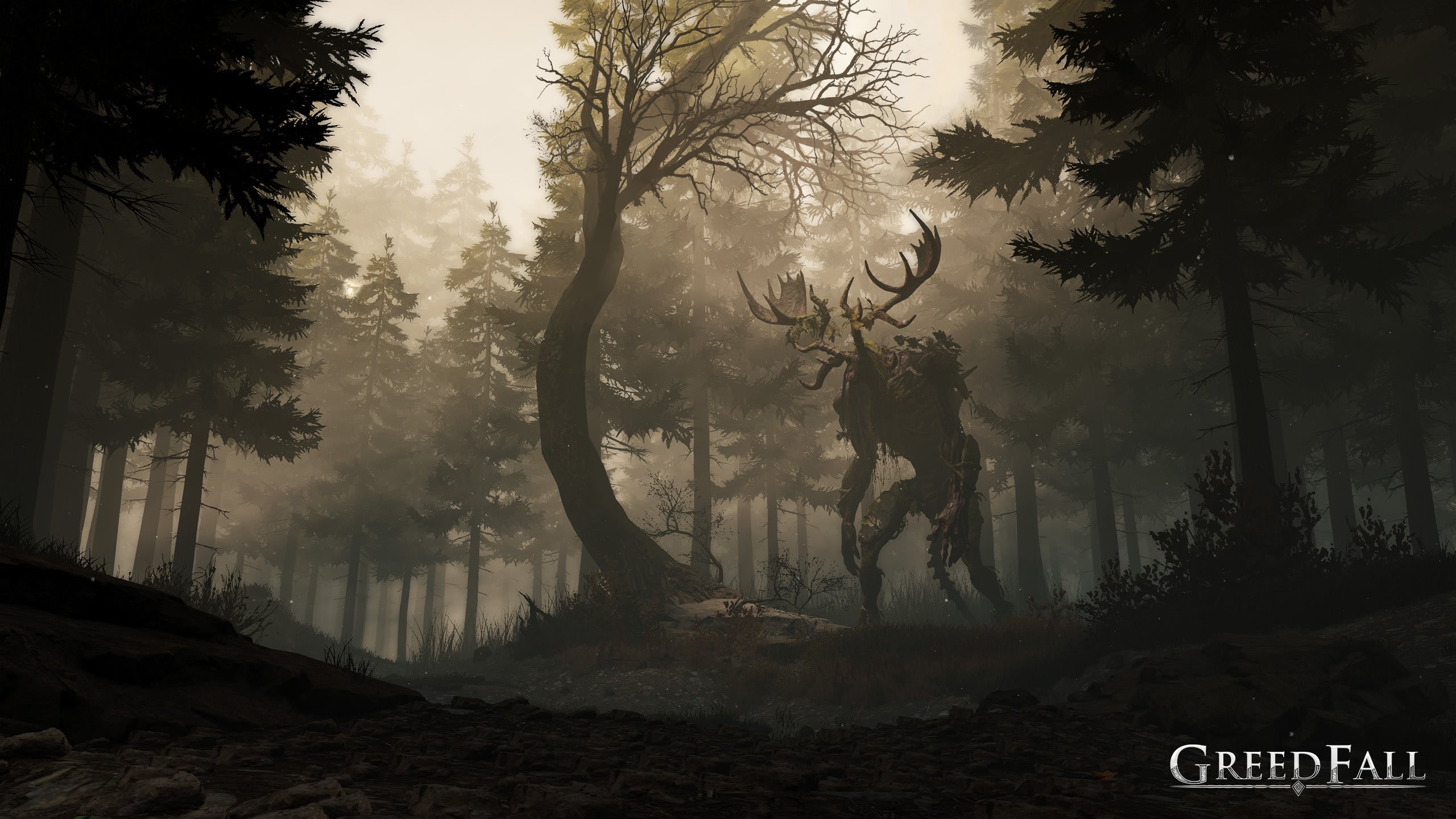 When you arrive at the swamps, you will meet the Old Hermit. From a conversation with him, you will learn about a group of people, but your goal is to study the terrain and rock carvings, as well as find several important objects. But the most important thing is to find the note and the demonic potion. After that, you will have to talk to the hermit again.
To complete the quest, you need to play the drums, hitting them in the correct order. Each mistake is fraught with a new battle with monsters. So, the order will be like this: insect, frog and snake. At the end of the puzzle, you need to create a potion, pour it on the roots and defeat the main monster.
Trial by water: order of stones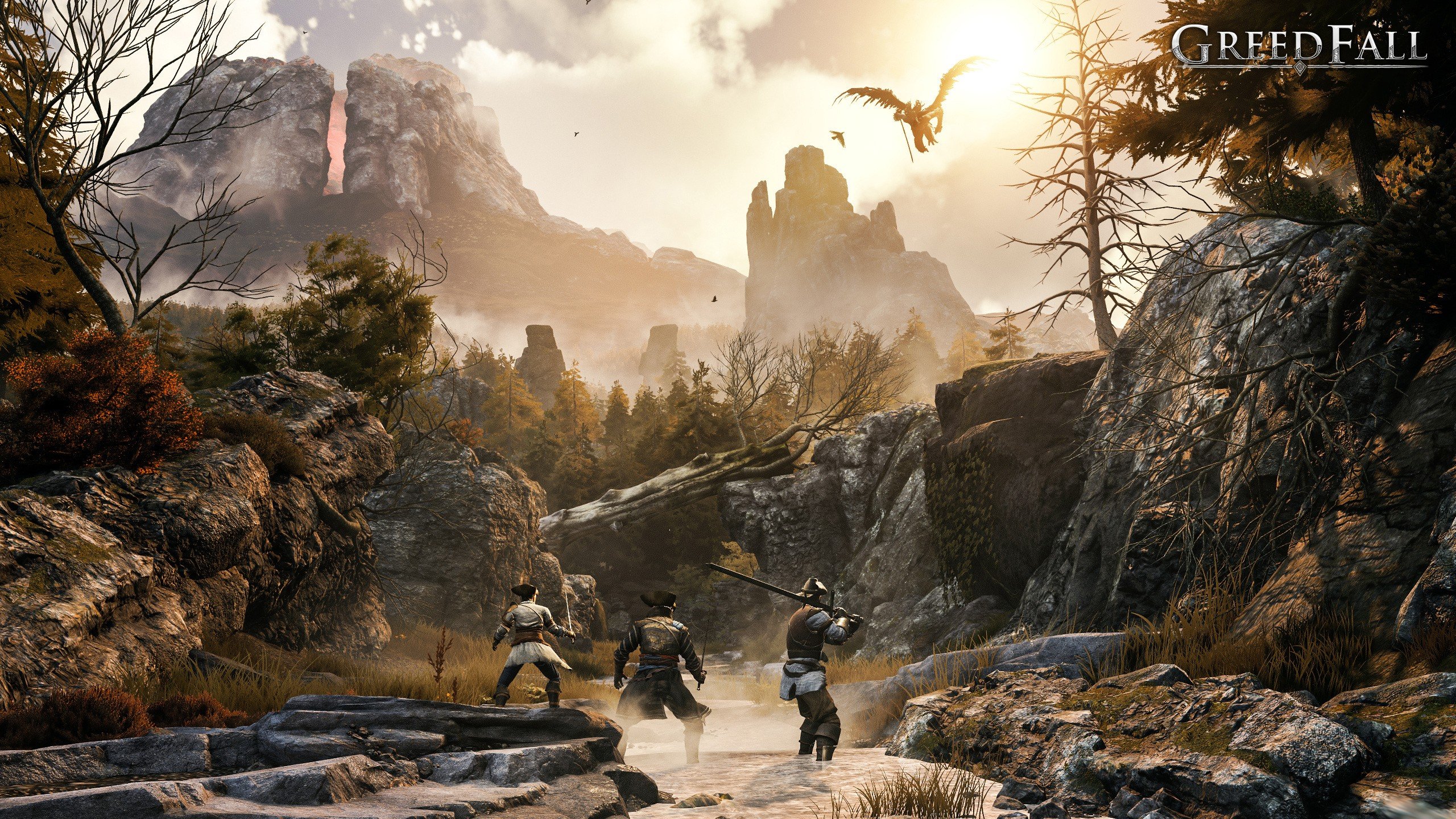 In this quest, the character sees visions again, but now it is not necessary to solve the puzzle. You can move away from the stones to the right and immediately fight the monster, but if you solve the puzzle, the battle will be avoided. You just need to place the stones in the correct order: first the wind, then snow, sun and water.
Earn points and exchange them for valuable prizes – details