Application error 0xc0150002 in Windows 7, 10: causes and fixes
One of the errors that interrupts the application launch is the message with the code 0xc0150002. The crash appears when launching, initializing the application in Windows 7, 10, 11. Fortunately, this is not a very versatile error, it has several clear and relatively simple solutions. Each of them was positively responded to by users who tried them in a similar problem.
Causes of Error 0xc0150002
The error can appear due to 3 main problems:
outdated drivers for some hardware;
system damage by viruses;
missing or defective Microsoft Visual C ++.
How do I fix the error when launching applications?
The solutions follow from the reasons that provoke the problem:
Updating the system and drivers. To do this, you need to open "Options" with the keyboard shortcut Win + I, go to "Update and Security". In the "Windows Update" section, you need to click "Check for Updates". All further manipulations will be carried out either automatically, or hints on them will be given.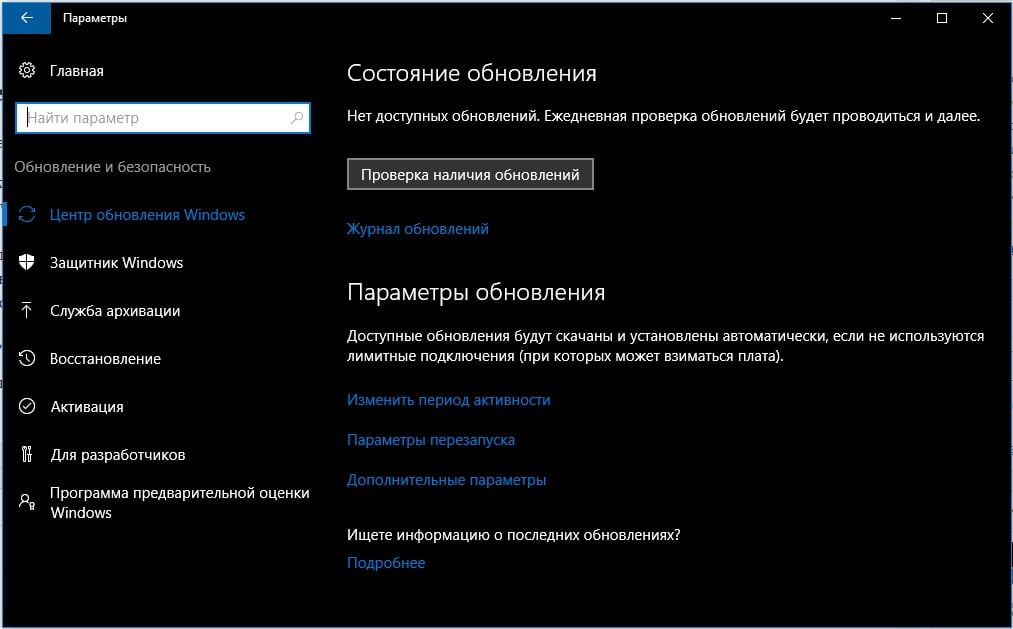 Scan the system. In this case, a free virus removal tool, Microsoft Safety Scanner, is often recommended. Here Official page of this antivirus with a download link and basic information about the software.
Install Microsoft Visual C ++. It is worth downloading this software from Microsoft site manually and start its installation.
By the way, some users are advised to check and reinstall DirectX. We will also leave the method as a fallback if the previous steps did not work.
We hope that error 0xc0150002 will no longer appear when launching applications in Windows 7, 10, etc. operating systems.
Earn points and exchange them for valuable prizes – details