Backing up and restoring data: why, how to do it?
What is data backup and recovery and why is it important? From a technical point of view, it is the implementation of processes and technologies for creating additional copies of valuable files at regular intervals. This function can prevent various unforeseen events that can lead to permanent loss of data – cyberattacks, human error, natural disasters and other causes.
Corporate information is invaluable to any business, and its loss can reveal secrets and marketing strategies, compromise customer privacy, and more. From time to time, government agencies, companies and corporations fall prey to unexpected circumstances that cost them millions of dollars, as well as loss of customer confidence.
However, saving and restoring data is useful not only for companies, ordinary people also have something to lose. But backup by ordinary users is carried out in a slightly different way, for example, by transferring files to a USB flash drive or to a removable hard drive. Large corporations use automated systems for this and separate servers where they send backups.

Home owners are less organized and can only understand the importance of proper backups after an event in which valuable data is lost. In addition, users do not have the financial means to support costly duplication processes.
Digital and physical backups
One of the most important steps to remember is that all valuable data must always be copied onto at least one additional medium. Thus, using two hard drives, if one of them fails, it is possible to remove a duplicate. There are several ways to store backups, for example, recording to a physical device, storing in the cloud, or using several options at once.
Storage equipment
There are many different devices that can be used for backup and storage, such as: HDD, SSD, USB, DVD, NAS, etc. availability of these components.
Whichever device you choose, it should be disconnected from the base system after copying. Otherwise, the whole procedure may be completely useless due to the presence of viruses or mechanical damage to the computer.
Remote storage on cloud servers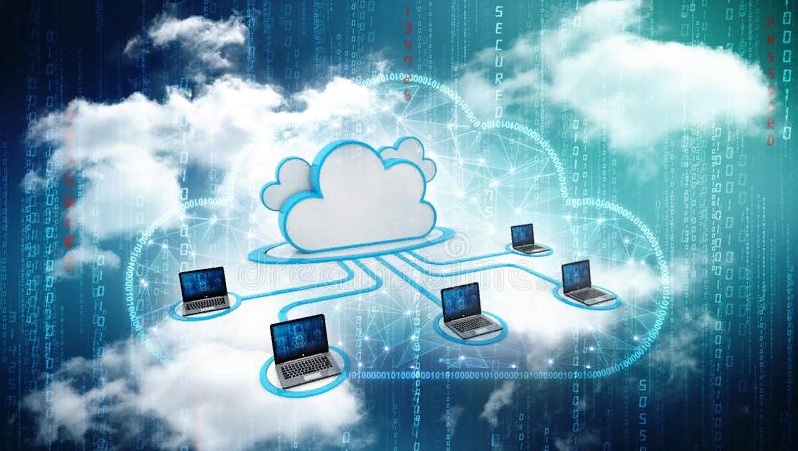 Offsite storage has become one of the main ways companies and organizations store backups. If you have a lot of data to save, physical devices can quickly fill up, you will have to delete some data or buy additional disks to free up space.
When choosing a cloud service, you need to make sure you can trust it – the company must take the necessary precautions to protect your files from unauthorized intrusions and keep them encrypted. One of the main disadvantages of digital storage is that there is usually a monthly withdrawal charge for the service. Although ordinary users can take advantage of free solutions such as Google Drive or Yandex Drive.
Data recovery software
When working with data, precautions are extremely important. While many companies and corporations have already learned this important lesson regarding information loss or breach of information, ordinary computer users still do not realize it. This is why ransomware like Djvu is developing and demanding thousands of dollars from owners around the world.
Since most users are not worried about backups, they are looking for other methods to recover their lost files. One of the best solutions is to use a data return program. It should be noted that such platforms are ineffective for files encrypted by ransomware, but in other cases they are an excellent solution.
Earn points and exchange them for valuable prizes – details