Bank call – scam or true? Everything you need to know
Lately, there have been a lot of scams in the field of telephony. As a rule, fraudsters introduce themselves as bank employees and, under various pretexts, offer the user to perform certain actions with their account and phone, or try to find out important information. In this guide, we will talk about how to distinguish a real bank call from a criminals call.
How to recognize who is who?
From time to time, representatives of financial institutions call their clients about some questions, but it should be borne in mind that ordinary consultants do this. If at the other end of the line a "bank employee" appears to be the security service, this is the first hint that something is not clean here. As a rule, they call allegedly from Sberbank, since this bank is the most popular in Russia, and the likelihood that a fraudster will get to a client of this company is higher.
There are only a few reasons why a customer might receive a call from a bank. In all other cases, you can safely hang up:
A bank employee can clarify a banking operation if a large amount of funds has been transferred.
The bank worker can be reminded of the next loan payment and the maturity date.
A bank employee can offer a profitable service or inform about new opportunities.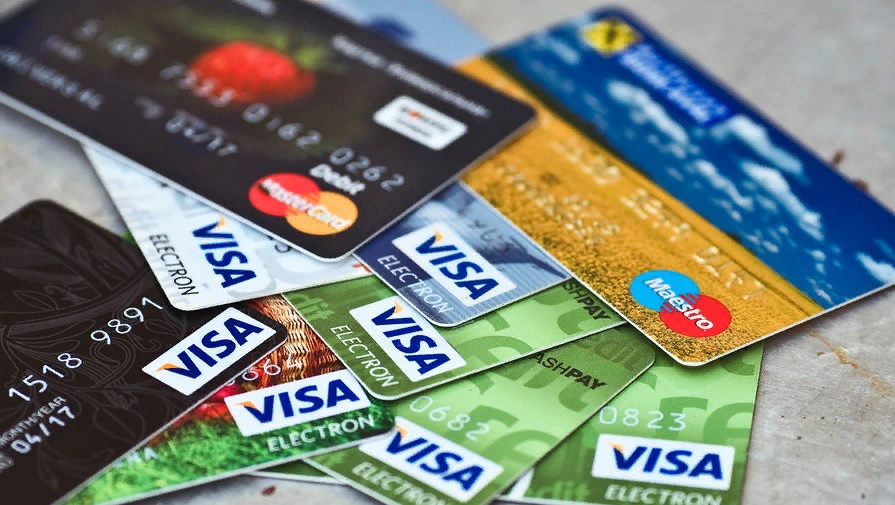 What numbers do the bank representatives call from?
Note that you should not trust the caller too much, regardless of the number from which the call is made. Although each bank has its own specific pool of numbers, which can be found on the official website, modern technologies allow fraudsters to replace numbers with official ones. Therefore, in any case, one must not lose vigilance.
How to recognize liars?
Fraudsters often use the same methods, knowing which, you can determine who is calling:
For example, an element of social engineering is often used, when the subscriber gives out the necessary information about himself. The client is informed that his account is under threat and an urgent need to send an SMS or voice any confidential information. The main emphasis is on haste and urgency, so that a person on emotions does not have time to soberly assess the situation.
As mentioned above, if a bank employee introduces himself as a security officer, this is a clear reason to be wary. This may be followed by offers to log into your account in online banking and change some parameters in order to avoid "hacking". It should be borne in mind that real bank representatives will never call in such situations. If the account is under threat or strange actions are performed, it is instantly blocked, and the client is offered to visit the nearest bank branch.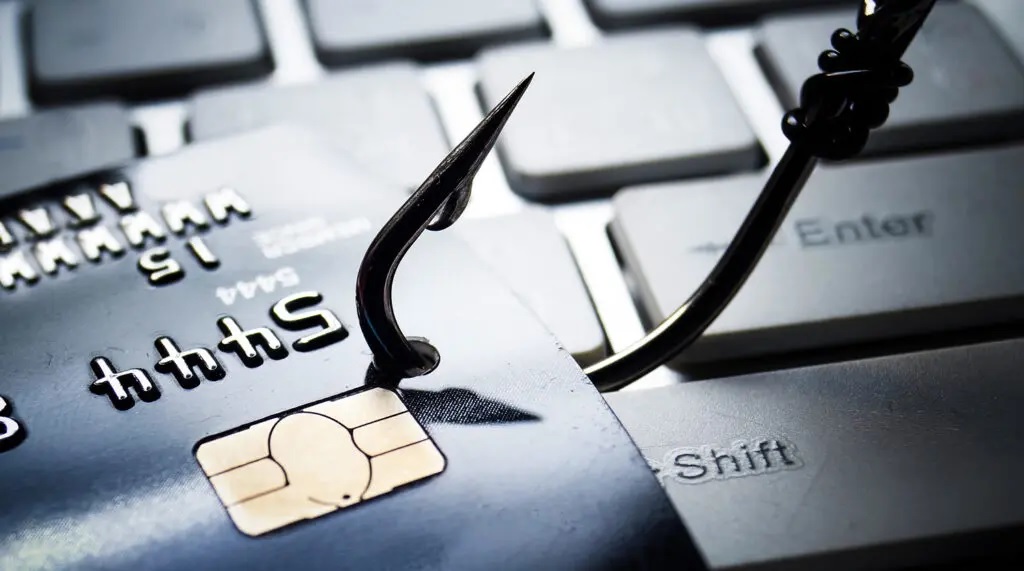 Remember that representatives of financial institutions will never rush you. If necessary, they will repeat the reason for the call and give you time to clarify any information. Below is a list of questions that a bank employee can ask:
Full name, date of issue of the document, registration address. Moreover, the passport number is not requested. This is confidential information.
The last four digits of the card.
Among other things, a bank representative will never require you to perform any actions with your card or send an SMS.
Fraudsters often try to gain confidence by calling the subscriber by last name, first name and patronymic, but it should be borne in mind that this data can be obtained from open sources. Therefore, you should not lose your vigilance.
End the conversation when in doubt
Unfortunately, the schemes of fraudsters are constantly changing, each time they come up with more and more new ways to cheat. In any case, when calling from the bank, you need to stay alert, and if you have the slightest doubt, end the conversation. After that, it is better to visit the nearest branch of the bank, and talk in person with one of the employees, who will explain the essence of the problem, if it really exists.
Earn points and exchange them for valuable prizes – details