Best Screen Capture Software for Windows (2021)
Screen capture software for Windows: There is a built-in capture tool for Windows. The Snipping tool does just about everything other applications did in terms of screenshot, sub-regions, adding annotations and provides you with a very high quality local ".png" file. But it is designed to take screenshots for use only on your computer.
It does not automatically download screenshots. It will not give you an instant share link through which you can share screenshots. If you want to capture quick screenshot, instant share, upload, make gifs, and capture videos, you need to know the best screenshot software that has all of these features. If you have no idea about the screenshot, read it. Recommended article How to take screenshots on PC and Mac.
Sharing images the old-fashioned way is an extremely slow process that takes up to eight steps and several minutes. No one has time for all those extra steps to add too much friction to sharing your ideas, comments, and jokes to be worth it most of the time.
By instantly sharing screenshots and freebies, you'll save time and your best ideas while staying in perfect contact. Being able to show any information on the screen to someone else completely changes many experiences on the web.
6 best alternatives to the clipping tool for Windows.
We have made a list of the best screen capture tool for Windows. So let's take a look at these and try one of the best.
PicPick
PicPick started out as a screenshot tool and has now grown into an all-in-one graphic design tool for users. It has a lot of really cool features besides a screenshot tool.
They have a color picker, color palette, pixel ruler, whiteboard, protractor, image editor, and crosshair which allows many things for your desktop design, screenshot and adding annotations to your screenshots.
You can do a lot of it and it's absolutely free and with the best screenshot software that no one talks about so I wanted to make sure I recommend it.
Download PicPick
LightShot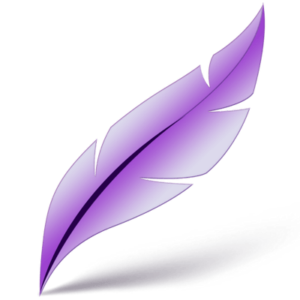 It is often forgotten to speak of a print screen. Because this is the URL of the website "prntscr.com". But it's called LightShot and it's the screenshot program I use the most.
It adds a lot more features on the screenshot. You can add annotations, enter text, create boxes and arrows on the screenshot. You can then easily upload your screenshot by clicking the Save button. and You can also download and share with your friends.
Download LightShot
Greenshot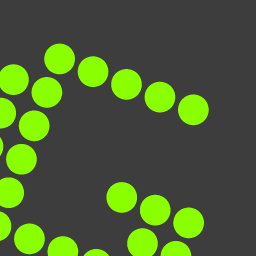 It is awesome screenshot software. When you download and install Greenshot. You will notice that this will appear in your system tray.
So go ahead and click on it and you will see that it gives us a bunch of options like capture a region of the screen, we can capture the last region, we can capture a whole window or even capture the whole screen. Greenshot is really good screenshot software. It is very easy to use and try.
Download Greenshot
Monosnap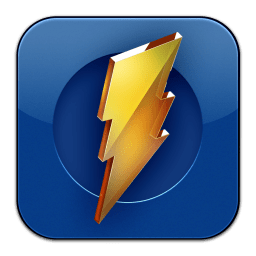 Monosnap is a way to take a screenshot. But it does a little more than what you can do with the Windows capture tool. With Monosnap, you can also save the desktop, add text and arrows. What help to explain more screenshot. Monosnap is available for Windows and Mac OS.
Download Monosnap
ShareX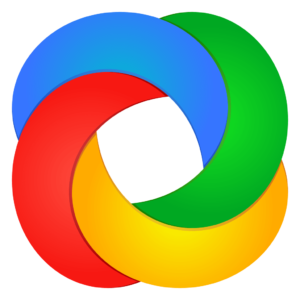 ShareX is a very handy screen capturing program that also helps you capture video.
It's completely free and also open source. It is updated regularly and very quickly.
Download ShareX
Gyazo: screenshot for Windows
The free screenshot software that lets you instantly share new images in gifs. Gyazo works great with your favorite instant messaging apps on social media. When you send an image instantly, it doesn't distract your attention. To share a new screenshot, there are only two steps.
Click on the gyazo icon and drag over the area you want to capture the image will be downloaded instantly.
Your new link is copied to the clipboard and ready to be shared.
Download Gyazo
Windows Capture Tool
I recommend a built-in Windows capture tool for those who just want screenshots and don't want instant sharing, uploading, gifs, and video capturing. Because you've probably never tried or used it. People are always jumping in search of the best app they could download for that or the other without realizing that there are always a lot of high quality built-in tools for what you're trying to do, and the catches screens are one of them.
I'm trying to get the highest quality screenshot possible. I usually use the Capture Tool for Windows as long as I don't try to share it immediately.
Why look for programs that do like the Windows snipping tool built into your operating system and waste extra resources?
CONCLUSION: screenshot for Windows
So, these are the best screen capture software alternatives to cutoff tool for Windows. As you know, Windows built-in clipping tool lacks some features. Because of this, these screenshot software for windows are better, faster and more user-friendly than the screenshot tool for Windows.