BlueStacks – is this Android emulator safe?
BlueStacks is without a doubt one of the most popular emulators of the Android operating system. However, unlike many other similar emulators, BlueStacks has built up a pretty interesting reputation in recent years. You see, some people on the Internet believe that this emulator is unsafe for their computer and, in particular, the data that is stored on it.
What are BlueStacks?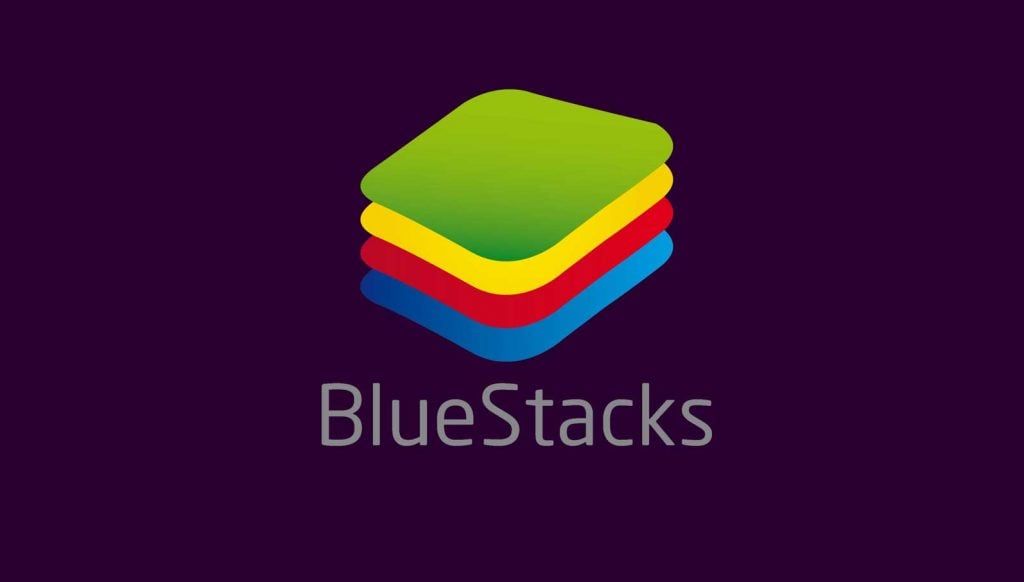 Technical details aside, BlueStacks is a free Android emulator for PCs and Macs that currently has the largest market share in its field. Android emulators allow users of other operating systems to run programs and games that are designed to run only on Android smartphones and tablets.
Considering that the Bluestacks platform is mostly focused on video games, many users use this emulator to run PubG Mobile, Candy Crush, Temple Run, and many other popular mobile games. Nevertheless, there is a small percentage of users who use Bluestacks purely to work with the programs they need, for example, Viber, Snapchat and other software.
An interesting fact: such large companies as Intel, Samsung, Qualcomm and even AMD have invested in the development of BlueStacks.
Is it safe to use BlueStacks?
BlueStacks is considered dangerous by many users because third-party antiviruses such as McAfee and Avast flag the emulator as malicious. However, be aware that most of the time these results are false positives. Simply put, the BlueStacks emulator is completely safe and does not pose any threat to the system.
It is true that BlueStacks requires deactivation of the antivirus before its installation, but this must be done solely so that this very antivirus does not interfere with the installation process of the emulator, blocking some of its files by mistake. We repeat once again that BlueStacks is completely safe, legal – use it for health.
How much does BlueStacks load the system?
Some people don't want to use BlueStacks because they think it is consuming a lot of system resources; think that for this emulator it is required to have an incomprehensible animal machine at its disposal.
However, keep in mind that Android is not the most demanding operating system that works seamlessly on mobile devices. Any average computer can easily handle BlueStacks and the games / programs that will run on it.
Earn points and exchange them for valuable prizes – details