CE-32807-0 on PS4 – How to Fix License Error
License error CE-32807-0 occurs when launching / downloading / installing certain video games on PS4. Some users on the network claim that this error appears simultaneously with the "crash" of PSN servers. Fortunately, there are a number of steps you can take to save the PS4 owner from this annoying error.
Solution for error CE-32807-0 on PS4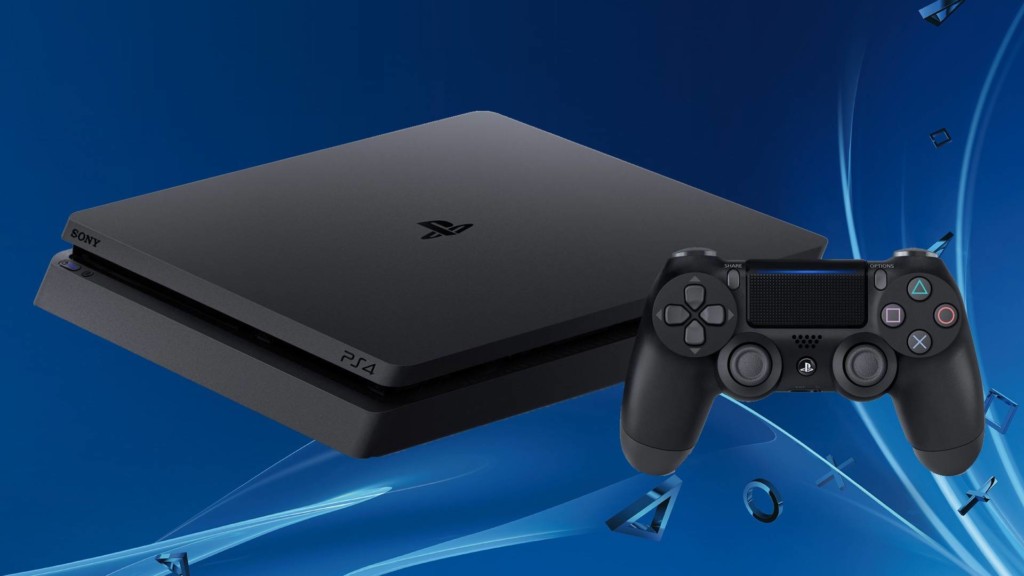 The CE-32807-0 code appears as a result of a bug in the PS4 system software (firmware) or due to problems that have arisen on the side of the PSN service servers. In the first case, you can try the following:
open the "Settings" of your PS4 console;
go to the "Account Management" section;
then select "Activate as the main PS4 system" and confirm your intentions by selecting "Deactivate";
reboot the console, go to the above sections and select "Activate";
The note: essentially, you are reactivating your PSN account on your console.
check for error CE-32807-0.
Nothing changed? Then you should try restoring licenses on your console. A similar process is done as follows:
open "Settings" → "Account Management";
now select the item "Restore licenses";
wait for the process to complete and restart your PS4;
make sure the CE-32807-0 error is gone.
Still unchanged? You are almost certainly running into problems that have arisen on the PSN side. Please go to following link and check the status of PSN services. If you see the message "Some services are having problems", you can only wait and hope that SONY will fix the problem soon.