CE-32883-4 on PS4 – How to fix an internal error
Internal error CE-32883-4 appears on PS4 in a variety of situations: the initial launch of the console, the launch of certain applications, interaction with the network functionality of the set-top box, including the installation of up-to-date software (firmware) updates. As a rule, the cause of the error is a bug in the PS4 software, but in some cases the problem can be caused by the user's Internet connection.
In today's article, we are going to show you how to get rid of the CE-32883-4 error on PS4.
Solution for error CE-32883-4 on PS4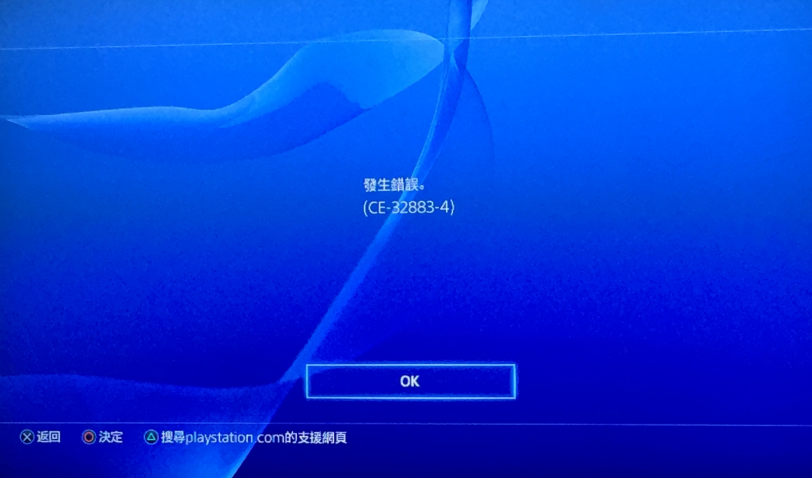 Solution # 1 Reboot the console
Many users often do not even try to reboot the console when certain problems arise on it. Nevertheless, a simple reboot can work wonders: it turns out that most PS4 owners managed to get rid of the CE-32883-4 error by restarting their console. Try it yourself.
Solution # 2 Reconnect the entire console
Some users on Reddit claim that they managed to magically get rid of the CE-32883-4 error by disconnecting absolutely all devices from their PS4: controllers, external storage, monitors, TVs, etc. Simply put, you need to enable the console itself. For some reason, this "idle" startup helps to tidy up the console software; helps to return it, so to speak, to a working state.
Solution # 3 Restart the router
If you encounter error CE-32883-4 while working with PS4 networking functionality, for example, when logging into PSN or downloading games from the latter, then your router may be the culprit. Press the power button on the router, wait 5-7 minutes, then start it and wait a few more minutes.
Now go to the "Network" section in the PS4 settings and select the "Test Internet Connection" option. If you notice any network connection problems even after restarting your router, then the problem may be on the side of your ISP.
Solution # 4 Initialize PS4 software
Unfortunately, in some cases, the above solutions turn out to be powerless before the CE-32883-4 error. In such cases, it may be necessary to initialize the PS4 software. Initialization clears all user data from the console.
Open "Settings" on your PS4;
go to the "Initialization" section, then – "Initialize the PS4 system";
in the choice of the type of initialization, select "Full";
wait for the process to complete.
After PS4 initialization, error CE-32883-4 should disappear.