Completing the Return to Sender quest in Control AWE
Control AWE's Return to Sender quest is a fascinating journey into the past for those who remember the chain of letters of happiness. Although the real "creepy" letters of happiness are nothing more than a prank, in the strange world of the game Control, such an altered object has tremendous power and Jesse Fayden cannot risk it without passing on the one she discovers.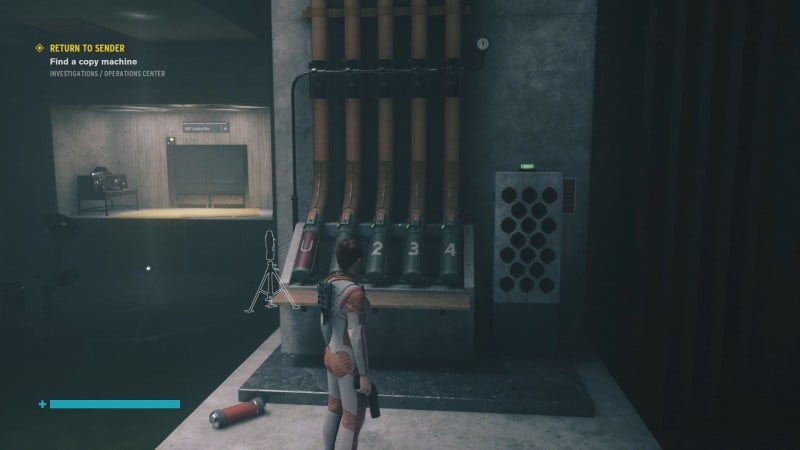 To start the quest, you need to go to the Displaced Offices area, which is located in the Investigation Sector. There, near the control point, there are pneumatic mail pipes, the letter will lie on the table right next to them. Once you have the letter, you will need to make three copies of it and circulate it to the Investigation Sector. Photocopies of the letter can be made at the Operations Center. Upon entering there, Jesse will meet with opponents – Issami. The printer is on the far side of the first floor, against the wall, in a room opposite a giant map of the United States. After making three copies of the letter, you need to get to three sectors: the Service Corridor, the Abandoned Offices and the Observation Deck to place the letters there. In the locations indicated, use the pneumatic piping system to send mail. Next, head back to the Displaced Offices to find the source of the letter of happiness. After interacting with the changed item, the task will be completed.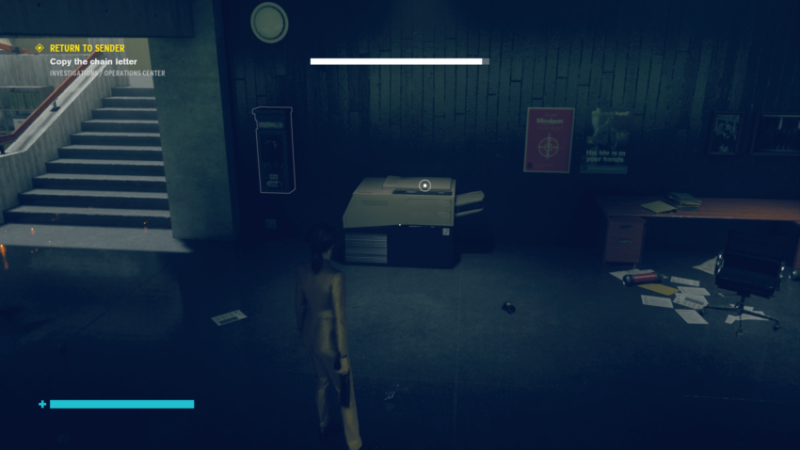 By the way, the very name of the mission "Return to the sender" is probably a reference to Alan Wake, one of the central characters of the add-on, more precisely to his third book in a series of novels about detective Alex Casey.
Earn points and exchange them for valuable prizes – details