Driver error BCM20702A0 in Windows
BCM20702A0 is not just an error code, it is a digital name for a Bluetooth driver. It is installed in Windows 7, 8, and in newer versions of Windows 10, 11. If an error appears with this message BCM20702A0, this indicates to us a problem in the wireless drivers. There have been a lot of complaints about this driver over the past couple of years, so you are not alone in your problem. Fortunately, it is relatively easy to fix it.
Quick solutions to error BCM20702A0
In some cases, a failure with the BCM20702A0 code can be corrected with a few simple manipulations:
Turn on and, after a few seconds, turn off airplane mode (by default, it is implemented on all laptops with Windows 10). True, devices with Windows 7 may not have such a mode, but usually they also have a Fn + some kind of key with an image of an airplane or Bluetooth in them.
Run the troubleshooter. Command ms-settings: troubleshoot, which must be entered in the Run line, will get rid of various system breakdowns that can provoke an error. In the list of problematic areas of the computer, select Bluetooth and just wait.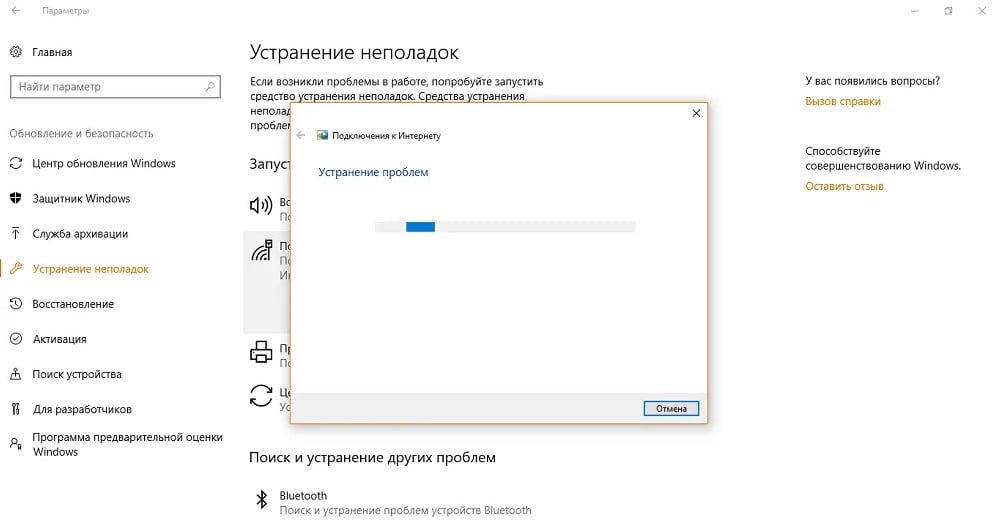 Effective fixes BCM20702A0
The methods listed below are already a little more difficult to implement, but they will definitely fix the BCM20702A0 error.
Here is a list of measures to fix the problem:
Reinstall network equipment. The bottom line is to go to the "Device Manager" (you can from the Win + X menu), open the Bluetooth list and delete all devices. If we are talking about a wireless mouse with a USB dongle, it should also be removed from the list, but it is located in the "USB controllers" section. After that, click on the "Action" button and select "Update hardware configuration".
Reinstall the driver manually. Our task is to go to "Wireless adapters" and find the model of the Bluetooth device, and then upload it to the Internet and download it to your computer. After that, in the "Device Manager" completely remove it and start a new installation from the resulting file.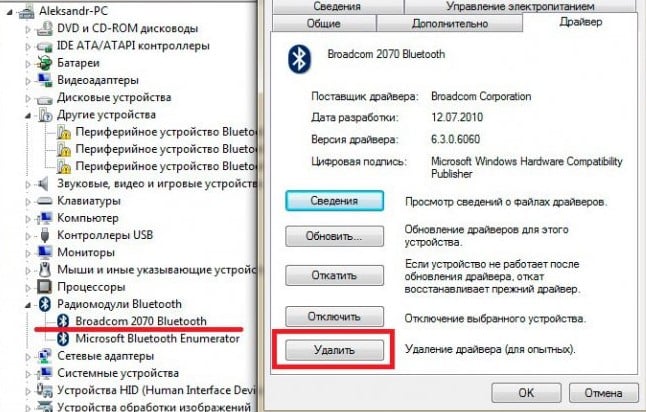 Advice! Before removing devices from the manager, we recommend disabling the Bluetooth dongles that are inserted into the USB connectors on the case.
All of the above should be enough to fix the driver error code BCM20702A0. There are isolated cases when you additionally need to activate the "Bluetooth Support Service". Otherwise, some of the above should work.
Please take a moment and write in the comments if you managed to solve the problem and which method worked.