E-8200002E "credit card invalid" on PS4 – solution
Some PS4 owners are complaining about the error E-8200002E when they try to add a particular payment card to the PSN service. The error message contains the following information:
The registered credit card is invalid.
The error can occur regardless of the type of card, browser or device (PC, smartphone, PS4). Moreover, some users on the network claim that an error with such a code appears not on one, but on several cards at the same time.
Methods for solving error E-8200002E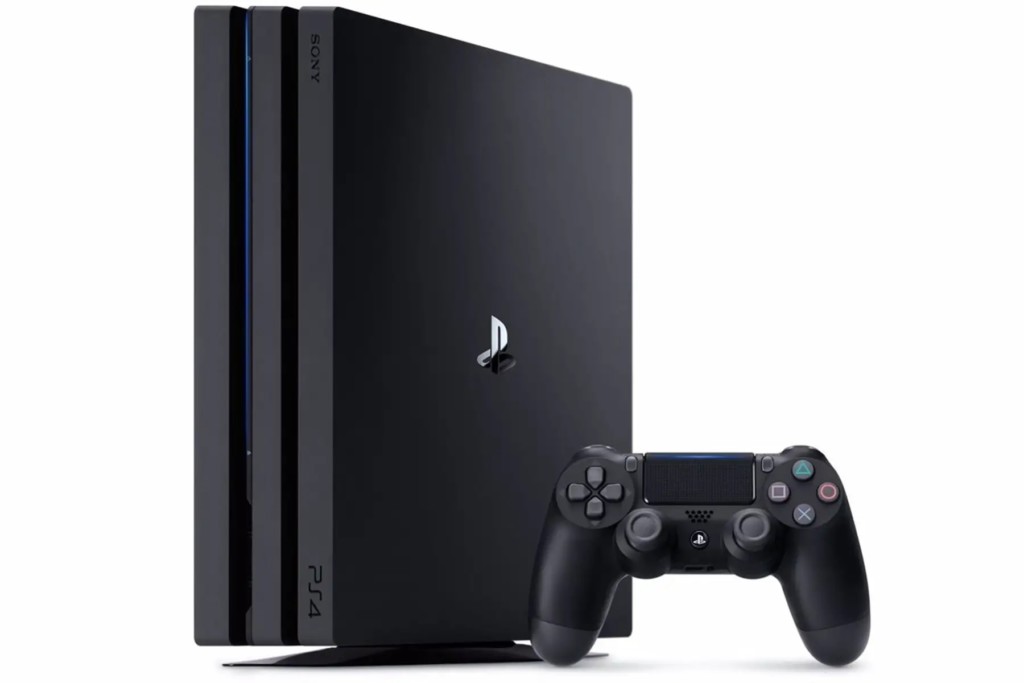 We recommend that you perform the methods in the order in which they are listed below.
Validation of input data. It's incredibly easy to make a mistake when filling in your credit or debit card details. One wrong number – PSN will refuse to accept the card. Once again, carefully go through the input data and make sure that you filled out everything correctly. This is especially true for the address!
Check the status of PSN services. In some cases, adding a card is not possible due to some problems with some services of the PSN service. Go to following linkto check the status of PSN. You will immediately understand if something is not right. In the case of the latter, you have no choice but to patiently wait for the resolution of the problem by SONY itself.
Restart PS4. Trivial solution. However, many netizens claim that they managed to get rid of error E-8200002E by restarting their PS4. Be sure to wait 5-7 minutes before turning the console back on. If it works, then you've almost certainly encountered a bug in the PS4 software.
Re-signing into your PSN account. By the way, speaking of bugs, you may not be able to add a card to the PSN service due to the fact that your previous login to your personal PSN account was not entirely correct. Everything you need can be found in the "Account Management" section in the console settings.
Error E-8200002E is not a serious problem, and it is quite simple to get rid of it.