ergonomics, main functions, what is unique
Razer has unveiled a new version of its keyboard. The Huntsman V2 Analog is equipped with typical optical switches, which, according to the creators, not only provide more accurate response, but also have two actuation points. This enhances the functionality of each key.
Razer is one of the leading manufacturers of gaming equipment, offering everything from computers and laptops to peripherals and accessories. The Huntsman line is considered one of the best gaming keyboards and offers several versions such as the Elite and Mini. The Huntsman V2 Analog is at the forefront of this series, offering advanced features and greater control.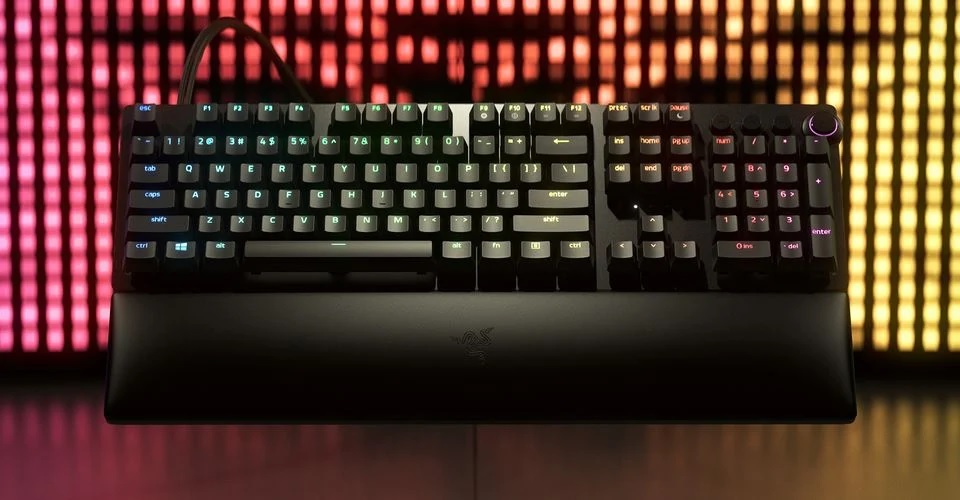 The manufacturer describes typical Huntsman V2 Analog optical switches with three main characteristics. The analog inputs are designed to simulate a joystick with finer control, allowing you to manually adjust the response. Adjustable actuation is set in a wide range: from clicks at a depth of 1.5 mm "for dynamic games" to 3.6 mm "for conscious keystrokes." And the two-stage switching contributes to the programming of two play points for each button, which allows you to use complex combinations, "for example, take out a grenade and throw it."
Razer Huntsman V2
Optional Analog Upgrade Huntsman V2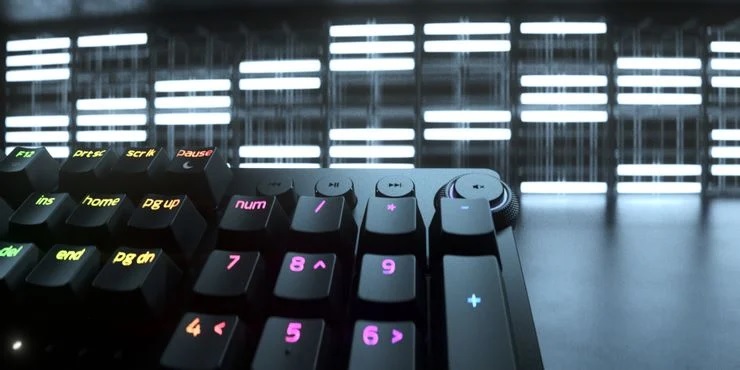 The Huntsman V2 Analog also boasts many other updated features based on feedback from the Razer community about the Huntsman Elite keyboard. A double layer of polybutylene terephthalate (PBT) ensures keys are durable and characters will not wear out over time. In addition, the connectivity has been improved with an additional USB 3.0 port and an adapter for connecting USB Type-C or USB 3.0 Type-A.
Like its predecessor and other Razer keyboards, the Huntsman V2 Analog has a dedicated Chroma feature that provides over 16 million colors of key backlighting. It's not just an aesthetic feature, it's integrated into over 150 games, so a variety of effects can be used to enhance the gaming experience.
Earn points and exchange them for valuable prizes – details