Error 0xc004c060 when activating Microsoft Office
Error 0xC004C060 prevents Microsoft Office from activating. It appears immediately after entering the license key. According to Microsoft, the reason is in the code itself. Most likely, its validity period has already expired, the key is intended for a different version of Office, has already been activated earlier, etc. Another common problem among those who buy licenses for Avito is the OEM password. It has its own specifics of use. The plan of action is as follows: try to activate the office in other ways. If that doesn't work, it really is the key.
Unfortunately, something went wrong and we cannot do it for you right now. Please try again later. (0xC004C060)
Install via command line
There is some possibility that error 0xC004C060 is displayed due to activation problems through the graphical interface. This can be done from the command line as well, which is a more reliable method.
What should be done:
Open the command line (you can choose from the menu that opens after pressing the Win + X keyboard shortcut).
We insert the command changepk.exe / ProductKey 00000-00000-00000-00000-00000, where instead of zeros we enter our license key.
If this does not help, we advise you to try an alternative path – cscript // Nologo slmgr.vbs / ipk 00000-00000-00000-00000-00000 & cscript // Nologo slmgr.vbs / ato.
Change Microsoft Office version
It is very important to clarify which version of the office suite the key belongs to. There are a lot of them: Home, Professional, Enterprise and others. You will not be able to activate the Pro version using the access code to the Standard package. Maybe you just need to download and install the correct modification of Microsoft Office and it will accept your key.
Enter OEM key on new installation
OEM – Original Equipment Manufacturer. These keys are bought by organizations that manufacture laptops and computers. Firstly, they are much cheaper, because they are purchased in bulk. Second, they can only be entered at the time of Microsoft Office installation. You cannot simply activate an already installed software package with such a key.
Brief instruction:
We remove the existing Microsoft Office.
Downloading from the official site Office the correct software version.
At the time of installation, enter the OEM key.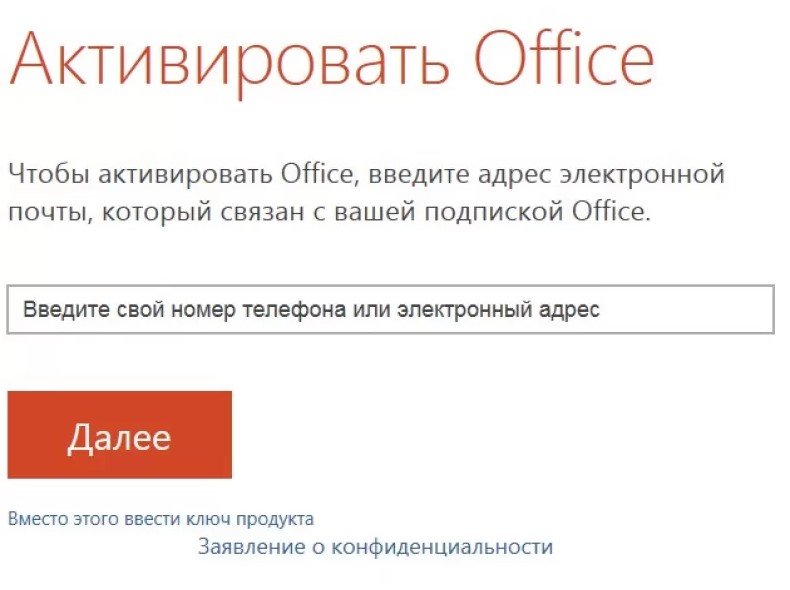 Microsoft itself does not sell such keys individually, so by buying them from online auctions or other sites, you take the risk that the code will be invalid or stolen.
Contact the seller for a refund
Microsoft itself says that error code 0xC004C060 indicates a problem with the key. In other words, its validity period has expired, it has been compromised, stolen, blocked, used somewhere earlier, etc. If the purchase was carried out by official means in some store, you need to contact the seller and request a refund. In other cases, it remains only to look for another key.
If you still have questions or have some useful information about error 0xC004C060, please write about it in the comments. So we can sort out all the pitfalls of the problem with activating Microsoft Office.