Error 3107840166 in Call of Duty: Black Ops Cold War
The new shooter Call of Duty: Black Ops Cold War, unfortunately, did not manage to avoid problems in the PC version. Some players have experienced a freeze accompanied by the following message: "Fatal error. Error code: 3107840166 ". The social news site Reddit has posted numerous posts where users have complained about this bug, and, judging by the reviews, the hang can occur at any time during the game. Some saw the error immediately after creating their personal profile in campaign mode, others encountered it during gunfights, and sometimes it appeared in zombie mode.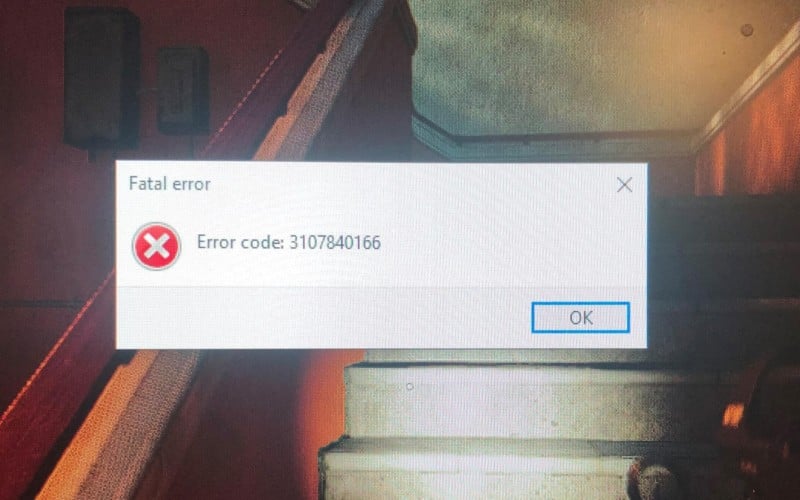 After several days of silence, the Activision support team acknowledged the issue and confirmed that the development team is working on a solution. Fans of the game are hoping for an official patch to be released soon, but so far there are only a few unofficial methods for you to try. Keep in mind that these solutions worked for some players, but not all, so it is impossible to predict for sure if they will help in your case.
First, you can turn off hardware acceleration of the GPU scheduler. Go to the main menu, go to the "System settings" and open the "Display" tab. Scroll down and find "Graphics Settings". In the graphics settings, uncheck the "GPU scheduler hardware acceleration" checkbox. Click OK to save your changes and restart the game. If after doing this you encounter the error message again, update your drivers, disable hardware acceleration of the GPU scheduler again, and start the game again.
If that doesn't work, you can try changing the launch configuration. Open the Battle.net app and find Options in the menu. Open it and find the "Additional command line arguments" field. Enter the following command "-D3D11" in it to switch the startup configuration. Save your changes.
If the second method doesn't work, try running Black Ops Cold War at a lower frame rate. Load the game and go to settings. Find the "Graphics" tab and scroll down to the FPS option. Here we recommend lowering the frame rate to 60 frames per second to stabilize the game. The graphics after that may not look so beautiful, but now you can enjoy the passage of Black Ops Cold War without crashes and freezes.
Earn points and exchange them for valuable prizes – details