Everything known about error code 59 in Valorant
Valorant's good mix of old and new shooting mechanics will appeal to new players and old-school Overwatch fans alike. The game is free and allows everyone to connect. But there is a problem that is typical for most of these projects that offer an exclusively online interface. The game may turn off completely or not work in only one region. At the same time, error 59 in Valorant often appears.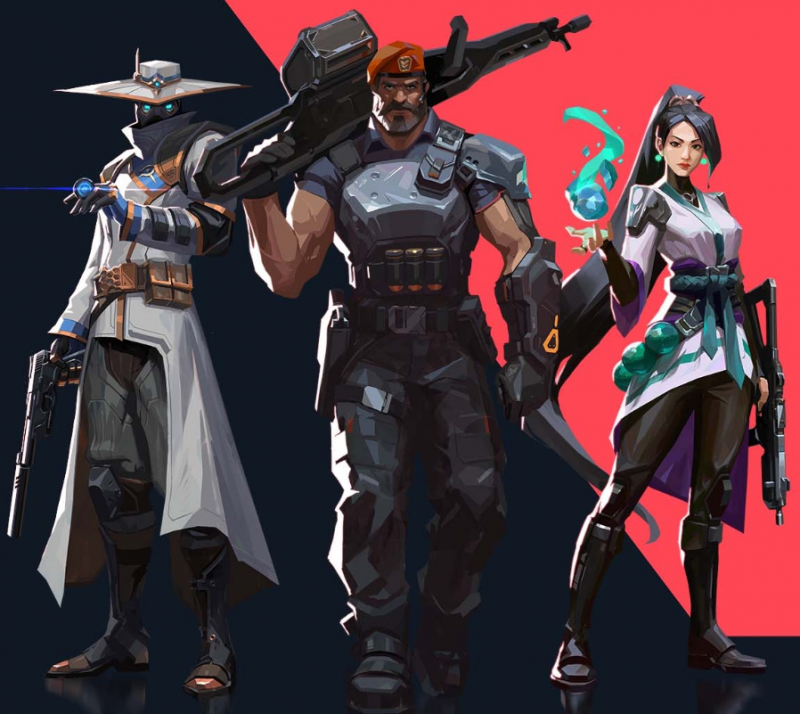 What is the essence of error 59 in Valorant?
Failure Code 59 may appear when the Valorant startup screen loads. The message is also attached, but it's a bit like, "There was an error connecting. Please restart your game client. " Usually, restarting the game does not lead to any improvement, it just repeats the message.
Now on the official Valorant website, this error code does not have a description and detailed instructions on how to fix it. This is because this section was updated for the last time during the closed beta test. This new code is related to changes in the game, but does not provide an idea of ​​the nature of the crash. Indirectly indicates a problem with a message from which we know that it is a connection problem. It is easy to conclude that the problem is with one of the servers.
Based on the above information, we can state that today there is no working method for solving the error. Your only advice is to try getting into the game with a VPN. If this does not work, you just have to write to technical support and wait for a fix from the developers.
Earn points and exchange them for valuable prizes – details