Exotic weapons and armor in Destiny 2: Beyond Light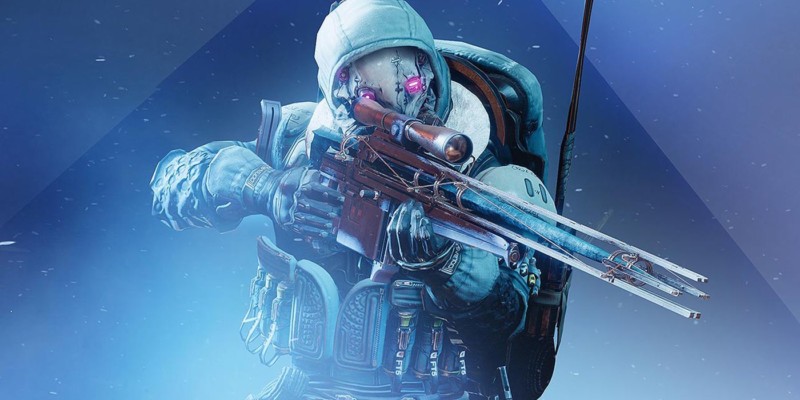 For Destiny 2, another major expansion has been announced – Beyond Light, in which players will have to travel to Europe, Jupiter's icy moon. It was in this place that the first exo was created. In addition to the next chapter in the storyline, a set of new exotic weapons and equipment of the highest level will appear in the game. At the moment, four types of weapons and six types of helmets and mittens are known. The developers have hinted that each class may receive another special armor for the legs, but the details have not yet been revealed. The Beyond Light expansion is due out on November 10th.
Weapon:
No Time To Explain – Pulse Rifle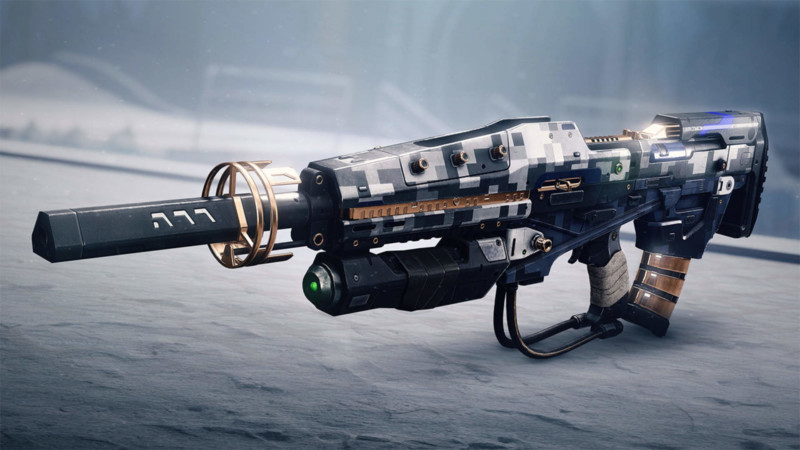 An exotic version of the Outsider Pulse Rifle. When pre-ordering Beyond Light, an Exotic Catalyst is provided as a weapon bonus. The rifle has a special effect – aimed hits on enemies under the influence of Stasis's skill return the cartridges back to the magazine.
Cloud Strike – Sniper Rifle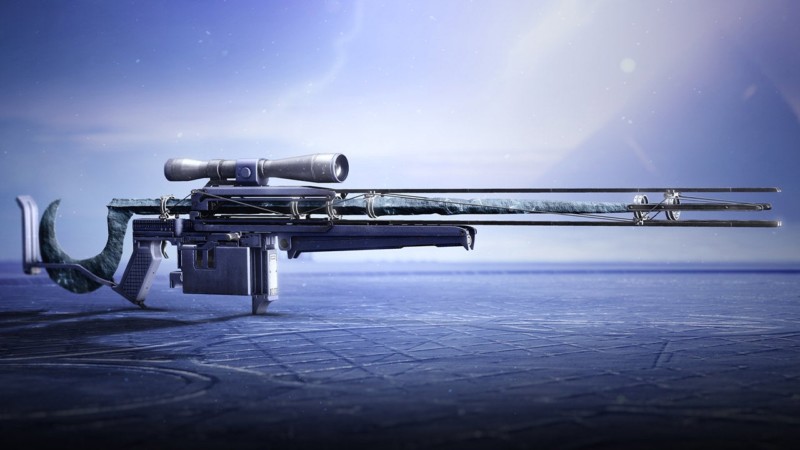 Precise shots from this sniper rifle will cause lightning strikes at the selected location, and to finish off the enemy, a whole full-scale storm is created over the place where he is.
Crying is a sword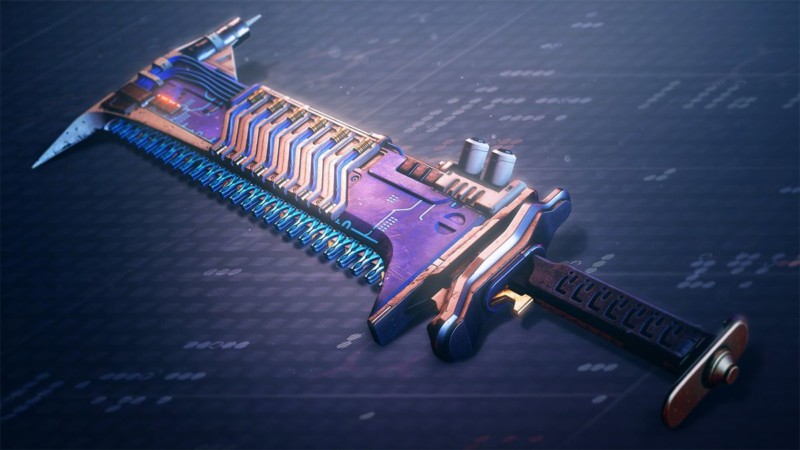 The Great Chainsaber comes from the Warhammer 40,000 universe in Destiny 2 and is an almost perfect melee weapon. When an enemy blocks a sword, the built-in saw gains momentum, slicing through shield and armor. When the maximum power is reached, "Cry" brings health regeneration to the Guardian owner.
Grip of Salvation – Grenade Launcher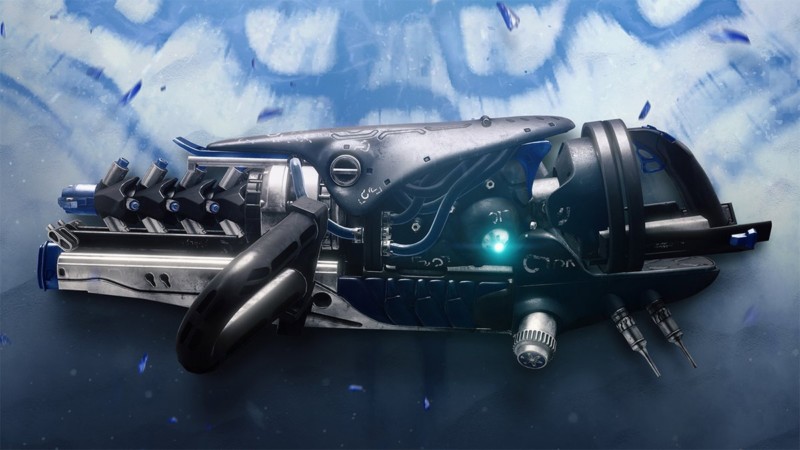 The grenade launcher uses stasis crystals as projectiles, which have a freezing effect on the target. The weapon is capable of accumulating a charge, then firing super crystals with an increased range.
Armor:
Precious Scars – Titan Helmet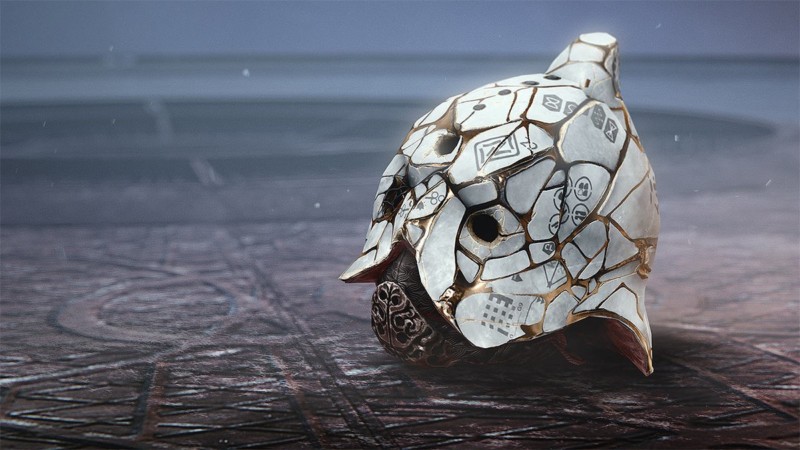 The helmet creates a protective shield, but how exactly it works has not yet been explained. According to the developers, his special abilities will appear when the Guardian is revived.
Frostfall Mantle – Gauntlets of the Titan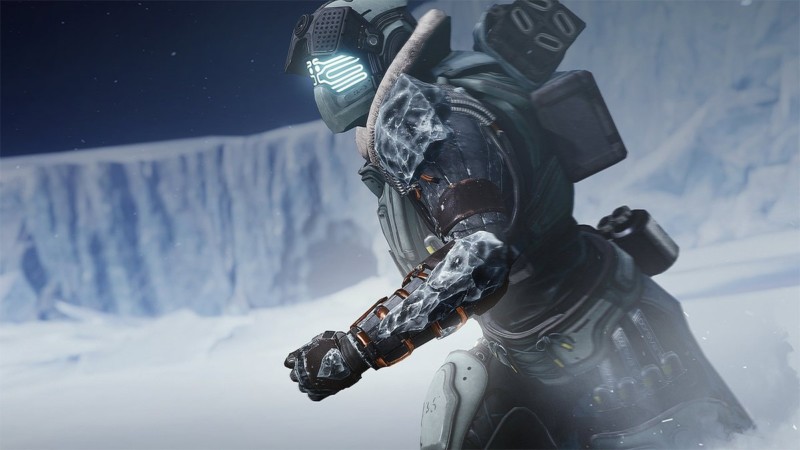 This exotic gear transforms the Titan's Barricade into a protective shield.
Bacris Mask – Hunter Helmet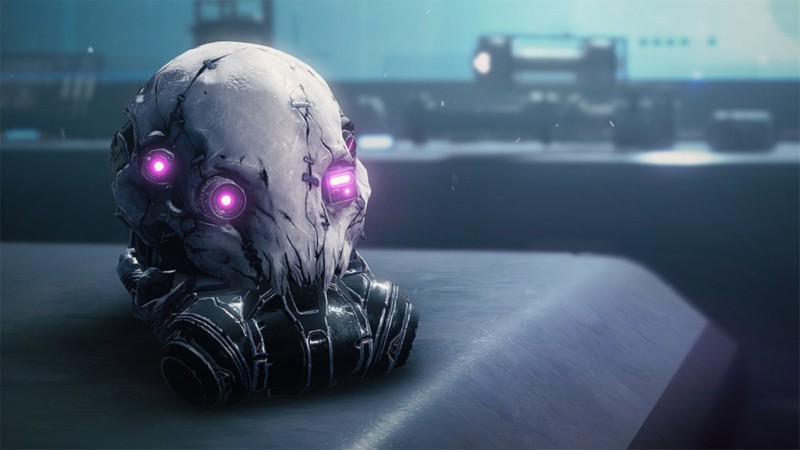 The Helmet replaces the Hunter's Dodge ability with Shift – side shift with an invisibility effect, which looks like a teleportation. Probably, this skill will give a serious advantage in PvP battles.
Artiri's Embrace – Hunter's Gauntlets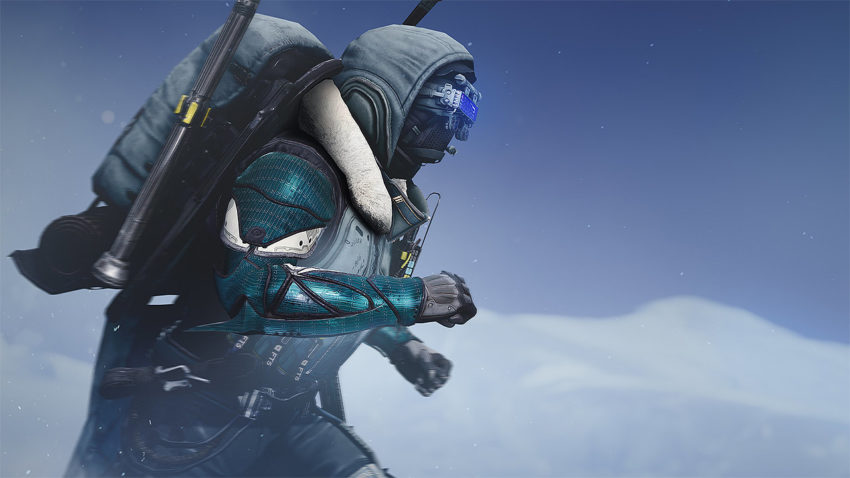 The equipment improves the characteristics of the Hunter's throwing knife, adding a second ricochet to it, bonuses to damage with precise hits and the probability of critical damage to enemies.
Dawn Chorus – Warlock Helmet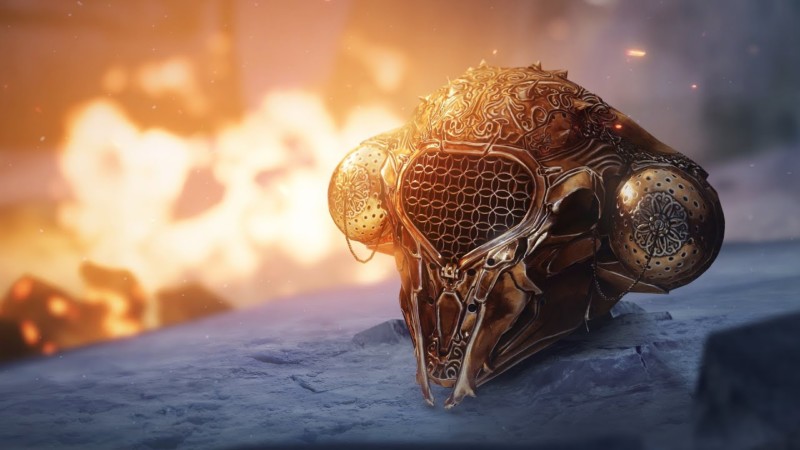 The helmet empowers the Blade of Dawn, and each time a target is hit, the Guardian will gain additional melee energy.
Necrotic Grip – Warlock Gauntlets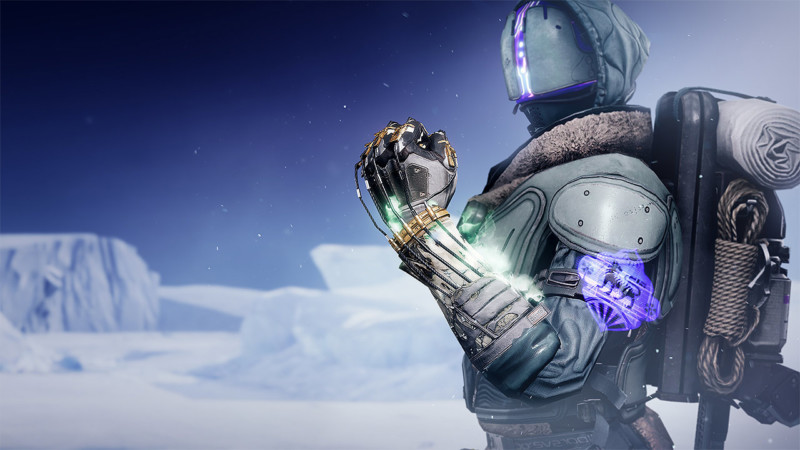 Each blow in close combat turns into constant damage for the enemy, moreover, damage will spread from the struck enemies. Like the previous equipment, the Necrotic Grip is capable of restoring melee energy.
Earn points and exchange them for valuable prizes – details