Fairy Awaken, a new action MMORPG with an open world and a detailed story, is now available for download on Android smartphones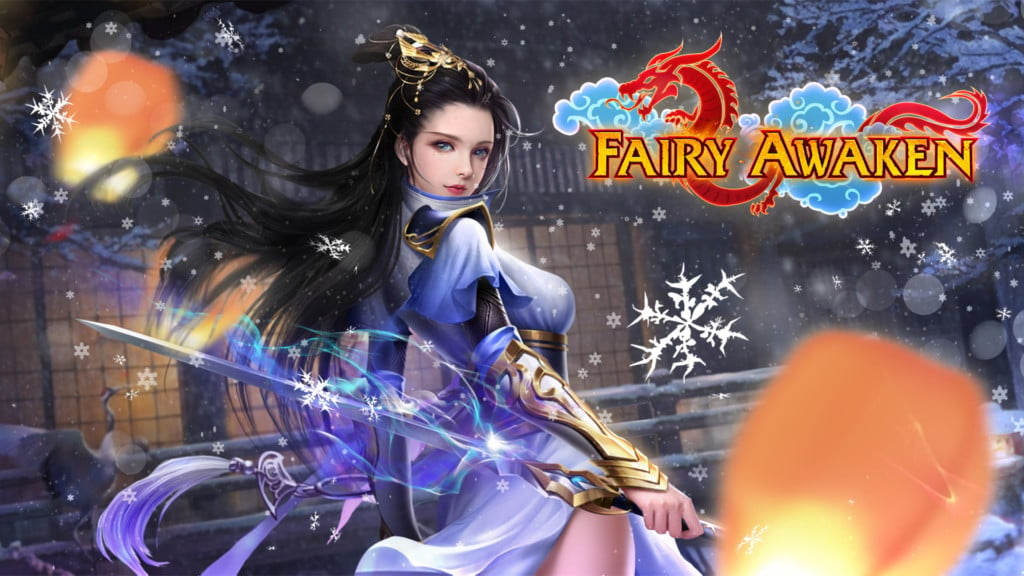 V Fairy Awaken A ton of content awaits you: from puzzles and battles with various enemies to building a house with a farm, weddings and pet battles. You can't do without guilds, PvP-mixes and get-togethers with friends!
Right now in Fairy Awaken Christmas events are taking place!
New Year's promo code is ready for use for all players: AANewYear2022
Developers generously poured gifts and New Year's events! If you have not yet started playing Fairy Awakenthen now is a great time to start with advantage!
All New Year's holidays will be themed events! Generous rewards can be earned simply by entering. If you go daily, you can collect the Panda pet.
Also, the lucky ones will have a board game in which they have to roll the dice and move the Penguin into the finish line to meet the treasures of the snow. You will be rewarded with new horses: megagorilla, hare, unicorn.
Do not forget to drop by the Fireworks Festival and pick up new horses: a white tiger and a snow cat, as well as many nice goodies.
Spend the New Years in the incredible world of the new MMORPG Fairy Awaken! Build your house with a farm, find a family, participate in great battles and take a bunch of New Year's gifts!
Meet at Fairy Awaken in the new year! Happy New Year and Merry Christmas!