Flexible smartphone from ORRO
The idea of ​​creating foldable smartphones began to gain popularity in 2019. The world's first smartphone with a flexible screen was launched by Samsung, followed by Huawei and Motorola a bit later. OPPO Electronics Corporation, a Chinese manufacturer of premium electronics, went further and came up with an unusual foldable form factor.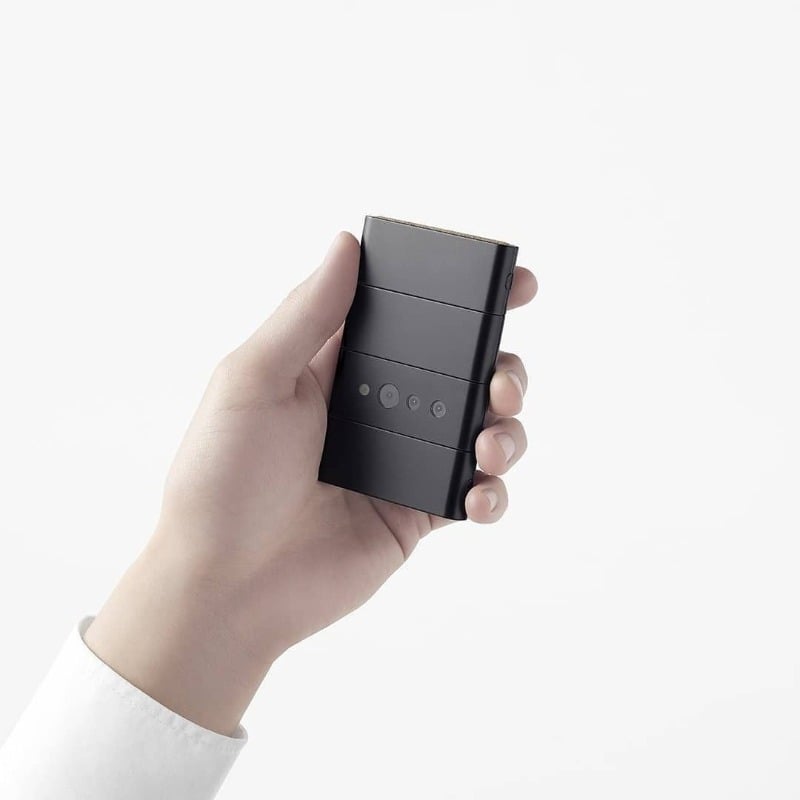 Device design
The novelty from OPPO was developed with the participation of the Japanese design studio Nendo. Together they came up with a fundamentally new way of "folding" the apparatus. The device is equipped with hinges and thus bends in several places. The novelty was called a slide phone.
The diagonal of the screen can vary depending on the context of use – from 1.5 to 7 inches.
You just need to open your smartphone slightly to view notifications or control music. The complex design also found a place for the stylus in the phone case.
Thin bezels divide the screen of the unfolded device into three sections. This is similar to working with multiple monitors connected in parallel and is convenient when using two or three applications at the same time.
The large screen is also suitable for games; convenient control buttons are added for them on the sides of the phone.
When folded, the slide phone fits in the palm of your hand: it is the size of a bank card. You can open the part of the display with the clock and notifications with a swipe of your finger. Another movement – and access to the camera for selfies.
When to wait in the market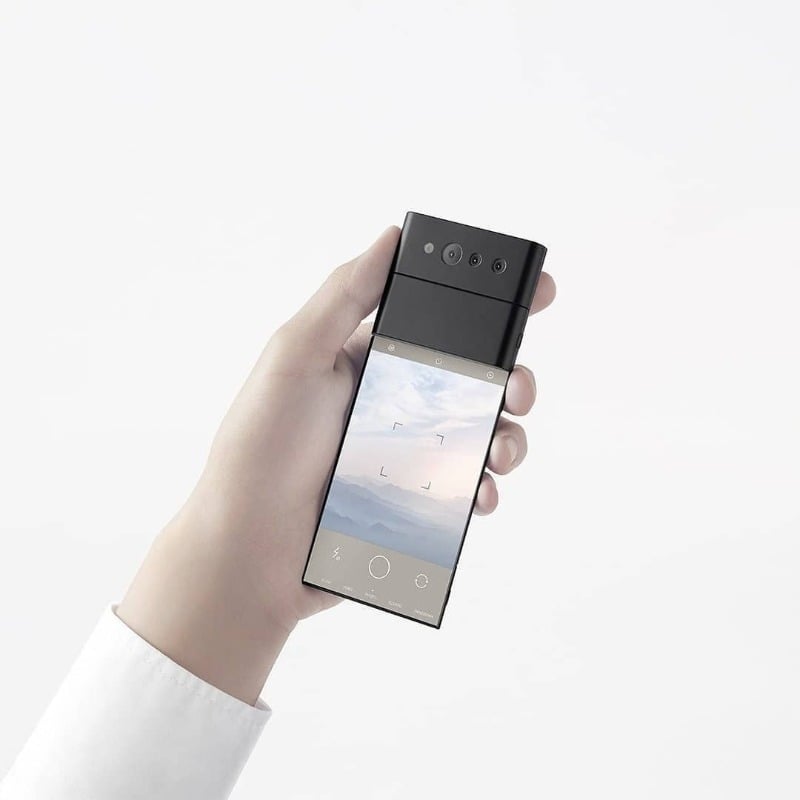 This isn't the first bold concept from OPPO: in November, the company unveiled a prototype phone that had a stretched display. This option looked impressive too.
The manufacturer is working on models with large displays (7 inches for a slide phone and 7.4 inches for a smartphone with a fold-out screen).
OPPO is betting on consumers who use their phones to play games and watch movies.
However, there is no information about new models, in addition to promo videos and text descriptions of concepts. The manufacturer does not disclose the technical characteristics of the devices and does not make predictions about the commercial versions entering the market.
It is not known if OPPO plans to develop the project at all and bring it to release.
Most likely, it will take several years to wait for the start of the free sale of such smartphones. Despite the bold ideas, OPPO is not yet ready to compete with the leaders of the smartphone market when it comes to mass production of real models.
Earn points and exchange them for valuable prizes – details