Free PS Plus Games for August 2020
Information about the next PS Plus games has already been announced. The trailer was posted on the official YouTube channel. As always, Sony has prepared 2 free games. True, something is wrong with them, because this video has collected a record number of dislikes in the entire history of the channel. This is a remaster of Call of Duty: Modern Warfare 2 and Fall Guys: Ultimate Knockout.
Call of Duty: Modern Warfare 2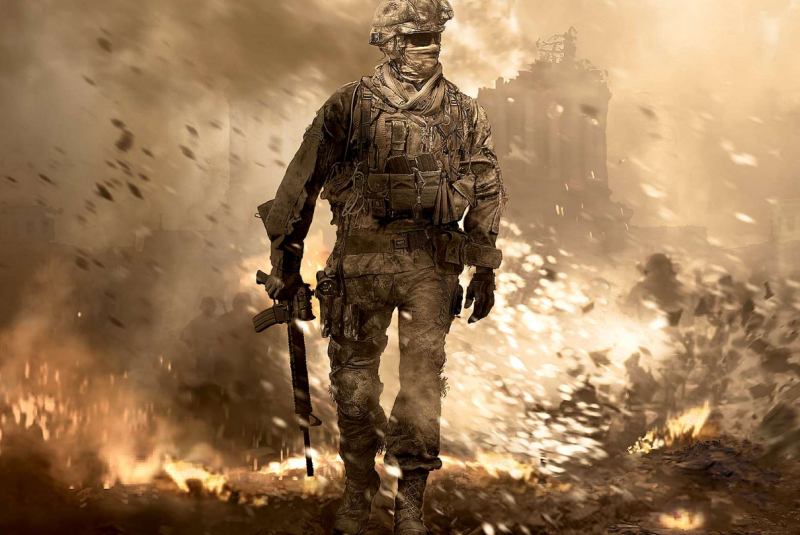 This is a re-released version of the co-op shooter that launched earlier in 2020. The game was originally created at Infinity Ward and published by Activision 11 years ago. All available characters are representatives of special services and other military groups. They take part in battles at military bases around the world. In chronological order, this is a continuation of the 4th part of the series, only 5 years later.
Fall Guys: Ultimate Knockout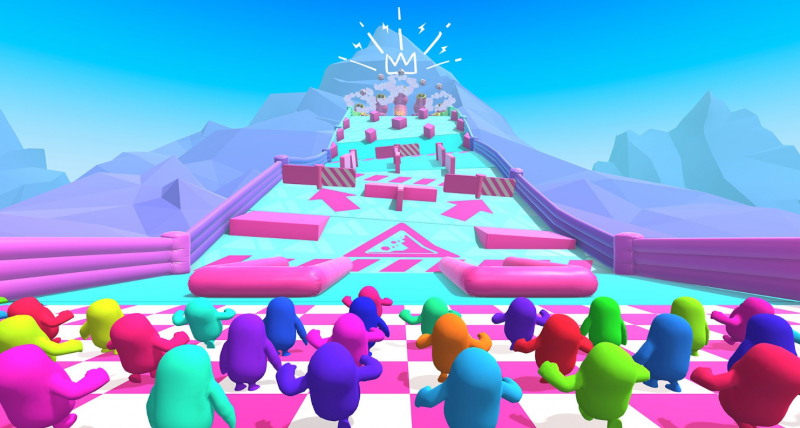 Cooperative game with children's graphics for 60 users. All players participate in a racing competition with obstacles and challenges. There is a choice of modes: regular races, competitions without rules, etc. The official release is scheduled for August 4, 2020.
Free Sony Credits on PS
Some users received a $ 10 top-up or an equivalent amount in the play store. The message says "Thank you for choosing PlayStation Plus." Unfortunately, the principle of choosing the players is unknown and it is impossible to somehow influence the decision. If there is no such bonus, it will not be available in the near future.
Free games
Here's one last chance to pick up Erica, NBA 2K20 and Rise of the Tomb Raider with Lara Croft for free. This offer is valid until August 3rd.
Earn points and exchange them for valuable prizes – details