How and where to register a drone in 2019
For many users, the fact that you need to register drones was a revelation! How to do it, where, how much it costs and many other questions we will try to answer right here and now. Happy reading!
brief information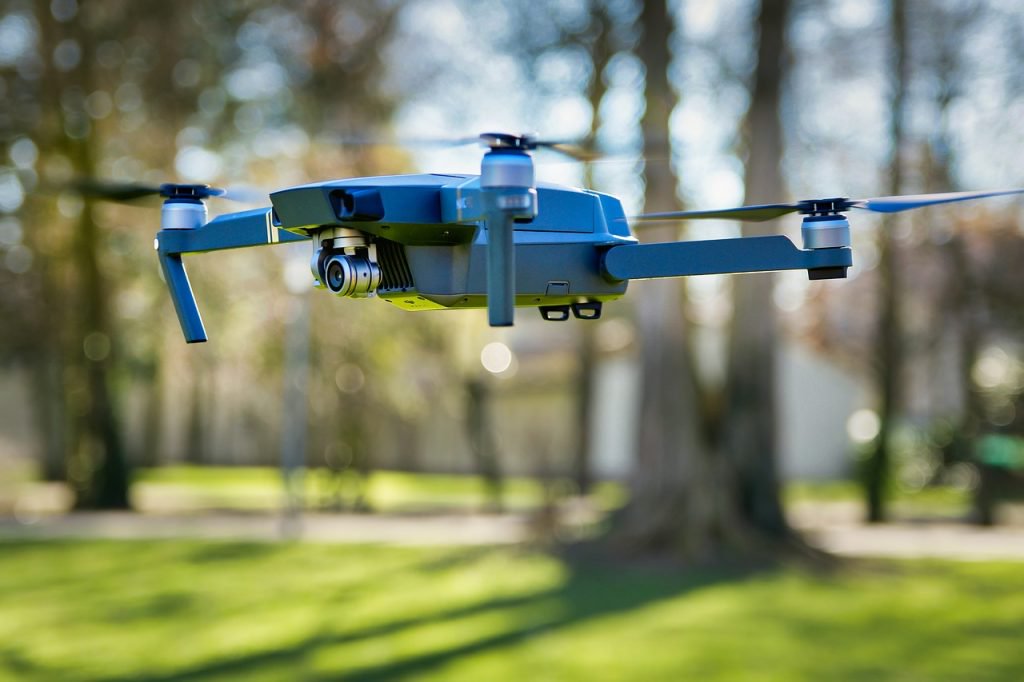 You need to register aircraft weighing from 250 grams to 30 kilograms. If a drone is theoretically just a toy without a camera, then you still have to register, such laws and regulations. We recommend that you familiarize yourself with Resolution 658.
However, if the drone is imported into the country for a short time, for example, to participate in competitions in aeromodelling sports, then the device may not be registered.
Where to register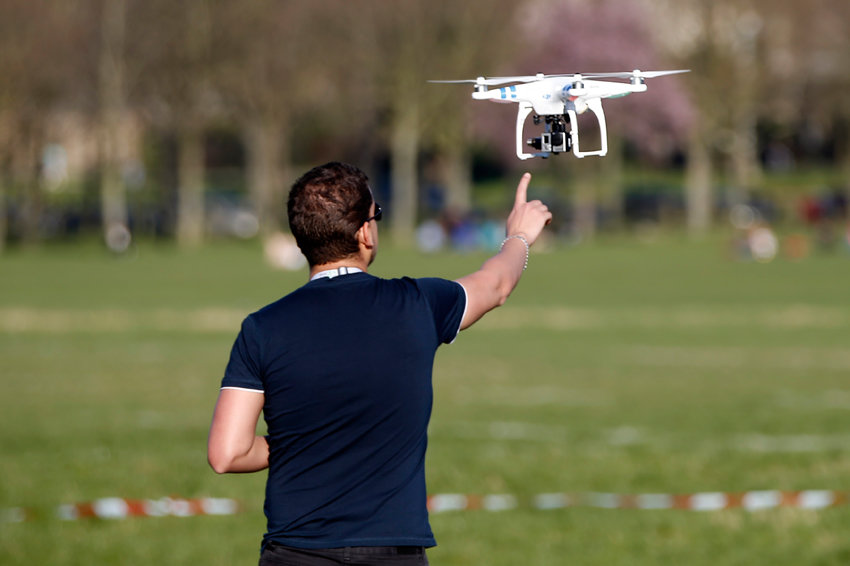 Applications must be submitted to the Federal Air Transport Agency, they can be sent by mail in paper form, but it is more convenient and faster to do this through the Unified Portal of Public Services. Registration is free.
What to indicate in the application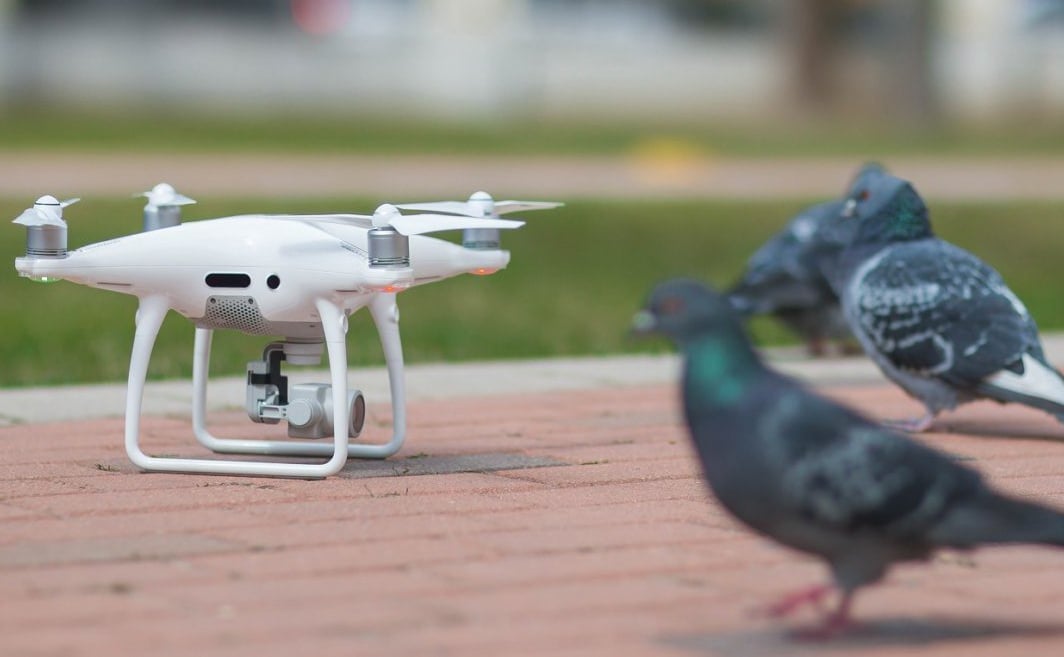 The first step is to include a photo of your drone. It should be clear and vibrant. Next, list the name of the device, its serial number, type and number of engines of the device, we mean electric motors, as well as the weight of the drone.
Be sure to provide information about yourself – about the owner of the device.
An individual must provide: full name, date and place of birth, SNILS, information from the passport (series, number, etc.), residence address and telephone number.
A legal entity must provide information about the name of the organization, OGRN, tax number and registration address.
All this will need to be done within 10 days from the date of purchase of the drone, unmanned aerial vehicles are prohibited to use without registration.
Earn points and exchange them for valuable prizes – details