How do I enable fps boost on Xbox Series X?
The Xbox Series X has advantageous differences in the form of Dolby Vision, Atmos, backward compatibility, powerful hardware, etc. All this makes the purchase of a console profitable, even in comparison with a gaming PC. For your Xbox Series X console to run at higher refresh rates, you need to set it up correctly. Hardware and software allows you to run games at up to 120 fps. However, to take advantage of this benefit, you need a monitor or TV that supports this refresh rate or higher.
Configuring FPS Boost on Xbox Series X
If the game supports a higher frame rate, this is definitely worth taking advantage of. The picture will be smoother, the lag time will be reduced, and even a slight gaming advantage will appear. All this is a big enough incentive to run games at maximum fps.
There are only 3 conditions that are needed to increase fps:
compatible TV or monitor with a frequency of 120 Hz, as much as possible;
game with support for 120 fps;
Availability of updated Xbox software.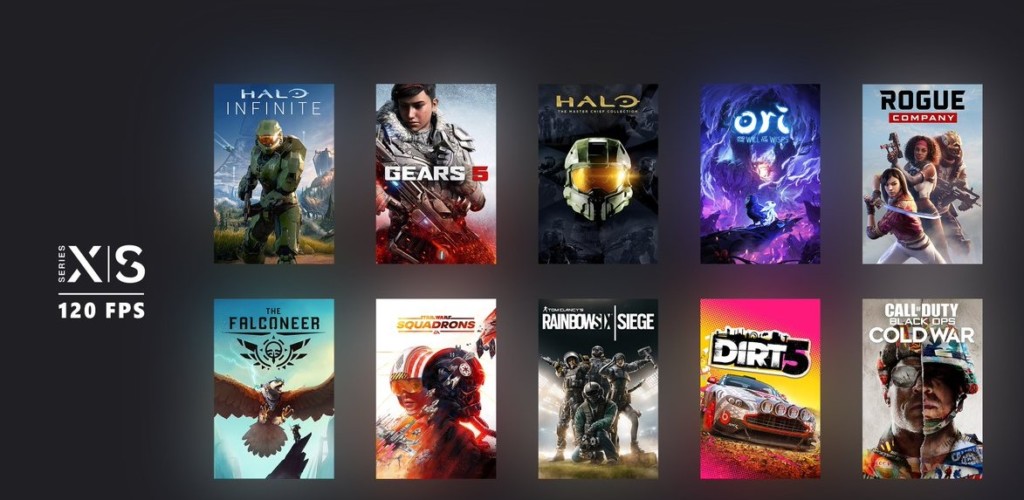 Step 1: set up Xbox Series X at 120Hz
The first step is to prepare your console for high refresh rates.
How to do it:
Press the Xbox button on your controller.
Open the "Profile and System" menu and go to the "Settings" section.
On the "General" tab, select "TV and Display Settings".
We activate the 120 Hz item.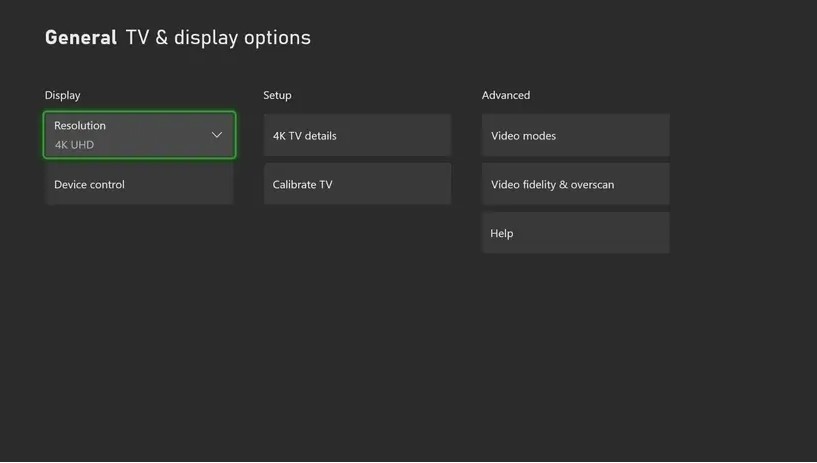 Important! This item may not be available if the connected monitor does not support those frequencies.
Step 2: enable increased fps in game compatibility settings
Once you have set the correct Xbox settings for 120Hz, you need to instruct the game to work at those frequencies. First you need to run it.
Instructions:
Press the Xbox key and go to the "My games and applications" tab.
Select the game and open its menu.
On the "Management and Add-ons" tab, click on "Compatibility Options".
Check the box "Enable fps boost".
Done, now Xbox Series X delivers smoother gameplay and greater visual enjoyment.
Earn points and exchange them for valuable prizes – details