How do I fix audio and resolution bugs in Mafia II: Definitive Edition?
Our guide is dedicated to fixing bugs with sounds and resolution, brightness in Mafia II: Definitive Edition. To a large extent, it all comes down to manually changing some important parameters, after which the problems should go away.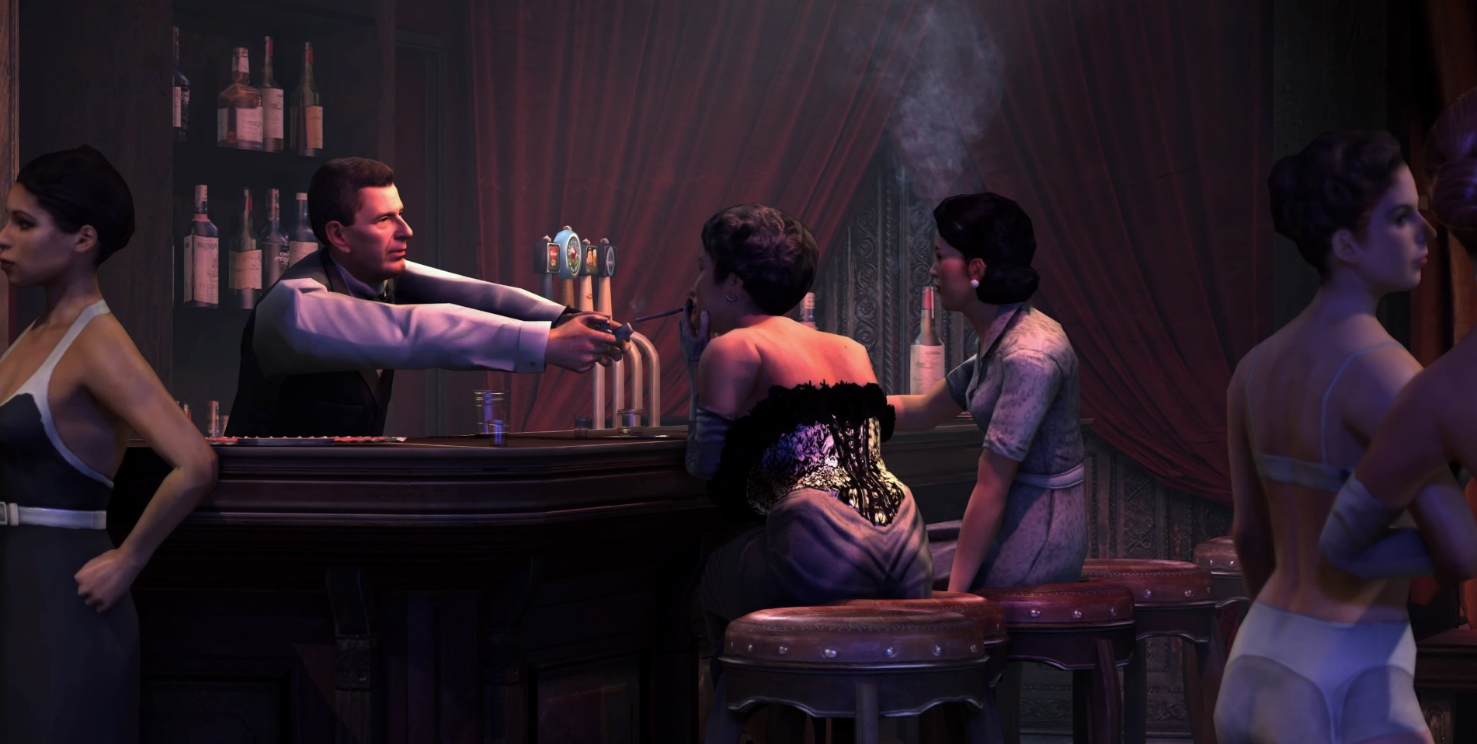 How to fix?
First, we will tell you the general principle of action, and then, in each section, we will supplement the information with solutions to all problems.
Instructions:
Through the explorer, go to the path C: Users username Documents My Games Mafia II Definitive Edition Data profiles 76561197960267366.
Open the settings.xml file, for this we right-click, click on the "Open with" option and select "Notepad".
Our vision will open the main parameters of the game, which need to be corrected to eliminate various problems.
How to recover audio?
In order for the sound to work correctly in all its aspects, it is important to check what values ​​are set for different tags. The default settings are as follows:
10 SfxVolume>;
10 VoicesVolume>;
10 MusicVolume>;
10 RadioVolume>;
0 AudioQuality>;
0 AudioOutput>.
First, we recommend setting these values, and adjusting them already during the game.
How to fix unnecessary click sounds?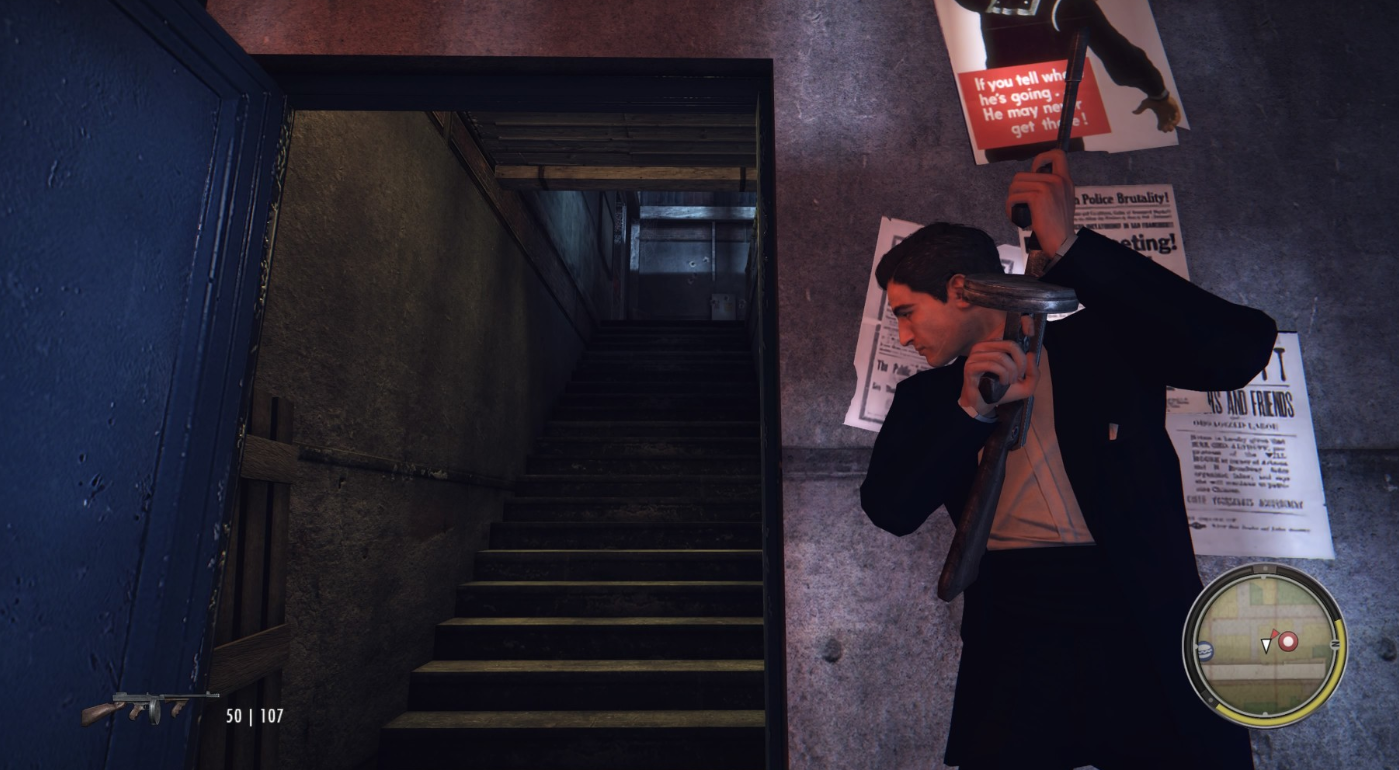 There is a glitch in Mafia II: Definitive Edition where there are sometimes too many click sounds. Sometimes it may just freeze and not play at all. We recommend that you try this fix method.
Algorithm of actions:
Open the folder C: / SteamLibrary steamapps common Mafia II Definitive Edition pc Mafia2Launcher Audio.
We are looking for the click.wav file.
We delete it.
How do I adjust the resolution (position, scale and brightness)?
You cannot change the resolution during the game, but it is not always set correctly by default. This method will allow you to adjust the parameter values.
Valid values:
0 ;
0 ;
1366 ;
768 ;
1 ;
0 ;
0 ;
0 ;
0 .
If we set all the parameters correctly, the game should work in full screen with the correct scale, resolution and brightness, as well as correct sound processing.
Earn points and exchange them for valuable prizes – details