How do I get free Boozer supplies on Days Gone?
William Gray, also known as Boozer, is the Deuteragonist for Days Gone. He was once a sergeant at the Mongrel motorcycle club and Deacon's closest friend. Two years later, he became one of the survivors of a virus outbreak that devastated the world. Boozer works as a mercenary along with the main character, completing orders in exchange for supplies from the camps. He is later appointed head of security at the Lost Lake Camp.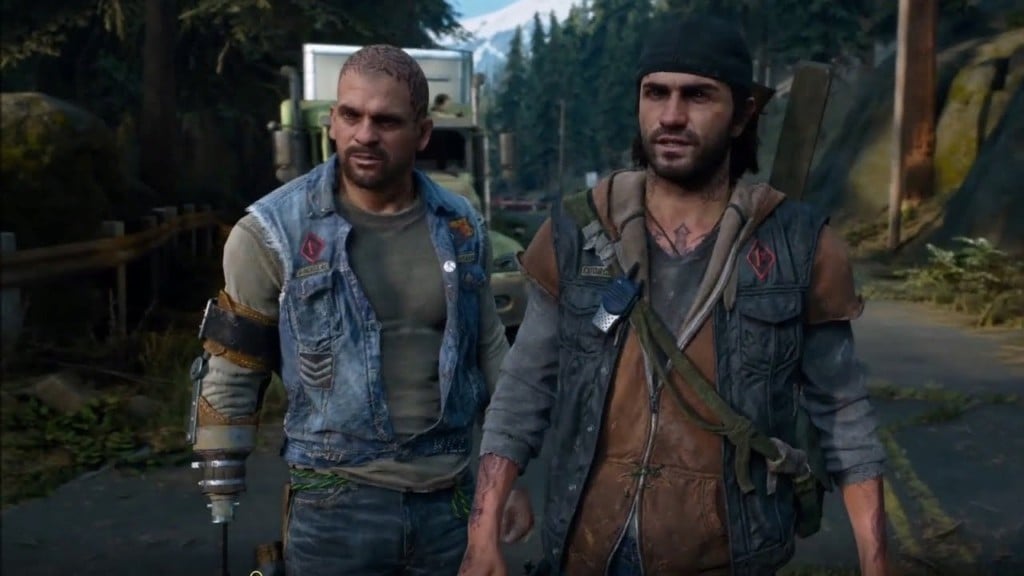 How to get free supplies from this character. It is recommended that you return to it regularly in order to have valuable items that you would otherwise have to look for yourself in the wild or buy at a high price from survivors in the camps.
Traveling through the vastness of Oregon, wait for Boozer to contact Deacon by radio and inform him that he has extra supplies. After that it is worth visiting William's hideout and talking to him. It turns out that he has several assignments for the hero, for the fulfillment of which he will allow him to use his property.
The supply chest is located next to the hut where the NPC lives. This place can be found on the map by the icon representing the overnight stay. At the initial stage, the base of the heroes is the hideout on Mount O'Leary. Here, the chest with things will be at the top of the observation tower, where Hive Gray himself rests.
The supply chest can contain the following items:
ammunition for currently used weapons;
consumables such as bandages and Molotov cocktails;
various ingredients required for crafting.
Earn points and exchange them for valuable prizes – details