How do I get my PS4 or Xbox One console ready for sale?
Before transferring or selling a console, make sure that you don't lose your favorite games and data, or more importantly, that they don't fall into the hands of the new owner. In the device, we store not only entertainment programs and saves, but also messages from friends and a list of contacts. Probably no one wants an Xbox One or PS4 to go to a new owner with personal information about him. Therefore, before the sale, in addition to resetting the settings, it is worth doing a few additional steps.
Copy games to external drive
Most of the games available on Xbox One and PS4 will be playable on Xbox Series X / S and PlayStation 5, respectively. Therefore, it is highly likely that they may still be needed on the next generation consoles. To copy them from Xbox One, you need an external drive with at least 256GB of free space.
Porting Guide:
Connect your external drive to your console and go to Settings> System.
Next, select "Memory", and mark the games that you want to transfer. You can select all or just some.
Then move or copy them to the mapped drive. Keep in mind that if a transfer occurs, the games will disappear from the console's main drive.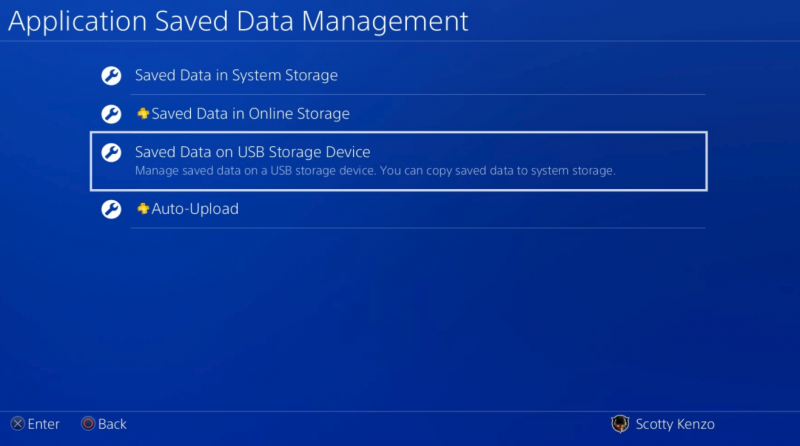 Once the drive is connected to the console, go to Settings> Storage> System Storage. Press the Options button on your controller and select Move to USB. Then select the games you want to transfer and confirm the changes.
In the case of the PlayStation 4, you will need an external drive with at least 250GB of free space. It is also possible that the drive needs to be formatted before using it. Therefore, if there are any other files on it, they should first be saved in a different location.
Make a copy of your save files – preferably to the cloud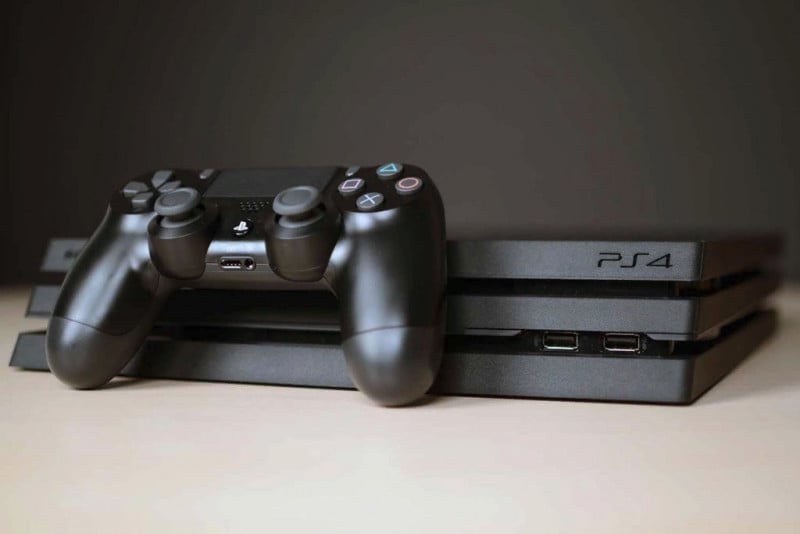 Another important thing to do before selling an old console is to back up your game saves. If your Xbox One is online, you just need to sign in to Xbox Live. The service automatically syncs our data. In addition, it uses the Smart Delivery feature, which allows older games to be played on next-generation consoles. Microsoft made sure that the transition from one console to another was as convenient and painless as possible.
As for Sony games, most of them will also be playable on the PlayStation 5. Therefore, old saves may be relevant on the new console. If we already have a PlayStation Plus account, Sony allows saving saves in the cloud. They can be sent to the server in bulk or you can choose the ones you need yourself.
Copying individual saves can be useful if several family members use the console. To use this function, in the game menu, go to the save and click "Load / Unload Saved Data". You can then move files to and from the cloud. In addition, the PS4 has the ability to transfer data to an external USB drive.
Restore to factory settings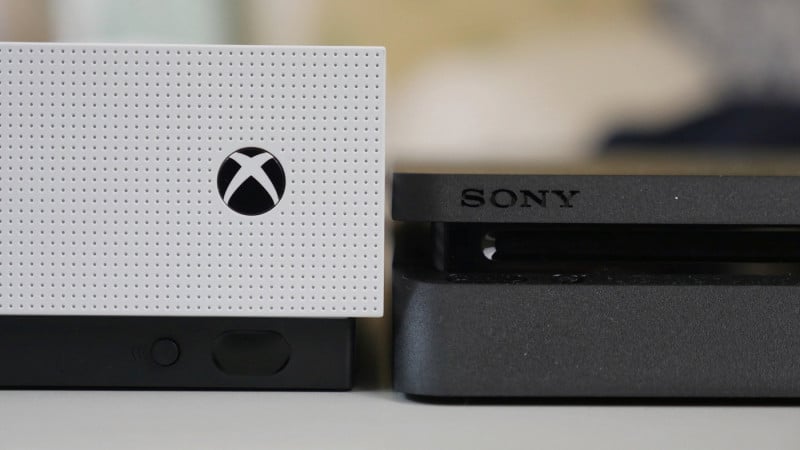 After the game saves have been transferred, it remains to return the console to factory settings. Thanks to this, the new owner will be able to start using it like a new one. In addition, he will not have access to our data and online account.
Note: Before performing a factory reset, make sure that all important files have been backed up. After choosing this function, data recovery is almost impossible.
For Xbox One, check your Xbox Live sync and internet connection. This will ensure that the data has been saved and you will not lose access to it after the reset. Then go to Xbox Settings, go to System> About Console and select Reset Console. Confirm the function, after which it will reset to factory settings and delete all data.
On PlayStation 4, go to Settings> Initialize> Restore Defaults. We confirm and erase everything by doing a full reset. Depending on the amount of data on the console, a factory restore can take up to several hours.
Earn points and exchange them for valuable prizes – details