Everyone's favorite Sonic games have been released for the PC for a long time. However, there are Sonic 1 and 2, which can only be run on a mobile device. But there is still a way to enjoy the game with improved resolution and additional functions on your personal computer.
How to play Sonic 1 & 2 on PC?
Playing a mobile version of PC games on a PC is not that difficult. Rubberduckycooly have released a special utility called RSDKv4 to help you do this.
The user has to take a few steps:
Download APKs for Sonic 1 and Sonic 2. You can do this through the Play Store or from sites such as APKPure.
After that, in the Windows settings "Folder options" you need to uncheck the "Hide extensions for known file types" checkbox.
Then you should find and download RSDKv4, selecting win_x64 at boot.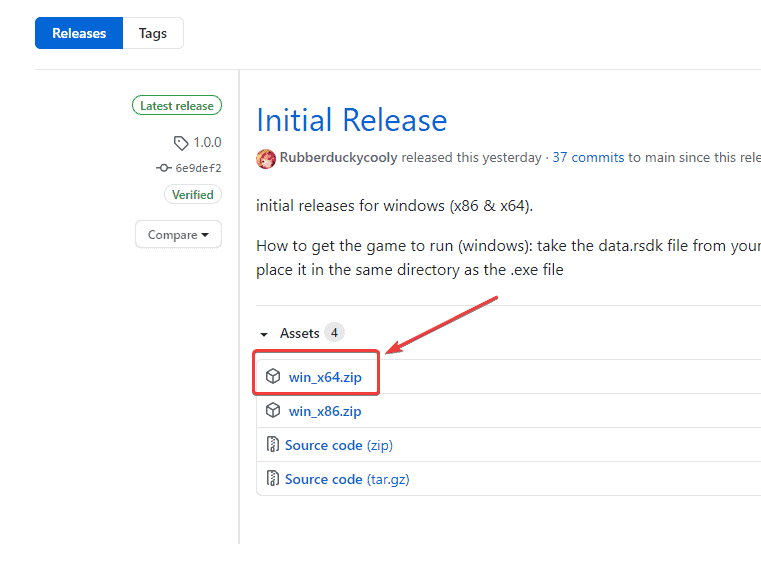 The downloaded archive must be unpacked using 7zip or Winrar.
The extension of the previously downloaded Sonic 1 and Sonic 2 APKs must be changed to .zip. To do this, you just need to rename the file itself.
Now you need to unpack the new game data and open the folder. Find the Assets archive in it, and then Data.rsdk.xml.
Data.rsdk.xml must be copied to the win_x64 folder and renamed Data.rsdk.
Then you can run the RSDKv4_64.exe utility itself.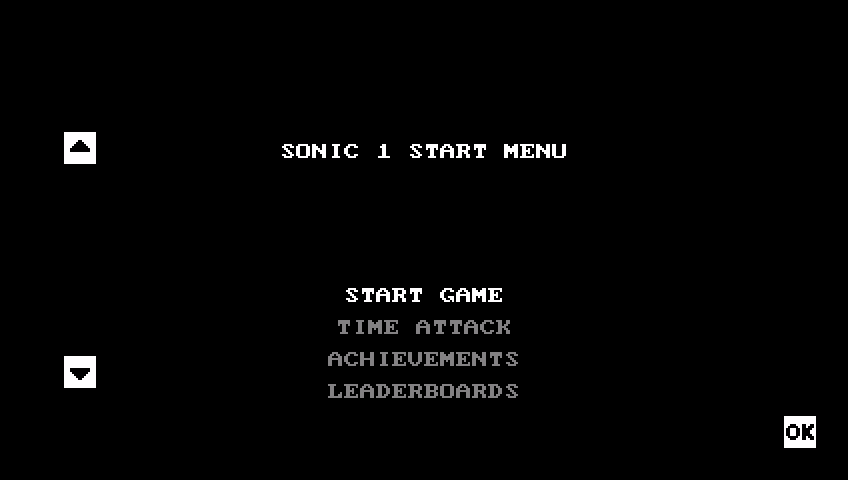 After these simple steps, the game should load, and to start it in full screen mode, just press the F4 key.
Earn points and exchange them for valuable prizes – details