How do I turn off the graininess effect in Little Nightmares 2 on PC?
Little Nightmares 2 is a platformer, quest, and horror game at the same time. Such an incredible mix of genres gives unforgettable emotions during the process and will definitely make gamers around the world sweat a lot. But the game has already been released, it is one of the most popular, which means it's time to talk about the problems associated with it. They really are, not critical, you can go through it, but the forums are gradually filled with various complaints from users. Today, the Internet is actively discussing the topic of graininess in Little Nightmares 2, it slightly spoils the overall atmosphere of the game.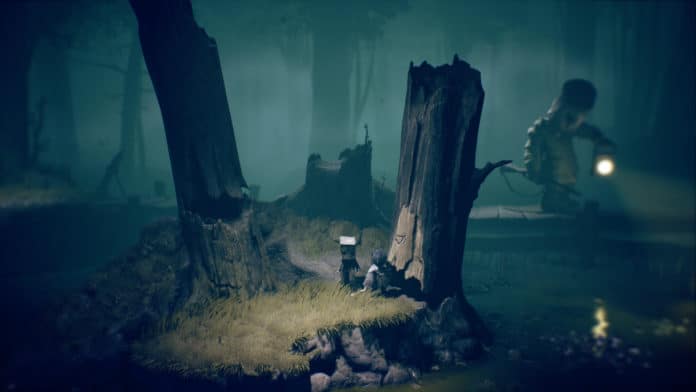 How to get rid of graininess in Little Nightmares 2?
Little Nightmares 2 developers did a very good job in terms of graphics settings. If we are talking about PC users who run this game, then they have the ability to customize post-processing the way they want it. However, even a few hours of adjustment and tests do not completely eliminate the graininess effect.
In general, this is not some kind of bug or program error, but the developers' vision of how the picture will look better. In this case, the graininess adds some cinematicness to the whole plot, creates a special atmosphere. It is, but for users who are used to seeing lifelike high-definition graphics and incredible clarity, this is not a pleasure. Even today, you can get rid of such a unique effect on your own, for this you need to do the following:
Press the Windows key + R keyboard shortcut to open the Run command line.
In this line, specify the following command:% LOCALAPPDATA% Helios Saved Config WindowsNoEditor and click OK.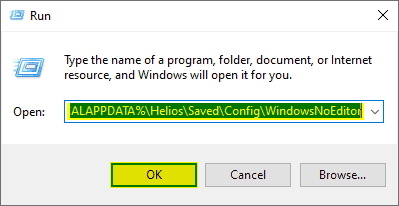 Among the folder data, you need to find a file called "Engine.ini" and click on it with the right mouse button.
In the context menu, select "Open With", and select the standard "Notepad" as the application.
After the text file is opened, you need to add the following lines at the end [SystemSettings] r.Tonemapper.GrainQuantization = 0
Be sure to save the document before closing it. After that, you can restart Little Nightmares 2 and notice that this grain is no longer there. Some effect still remains, but the one that annoys players will no longer exist. It should also be noted that the developer knows that not all players liked this feature, but there is no chance that he will remove it with updates. Nevertheless, a special item may appear in the setting that will disable graininess in a regular way. While it is necessary to perform all these actions in order to solve this feature.
Earn points and exchange them for valuable prizes – details