How multiplayer works in the Demon's Souls remake
If you are familiar with other games in the Souls series, you probably have some idea of ​​what online mode looks like in Demon's Souls. The original game's multiplayer has moved into a remake with only minor changes. Players have the opportunity to invade worlds or call other participants into a joint game. Of course, this is not as trivial as it is in most multi-user projects. In this guide, you'll learn what you need to do to get the most out of Demon's Souls' online features.
Messages and bloodstains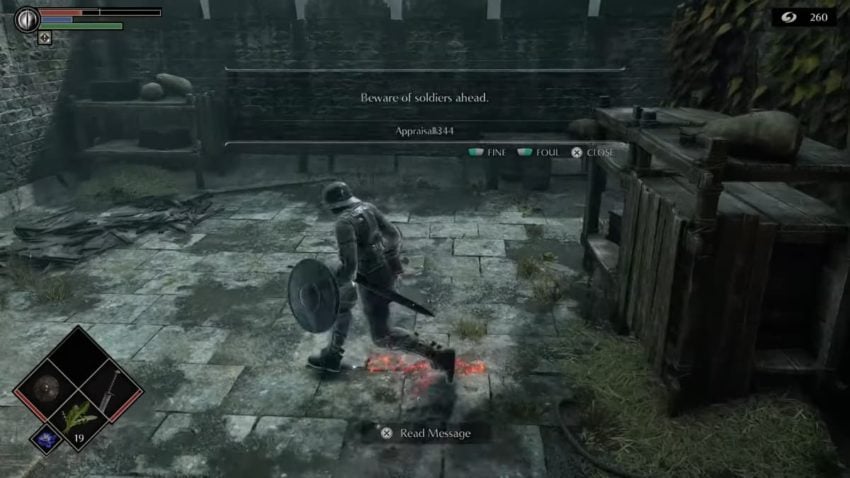 While there is no direct way to talk to other players, it is possible to leave short messages on the ground by choosing words from a large list of allowed templates. In the event that a message containing any useful hint was recommended by other users, you will receive a reward in the form of healing.
Blood stains remain near the place where the player died earlier. Touching the bloody stain allows you to get a hint in the form of an image of the last few seconds before the death of the character. So you can know in advance about the upcoming ambush or dangerous traps ahead.
Cooperative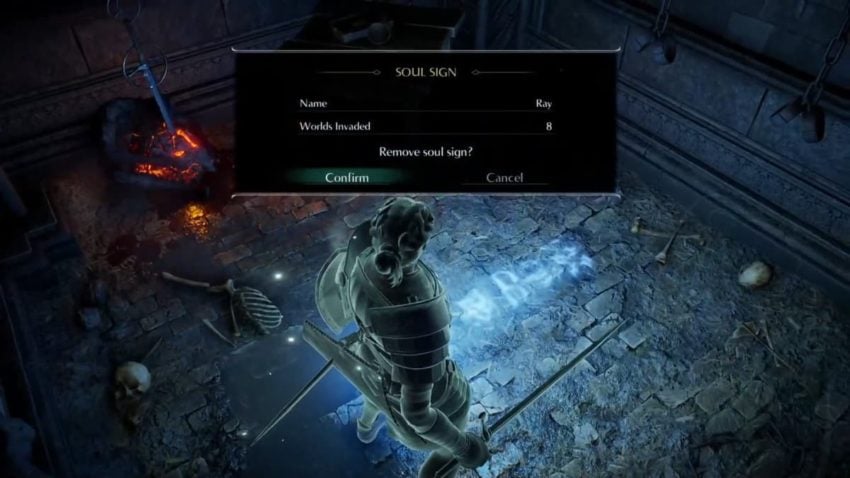 To unlock online co-op, you need the Blue Eye Stone. It is given by the Virgo in black, but only after killing the first boss of the Phalanx and talking with a character named Immortalized. Taking advantage of the stone will take you into a kind of online queue where players can see your sign and ask you for help. Fortunately, the remake added a password system for these stones, so now you can easily summon friends as a Blue Phantom, or be summoned by anyone, not just random users. To use the blue eye stone, you must be in the form of a soul, as well as be in the area where the object is acting (this is indicated by the light icon of the stone).
PvP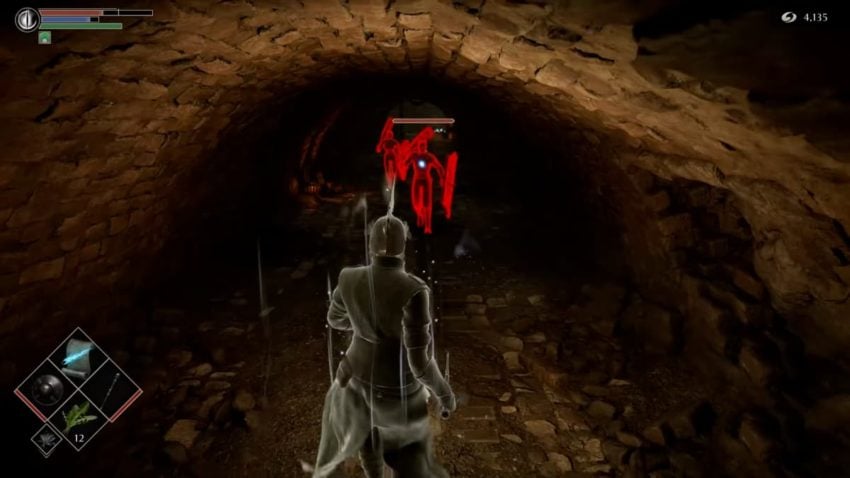 To travel to the worlds of other players and fight with them, you need a black eye stone. Using it will only allow you to invade other worlds where the player is in the same area as you. Black Eye Stone drops from slain Black Phantoms. You will find these NPCs all over the Demon's Souls world, but if you want to get your hands on the item as soon as possible, head to location 2-2 (Steel Spider Obelisk) and look for two phantoms in the tunnels.
Earn points and exchange them for valuable prizes – details