How to complete MLS Foundations objectives and unlock Boyan Krkic in Fifa 21?
To unlock Boyan Krkic in Fifa 21 Ultimate Team, you need to complete all MLS Foundations objectives. Each challenge requires a team to have a minimum of 7 players playing in the American MLS League. Therefore, for a start, the players will have to attend to the selection of a suitable squad.
All MLS Foundations tasks:
Score 15 goals.
Pass 15 assists.
Play 15 matches.
Win 10 matches.
It is worth noting that in addition to the Boyana card, the reward includes Aeron Long and Nick Lim cards, as well as reward sets that include other players. For the selection of a squad that meets all the requirements and a comfortable game, the players presented below may be suitable.
Forwards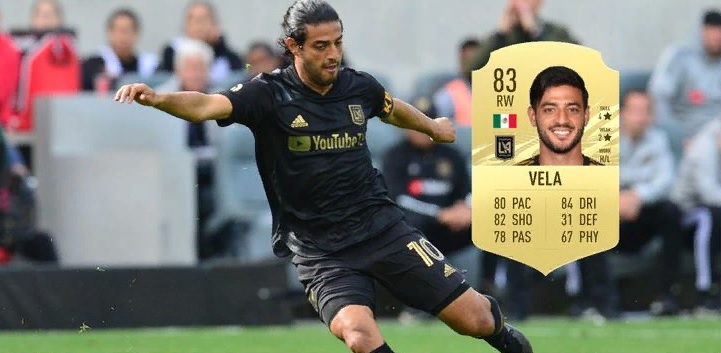 The top three attacking players playing in the MLS include Pavon, Martinez and Vela. All three have good characteristics. Martinez and Pavon are very fast strikers, able to outrun defenders in many situations. Vela is the most balanced striker, with three scores above 80. However, Carlos Vela may have trouble outflanking defenders at speed, but his dribbling, passing and four-star skills make his map quite viable in FUT. Nani can be used as a fallback, but it is rather slow.
Midfielders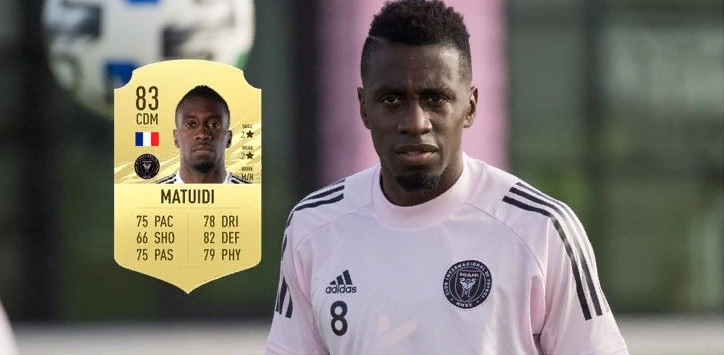 Matuidi, Quintero and Nagbe are excellent midfield options. While there are players with better stats, the trio have good stamina and strength, making them able to play the rest of the match without being replaced. Matiudi will act as a de facto defensive midfielder, while the other two are actively joining the attack.
Nagbe and Quintero have excellent speed and agility to play on the edge. Pizarro can be a worthy replacement for one of them. He has accurate short passes. Unfortunately, its speed is poor.
Defenders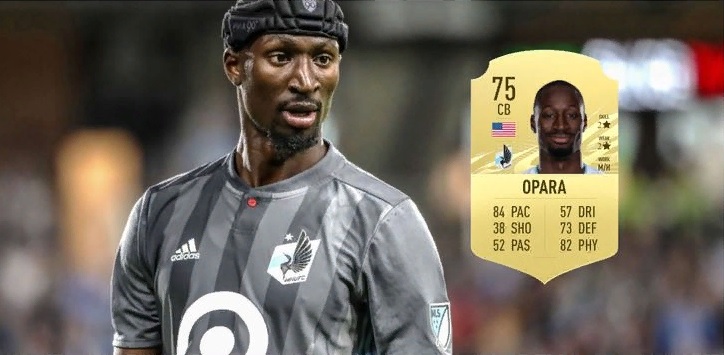 Adnan and Cannon are the weakest links in the team. The two defenders are incompatible for opposite reasons. Adnan is not fast enough as a left-back, and Cannon has neither the defense nor the physical characteristics to effectively tackle the attackers. Long and Opara can replace these two – they have good stamina and defensive characteristics, but the overall rating is quite low. It's worth noting that Ike Opara is one of the best cheap defenders in the entire game.
Goalkeeper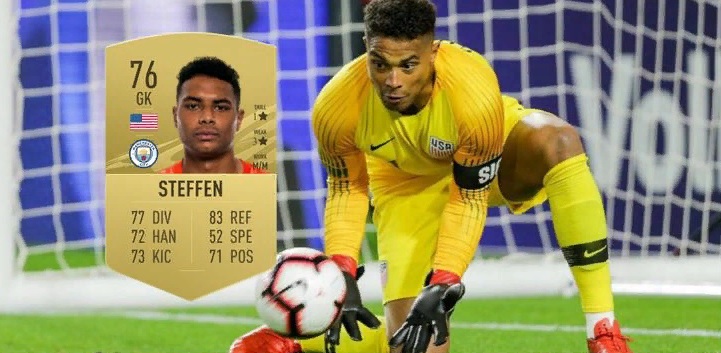 In the MLS, in principle, there are no good goalkeepers, but of those who are available, Vermeer and Steffen will do. They have good reflexes, but the overall rating, as in the case of the defenders, is around 70. Steffen is by no means a great goalkeeper, but he will be able to defend consistently throughout the match.
Earn points and exchange them for valuable prizes – details