how to download and start using
Cyberpunk 2077 is one of the most popular games on Steam, which gamers are actively modifying. Now everyone can download and use the convenient save editor for Cyberpunk 2077. In fact, it is a cheat code application and allows you to finish the game faster. However, before using it, it is recommended to go through at least once without it.
Cyberpunk 2077 Save Editor
For example, a gamer wants to get an item that is difficult to get or change the status of the item to legendary, or just customize the game for himself. In this case, the save editor will help. Its creator is Nexus Mods user DeweySalt.
Functional
Several functions are available in the editor today:
The ability to save and load a preset of the character's appearance.
View and edit inventory, including player equipment, cache and other containers. This function also allows you to change the status of an item to legendary and edit its quantity.
The ability to edit the files of the quest or change the value of the fact of the task.
Features of installing the editor
Installing the editor is easy. This requires:
Go to website, register on it (if it was not done earlier) and download the mod files.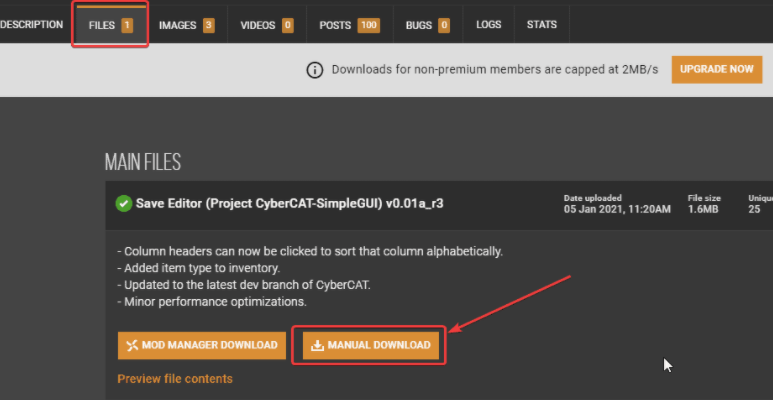 The resulting archive is unpacked using 7zip or Winrar.
In this folder you need to open the CP2077SaveEditor.exe executable file.
In the window that appears, you need to click the "Load Save" button and open the file that you want to edit.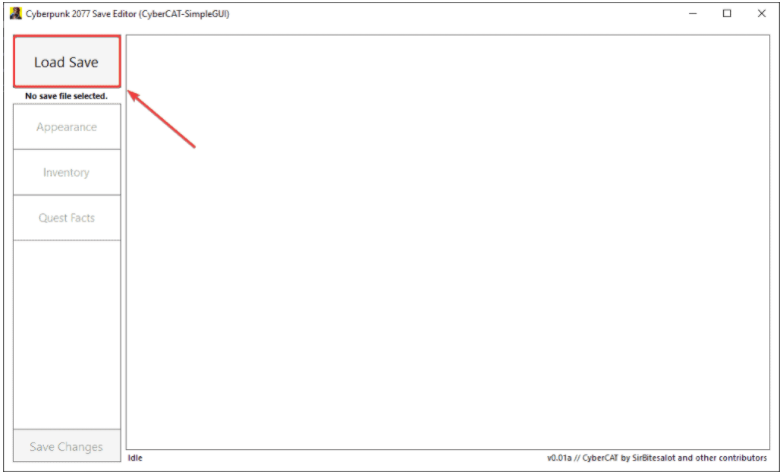 You can find save data along the path C: Users [ВАШЕ ИМЯ ПОЛЬЗОВАТЕЛЯ] Saved Games CD Projekt Red Cyberpunk 2077
After loading, the player's archives will be displayed and can be changed using the Load Preset button.

At the end of all the necessary settings, they should be saved.
At the moment, this editor is under development and new, interesting functions will be added to it.
Earn points and exchange them for valuable prizes – details