How to fix crashes, freezes, GPU loading at 100%, etc. in Going Medieval?
Going Medieval is now out on Steam Early Access, meaning the game is under active development. This means that the number of errors and problems in the game is rife. Enjoyment of the medieval setting can be hampered by: crashes when starting the game, Unity error 2020.2.1f1_270dd8c3da1c, 100% GPU load, lags, and similar issues. Here is a list of common errors and problems in the game, as well as how to fix them.
How to fix bugs and issues in Going Medieval?
This is a colony building simulator with separate survival elements. The game is currently in early access on Steam, but has already attracted a lot of players. Among the fans, there were also those who experience all sorts of problems that prevent them from enjoying the gameplay. Next, let's look at the errors and everything that can help get rid of them. Probably, many of them will already be fixed by the time of release, and until then you will have to do something about it yourself.
Game crashes
Owners of Going Medieval on PC can observe how at a random moment of the game or at its start, the window automatically closes. There are various reasons for this behavior, here are the main ones:
Third-party software installedthat can disrupt the operation of the game. Very often this problem is caused by MSI Afterburner or RGB lighting control software. They almost always run in the background and can cause crashes. When using GeForce Experience or Steal overlays, you need to minimize the amount of secondary software.
There is an old graphics driver… Quite often, an irrelevant, incompatible with the game or Windows version of the video driver provokes breakdowns. It will not be superfluous to update or even reinstall this software.
Outdated GPU or overclocking… This is rarely warned about, but overclocking a video chip often causes problems in games. If this is applicable in your situation, we recommend returning the video card to the factory operating frequency, or at least lowering it by 100 MHz.
The PC does not pull the graphics set in the settings… It is worth trying to lower it by 1 value, and so on until a positive result appears. If it doesn't help, let's move on.
Limit FPS… The specific values ​​depend on the performance of the computer. If the power of the CPU, RAM and GPU is sufficient, you can set a limit of 60 fps. When the PC is struggling to meet the minimum requirements of the game, you should set the limit at 30 fps. To do this, it is better to open the "Nvidia Control Panel" (right-click on the desktop). In the "Manage 3D settings" section, go to the "Program settings" tab. Select Going Medieval and set the maximum fps value.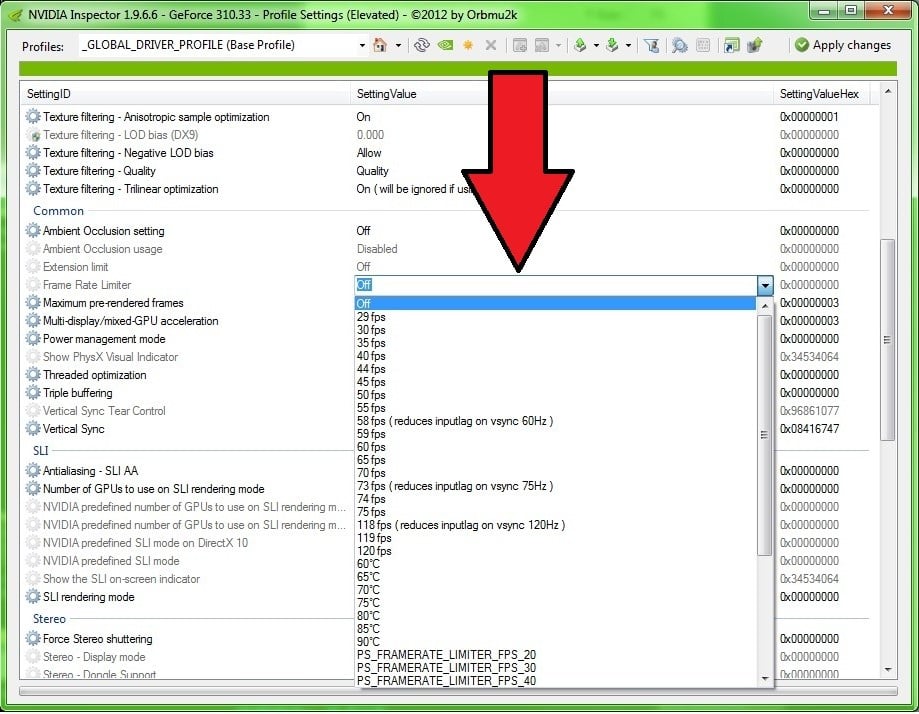 Unity error 2020.2.1f1_270dd8c3da1c
PC players sometimes cannot launch the game due to the error message "Unity 2020.2.1f1_270dd8c3da1c".
What should be done:
Undo RAM or GPU overclocking… It is worth returning the components to the factory operating modes and everything will function properly.
Limit FPS… This action has already been discussed in the section above.
Low fps, 100% load of the video card, freezes
Since Going Medieval is still in Steam Early Access, there are significant optimization issues. Work is still underway, so fps drops, lags, full video memory load, overheating and other manifestations still take place. Below we list what can help in this situation.
How to fix performance issues:
Check that the latest versions of video drivers are installed and try to clean boot Windows. Plus it's worth upgrading the operating system.
Lock frames per second… A lot of players whose video card works under 100% load simply did not limit the maximum fps in the game. Set the value to 60 fps and everything will be fine.
Switch to discrete graphics card… Most likely, the problem of lags is due to the fact that Windows launches the game from the integrated video core, which is not intended for games. If you have a discrete graphics adapter, it's worth switching to using it. We recommend opening the "Control Panel" and in the "Program Settings" section, select the game, set the "High-performance Nvidia processor" as the preferred option.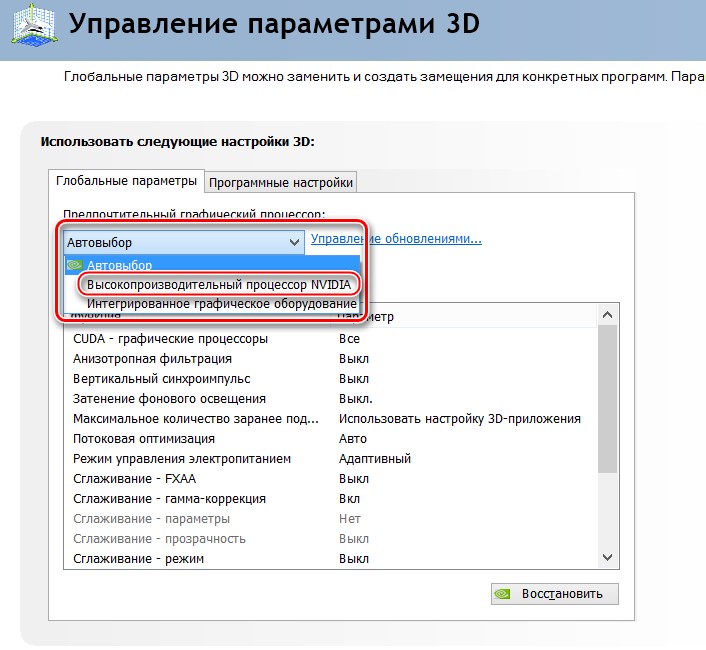 Going Medieval won't start or crash
Problems with launching or not responding to the corresponding button is a common problem. What, what can fix it:
Grant administrator rights… Lack of program privileges can lead to crashes. Open the shortcut properties and on the Compatibility tab select the checkbox next to Run this program as administrator.
Disable security system… Antivirus and other protection tools can block important game files and for this reason it crashes. We recommend that you turn off all security measures during startup that may affect game files.
Repair damaged files and libraries dll… Most often, the installation of Microsoft Visual C ++ for the appropriate bitness of the operating system helps.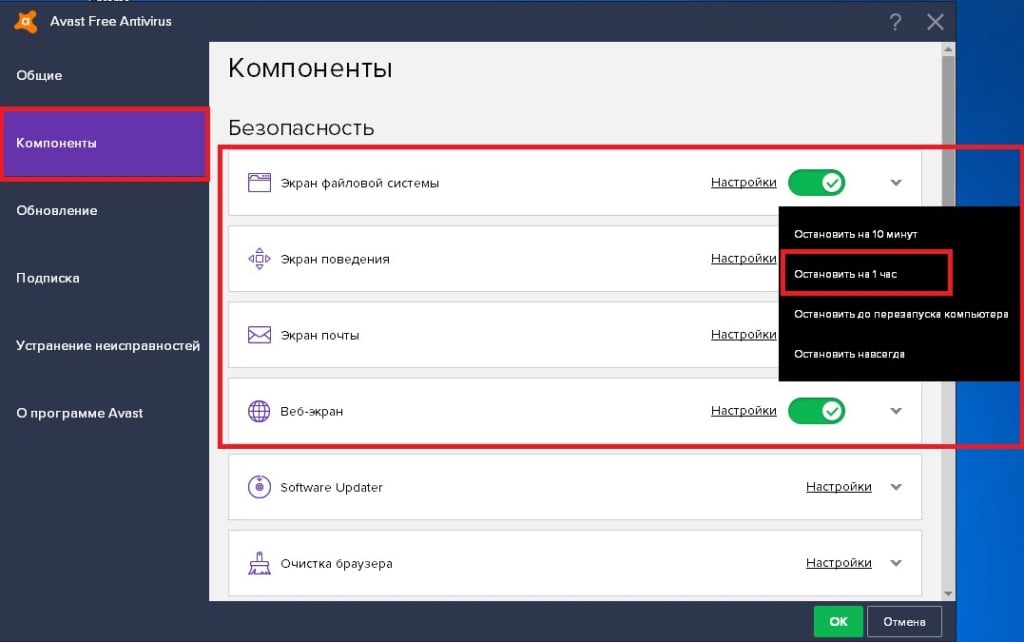 These are all common mistakes and problems in Going Medieval that are happening now. There will likely be many more glitches as the game develops. As part of this material, we gave advice on fixing errors at startup, Unity 2020.2.1f1_270dd8c3da1c, lags, 100% GPU load, etc. We hope this will help in your situation.
Earn points and exchange them for valuable prizes – details