How to fix Dev Error 6036 in Call of Duty Warzone?
Call of Duty Warzone is an extremely popular video game available on both modern consoles and PCs. The game was released back in March this year, however, some technical problems have not been fixed by the developers, although they persistently continue to claim otherwise. One of the most common problems among players is Dev Error 6036. That's what we'll talk about today.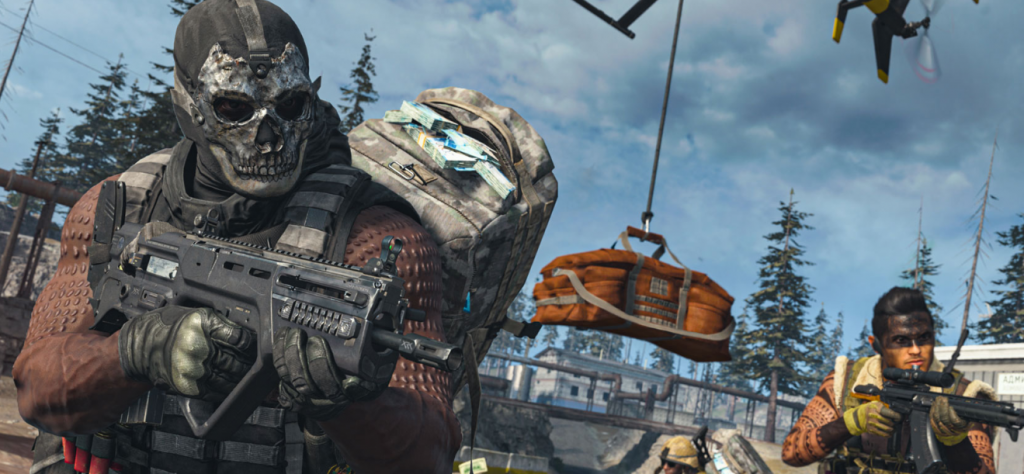 Dev Error 6036 is an extremely difficult error, and all because there is simply no proven solution for no. Again, many users tried to ask the developers what to do with this problem, but no one got any clear answer from them. Fortunately, several possible solutions to Dev Error 6036 were found by the fans of the game.
The most commonplace is reinstalling the game on a computer or console. Reinstallation can be both a saving grail for you and just a temporary solution. Simply put, Dev Error 6036 (or an error with a similar code) can return back. In addition, reinstalling the driver for your video card can help the situation, but people have noted that this procedure rarely helps. You can also try to install all available updates for your Windows OS, but this does not guarantee anything.
Plus there are a few more solution methods from Reddit users …
Method 1: deleting the cache
Some users were able to fix error 6036 by deleting the cache from the Battle.net folder. The program should first be closed, otherwise the system will not allow the procedure to be performed. You need to completely clear the contents of the cache directory from the Blizzard Entertainment and Battle.net directories (C: ProgramData ).
Method 2: working with the archive
You should go to the main directory with the game and find a file with the .rar extension in the data folder. Now you should rename the file so that it is called data.001.
Method 3: remove shaders
It is recommended to go to the game directory and delete the shaders and shader cache folder. Next, you should launch Call of Duty Warzone and set the game to high priority (normal by default), this can be done in the "Task Manager". Now through the "NVidia Control Panel" you should limit the fps at the level of 50-60 fps.
These are all known solutions that helped someone fix the problem. The rest will have to wait for a fix from the developers. If the craftsmen find a more effective solution, we will publish it here.
Earn points and exchange them for valuable prizes – details