How to fix error 0xa3ea00ca on Xbox Game Pass?
Many users around the world have encountered error 0xa3ea00ca when downloading games from EA Play from Xbox Game Pass to their computer. It is typical for the crash that after clicking on the "Install" button on any game of the developer, a pop-up window appears for a split second, instantly replaced by the error 0xa3e903e8. At the same time, they have Windows 10 installed, a paid subscription. Reinstalling Xbox apps, EA Desktop, logging back in, clearing the cache, and many other standard methods won't work. Something can still be done.
Method 1: Create an account and cancel the sync
We rely on this method as it gets more positive feedback from users. First of all, you need to try it.
Instructions:
Go to the EA reference subdomain https://help.ea.com…
We choose the option to sign in to your account using your Xbox account.
Create a new EA account, you will be assigned a new ID. You may not have had an account before, but even if you do, the procedure still needs to be completed.
Go to the settings of the newly created account.
Unsync your account with your Xbox profile, as it turns on automatically when you sign in with your Xbox account.
Go to the Xbox app and click on the "Install" button.
A new window should appear prompting you to link accounts. This time, the procedure should go through and complete successfully, and the download of the game will become available.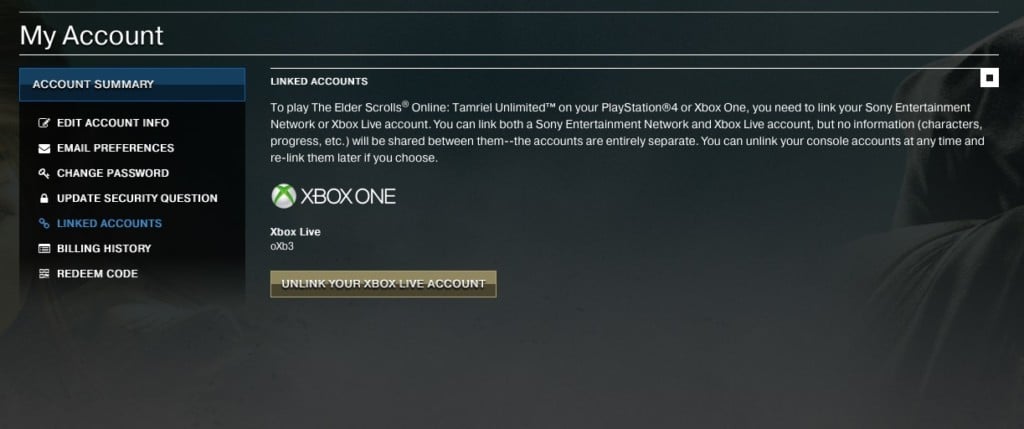 Method 2: Disable EA Account Linkage
A kind of variation on the previous version, but it has several important differences. In this case, the reason could be that the EA account remained associated with an old Xbox account, such as the Xbox 360.
Step by step guide:
Log in to ea.com using your account details.
Disable linking to your Xbox Live account.
Log out of the system.
Click on the "Login" button and use your Xbox live account for this.
Go to the Xbox app and everything should work.
Method 3: create an account with the same email address
EA has been known to sync poorly with Xbox accounts if their email addresses are different. This should work to simply create a new profile on the EA site and link it to the Xbox. Only this time, you should already use the same e-mail box. This is because EA is trying to figure out the right Xbox account to connect to, but it can't.
How to fix error 0xa3ea00ca:
Log in to your EA account and unlink your Xbox profile in the settings.
We exit the account and go to the new registration page.
We can either sign in with Xbox Live or use the same email address and any password.
Go to settings and link accounts.
Done, now the ability to download games should resume.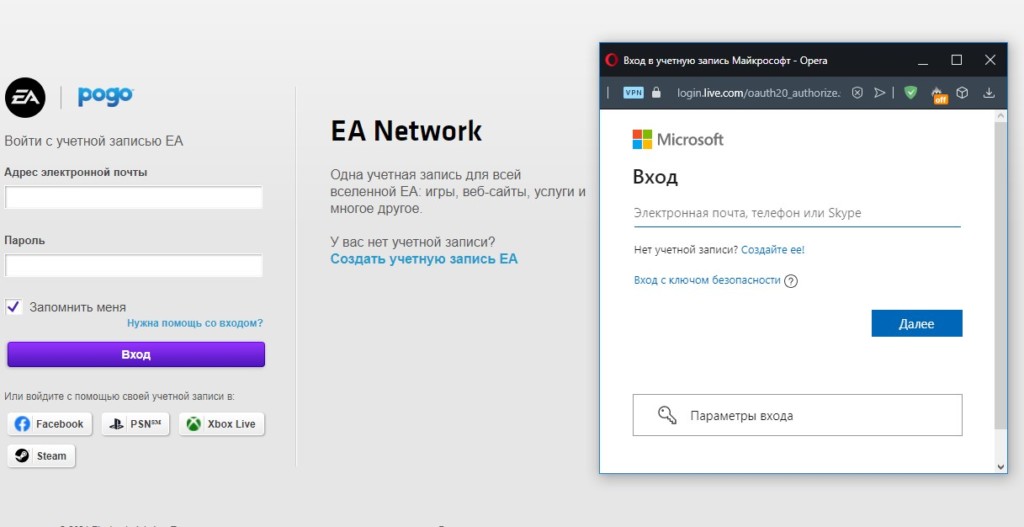 To summarize all of the above, we can note that error 0xa3e903e8 is just a request from EA to link an account with a current Xbox Live profile. Most of the affected users are people who were using an old EA account that was created and linked back to the Xbox 360. Disabling syncing with an outdated profile and setting up a new account will be a solution that should work for almost everyone.
Earn points and exchange them for valuable prizes – details