How to fix error NP-41772-1 on PS4?
PS4 users may periodically encounter certain errors when launching games and the console itself. Some of them are evidence of a server failure, some are due to hardware malfunctions, but most are due to violation of the rules for using Sony game consoles. The overwhelming majority of users have only one console, it is the main one and games are launched only from it. However, there are users with two or even three consoles. For example, 1 set-top box is used at home, the second – at the dacha, and the third – at the office. The player uses one account on all consoles, since there he has a subscription to games. But it is for this reason that error NP-41772-1 may appear, which sets a lock on games in your library.
Why is error NP-41772-1 appearing on PS4?
You are purchasing one subscription and want to use it on multiple consoles. Users with one set-top box never face a problem, but if there are 2 of them, then the problem does not appear either. As soon as you launch the third set-top box, the problem starts to form. But if 3 attachments are used, this is already a violation of the rules for the operation of equipment. As a result, the 2nd and 3rd set-top boxes work fine, but the first cannot be activated, the error code NP-41772-1 appears, which indicates this. In this case, you will have to deactivate the third console for the system to work correctly.
However, there are other reasons for this error to appear on PS4. For example, if a subscription has expired on your main console, then all other devices connected to this account will give an error. Also, a failure may occur on the PS server, when the console simply does not pass verification and thus there are a lot of problems, in which case you will have to reset the activation of the new console through support.
How to fix error NP-41772-1?
Regardless of what caused error NP-41772-1 on your PS4, you can try to fix the problem yourself. All solutions can be performed by a simple user, no need to have unique skills or knowledge for this. By simply following the instructions below, you will unlock your console and continue playing.
Method 1: renew activation on the main console
The main console is assigned by the user himself; there is a corresponding item in the settings. If you already had a PS4 and you bought a new one by logging into it with your account, then the main one will be the one you used earlier until you reassign it in the settings. Immediately after you launch the console and connect it to the network, it is automatically activated. If you need to perform manual activation or renew it, then go to the following path: Settings> Account Management> Activate as Primary PS4> Activate… After that, activation will occur again and you will be able to use all the functions. This can also be done on the second console, then it will already be the main one, you will be able to purchase subscriptions to games and content in the branded store from it.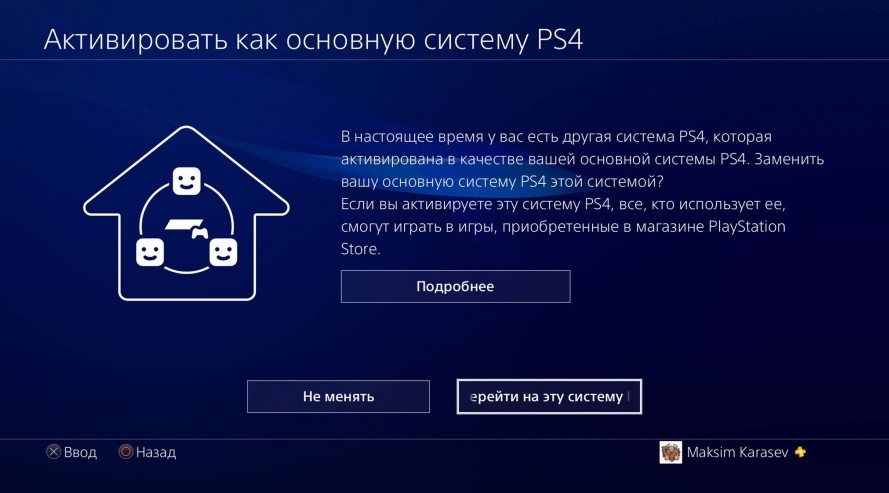 Method 2: deactivate the third console
If there are 3 consoles on one account, then this will cause error NP-41772-1. You will not be able to play on 3 devices at once, you must either create another account or use only 2 consoles. To work with two attachments, you must deactivate the third. To do this is quite simple, you need to follow the path: Settings> Account Management> Activate as Primary PS4 System> Deactivate, you need to do this on the device that you will rarely use, or create a new account for it.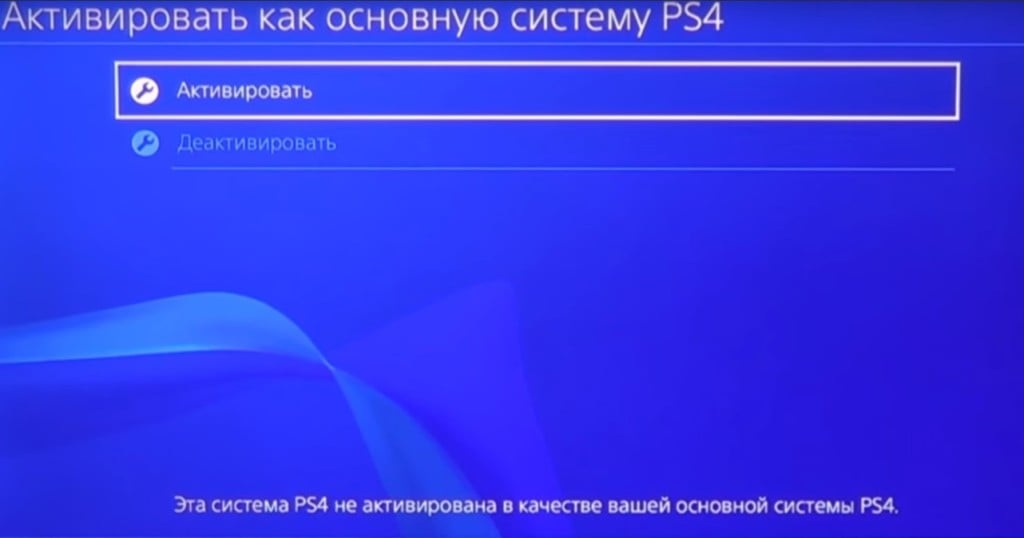 If you are going to sell or donate your spare console, be sure to follow the deactivation procedure. If the console falls into the hands of another person activated, then he will be able to use it fully, but you will not be able to connect your second set-top box to one account. We'll have to look for where the console is, if possible, ask another user to deactivate. It is better to immediately perform this procedure and only after it transfer the set-top box to other hands.
Method 3: reset activation of a new console via PSN support
For users of Sony game consoles, there is a special service called PlayStation Network and significantly expands your capabilities. If you cannot reset the activation on the console yourself, you can turn to this service for help. The inability to reset the set-top box may be due to a breakdown of the device, it does not start, but remains activated in the system. In this case, you will need help from PSN, where you can deactivate the console on a remote basis. To reset activation via PSN support, follow these steps:
Go to the website https://account.sonyentertainmentnetwork.com and log in there under your account, which is used on the console.
Go to your account settings.
Please select Account> Media & Devices in the left menu.
Select the console on which you want to reset deactivation from the list of devices.
Select "Deactivate"And confirm this action.
Activation will be reset on the console and you will be able to use other devices fully.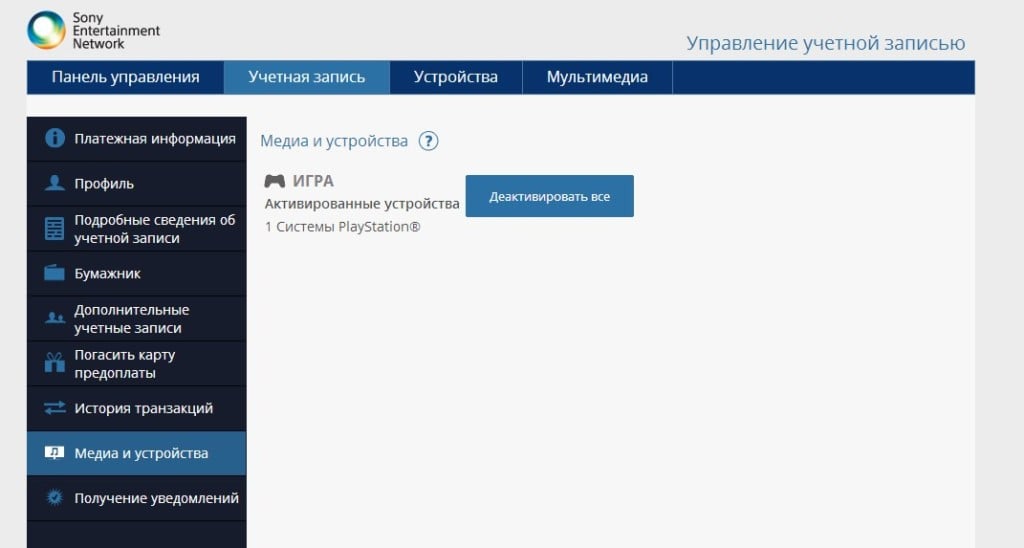 In general, error NP-41772-1 appears on your screen due to the fact that too many devices are running under the same account. This is a kind of security system from Sony, which prevents users from paying once and using a huge number of consoles for free. If you have 1-2 consoles, then you do not face this problem, but if 3 devices appear in the ecosystem, then the error will certainly make itself felt.
Earn points and exchange them for valuable prizes – details