How to fix error SU-42118-6 on PS4?
Error SU-42118-6 is one of many that are difficult to fix on PlayStation 4. It is often caused by a serious hardware problem that cannot be fixed without opening and repairing the console. SU-42118-6 indicates that the system cannot find the drive or hard disk because the BD-ROM connection is broken. Sometimes a software problem also causes a problem. However, many users still have to open the console and change the connection cable, and sometimes the drive or drive itself.
How to fix PS4 Error SU-42118-6?
Considering that the SU-42118-6 error can be caused by serious physical breakdowns, it will be luck if you can fix it with system solutions. In this case, the user is not helpless, and can do something.
What to do in case of error SU-42118-6 on PS4:
Reload console… The error may not appear on every startup. This is still an alarming symptom, as it indicates the need for upcoming repairs, but temporarily such an action can help.
Update software… If you succeed in logging in, it is worth updating it. It is important to keep the software up to date, this can help with software breakdowns.
Reset console to factory state… To do this, you need to restart the console and enter safe mode (long-term hold of the power button until the second beep). From the menu you need to select "Initialize PS4". It is only worth trying to save important data in advance, if there is such an opportunity.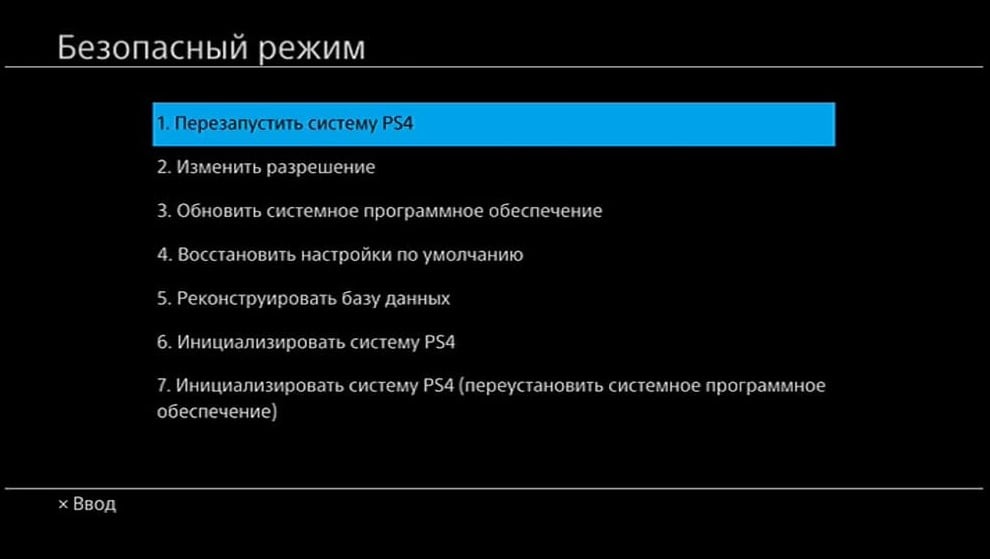 Check the quality of the drive and drive connections… This is especially true if the console has recently been disassembled for cleaning or replacing components. It is worth fixing the cables and everything can work.
Replace the connection cable… It is worth doing this every few years as the cord dries out and can cause various problems with the connection to the equipment. The cost of cables is low, so you need to try.
When all of the above did not give positive results, you have 2 options: contact the service center or try to connect another (new, taken from a friend, etc.) hard drive, possibly a floppy drive. This will help you understand what exactly caused the problem. From experience, most often the matter is in cables, they deteriorate over time from high temperatures.
Earn points and exchange them for valuable prizes – details