How to fix error WS-43689-0 on PS4?
Often users who try to subscribe to PlayStation Plus see error WS-43689-0 on the screen and simply cannot do it. You can also see this error when trying to purchase some games. A notification appears on the blue screen that an error has occurred (WS-43689-0) and one can only agree with this. Judging by the thematic forums, this problem is quite common, many PS4 owners have already encountered it.
Why does error WS-43689-0 appear?
At the moment, despite numerous complaints on the official forums, Sony does not comment on why the WS-43689-0 error occurs and does not give recommendations on how to proceed in this situation. Most of the users are inclined to believe that this is a kind of way to combat scammers who sign up for a free subscription to games, which is valid for 14 days. The user creates a new account and subscribes for free, after 14 days, he creates a new account and again use the services for free. It is these users who most often began to notice the WS-43689-0 error on their console when trying to subscribe or even buy a game.
There is evidence on the web that the company did respond to one user's request. It says that the account has been blocked due to abuse of trial subscriptions. Therefore, we can safely assume that such actions lead to the appearance of the above error. In this case, unlocking the account becomes impossible. However, even those users who play fair and purchase a subscription for real money can face this problem. In such situations, you need to look for the best solutions and we will help with this.
How do I fix the problem?
There are several ways to solve the problem that we managed to find on the network, all of them have received confirmation of their effectiveness. It is best to start their implementation from the simplest to the most difficult, because it is impossible to say which method will work in your particular situation. In general, all actions are quite simple and anyone, even an inexperienced user, will be able to cope with everything on their own.
Method 1: change payment details / check the correctness of their spelling
Problems with payment details often cause this error to appear, the payment simply does not go through and that is why the user cannot subscribe or buy the game. The reason may be either incorrectly entered card details, or they were updated by the bank, but these changes were not made to the console user account. To change or check the correctness of the details, follow these steps:
Go to the settings of the game console.
Follow the path "Account Management" – "Account Data" – "Wallet".
Review the information in this section to make sure it is correct.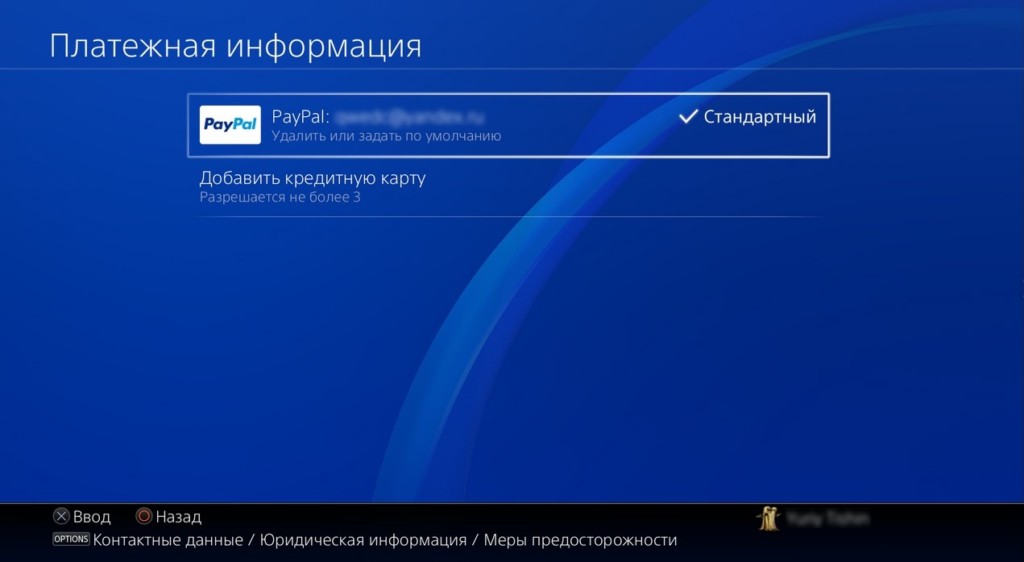 Pay attention to whether your credit card has expired, if so, then you need to contact the bank to replace it, and then follow the same path in the console and make the necessary changes.
Method 2: top up your wallet with a PlayStation Store card
In any electronics store and even in large shopping centers, you have the opportunity to buy a special recharge card for your game wallet. This procedure can be compared to how you previously purchased mobile top-up vouchers. There is a secret code under the protective layer of the card, if you enter it in your PS account, then you will receive a certain amount to your virtual wallet, which corresponds to the face value of the purchased card. This money from your virtual wallet can be spent on a PlayStation Plus subscription, buying any goods from a branded store, purchasing a game.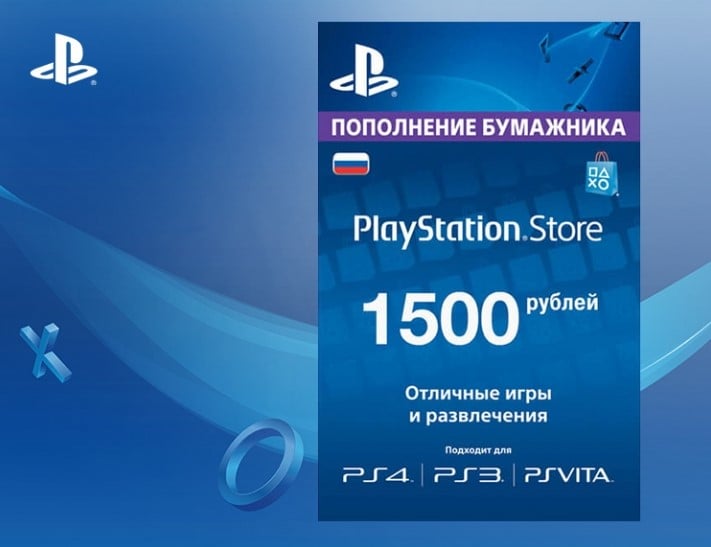 Method 3: add another cheap item to your cart
This method can help those who misused the free 14-day subscription and got an account ban. The essence of the method lies in the fact that the user cannot buy a subscription or a certain game due to blocking, but products such as themes, avatars and other related products are available to him. You need to add a subscription or a game to the cart, which cannot be bought due to an error, and then add either another cheap game, or buy a theme, etc. You need to pay for all the goods from the cart in one payment, then everything should go through. Yes, as a result you will buy what you didn't really need, but you will also have the desired game in your library.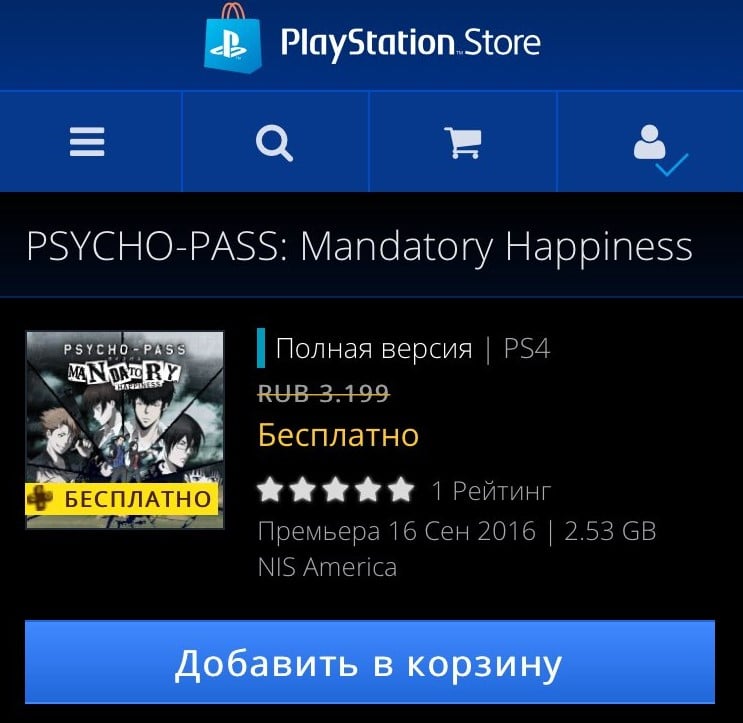 Method 4: purchase a card to activate a PS Plus subscription
In stores where you can buy a voucher to top up your virtual wallet, you can also find special cards to activate your PlayStation Plus subscription. It is also a card with a protective layer under which there is a unique code. By entering this code in your personal PlayStation account, you can easily activate your PS Plus subscription for the period indicated on the voucher. Even if the account was blocked earlier and you cannot subscribe through standard payment, this method should work.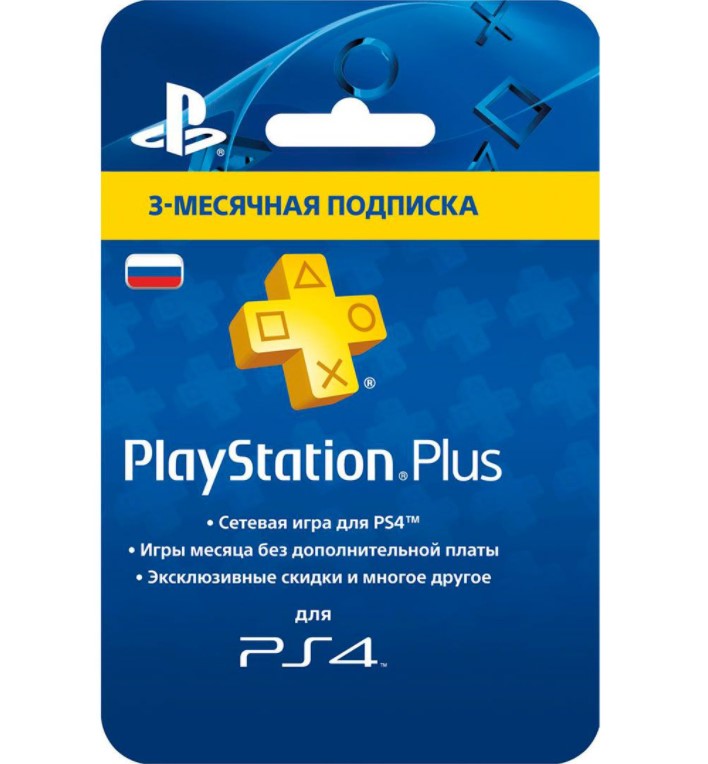 Method 5: try to pay for a subscription from a computer
Another powerful method that users have tested and it works is to buy a subscription or games through the PlayStation website. The bottom line is that account blocking and purchase restrictions can be implemented at the hardware level. The system sees that the given serial number of the equipment is blocked and does not allow making transactions. Nevertheless, if a purchase is made from the site through a computer, then the serial number of the device is not determined, which means that the restrictions are lifted. Anything purchased through the PlayStation website will appear after you restart your console.
Each of the solutions has been verified by users who encountered error WS-43689-0 when trying to purchase a PlayStation Plus subscription or certain games from the catalog. It makes sense to try to find a solution on your own and not turn to specialists, because they can take money, but never provide you with a solution. If your account is blocked, then you will have to use similar methods in order to continue playing without restrictions.
Earn points and exchange them for valuable prizes – details