How to fix lags and freezes in Trails of Cold Steel IV on PC?
The Legend of Heroes: Trails of Cold Steel IV is a Japanese RPG from Nihon Falcom. The project was originally released on consoles back in 2018, but is now available on PC as well. With the release of this version, performance issues were discovered in the game. In particular, many gamers complain about freezes and freezes.
The developers note that this is due to the shader cache of the GPU, and in most cases, the problem is solved by clearing the cache of the video card. Below we will see how to do this on models from different manufacturers.
Eliminating friezes in Trails of Cold Steel IV
First, in the Windows settings, you need to enable the display of hidden files and folders. This is done as follows:
Open any folder on your computer.
At the top, click View> Show / Hide, and check the box: Hidden items.

Now you can start clearing your graphics card cache.
Nvidia
To clear the cache of video cards from Nvidia:
Go to the following path C: ProgramData NVIDIA Corporation NV_Cache
Delete everything in the NV_Cache folder.

AMD
For AMD users:
Open AMD Radeon software.
Click on the settings icon in the upper right corner.
Select the Graphics tab.
Scroll down and expand the advanced options section.
Now go down again and click on "Reset Shader Cache".
INTEL
Navigate to the path: C: ProgramData Intel ShaderCache.
Delete everything inside the NV_Cache folder.

Most users confirm that clearing the cache fixes freezes. The game is not demanding on the hardware, so the problem of freezing lies in the optimization of the application. It remains to be hoped that the developers will release the necessary updates.
Also, it will not be superfluous to check for new drivers for your video card. This can be done on the website of your GPU manufacturer or automatically using the built-in Windows tool.
Press Win + X, select Device Manager from the context menu.
Expand the Display adapters section.
Right-click on the video card driver, and click Update.
In the next window, select the item: Search automatically for updated drivers.
Wait until the search finishes and updates are installed, and then restart your computer.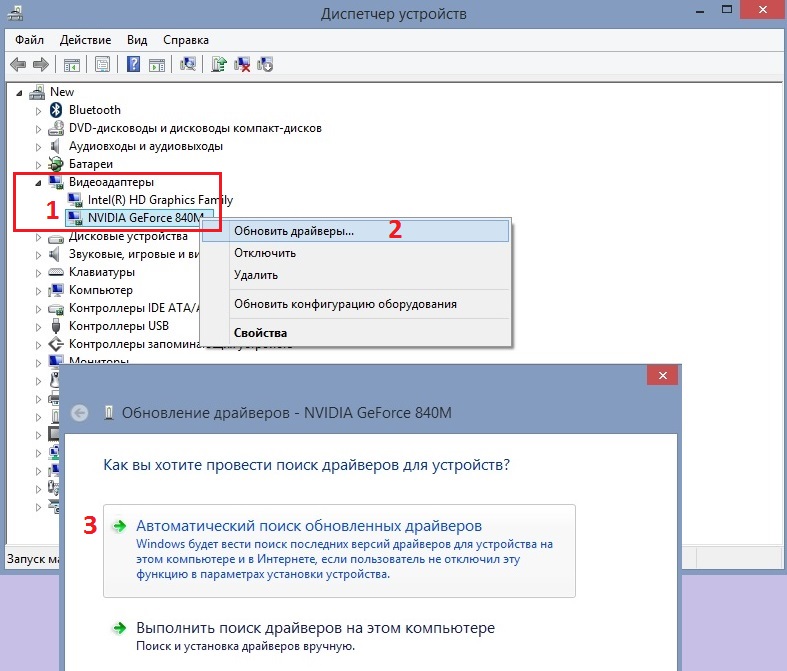 Earn points and exchange them for valuable prizes – details