How to fix lags and micro-freezes in Atelier Ryza 2 on PC (Steam)?
The multi-platform game Atelier Ryza 2 can now be launched on PC, series 4 and 5 consoles, even Nintendo Switch. It is always good when every user can play, no matter what equipment he has on hand. But this always causes problems, because it is extremely difficult to perfectly adapt the game for each individual platform. This happened with Atelier Ryza 2, users periodically complain on the forums regarding certain problems that arise during the gameplay. Now it is being actively discussed that when you start a game on a PC, some freezes appear, which negatively affects the gaming atmosphere.
Getting rid of freezes in Atelier Ryza 2
Lag in role-playing games is not only annoying, it negatively affects the gaming atmosphere and prevents users from showing their abilities. If you have friezes, but your opponent does not, then the advantage is on his side, although you can be much stronger. Small micro-stutters occur even for those players who use expensive equipment with a large margin of performance. Therefore, in this case, you should not sin on equipment. But it should be noted that this problem was noticed in the first version of the game, which means that until that time the developer did not fix it.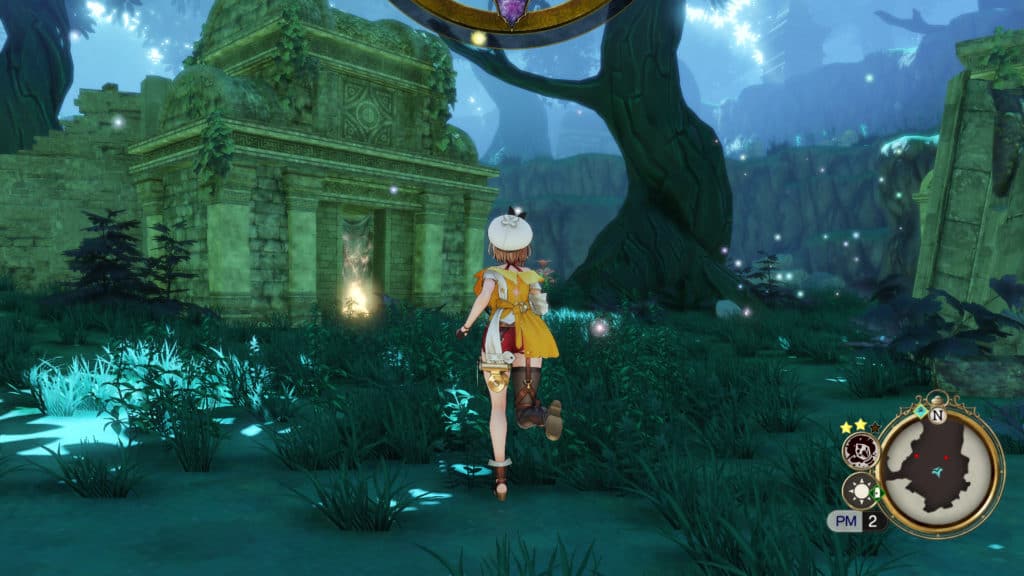 There is a solution to the problem, it was used earlier. The fix looks rather strange, but it really works and many PC users have confirmed the effectiveness of the method. Since the problem is only noticed in those who use a mouse and keyboard.
You need to do the following:
Launch Atelier Ryza 2 via Steam as you normally would.
Connect any controller from Xbox or PS. This can be done both wired and wirelessly.
Play for a while and see if the problem is resolved.
Many users on the thematic forum say that this solved their problems and the small friezes disappeared. In some cases, players noted the fact that after disabling the controller, stuttering also disappeared. It is not necessary to play on the controller, it just needs to be connected, since the game is constantly looking for a manipulator and because of this stuttering occurs.
This proves once again that multiplatform games look very logical and interesting, but if you do not optimize them, then problems arise. It is surprising that the developer is aware of the problem, but does not react to it in any way and does not make any changes even with the release of new versions of the game. If the user does not have a controller at hand, then he will have to purchase one. It is not necessary to use the original controller from the consoles, you can buy an inexpensive device and thereby save yourself from stuttering in Atelier Ryza 2.
Earn points and exchange them for valuable prizes – details